Bitcoin Trading Volume Explodes Against British Pound as Currency Weakens
As the British pound rapidly weakens against the U.S. dollar, trading volume for the BTC/GBP pair has been skyrocketing. 
Data from Bitfinex and Bitstamp shows that volume was more than 1,100% above its average on Monday. 
Brits Turning to Bitcoin?
As shared by CoinShares Head of Research James Butterfill, BTC/GBP volume on September 26th soared to over $881 million. By contrast, the average daily volume is only about $70 million over roughly two years.
This comes after the pound fell from $1.17 to $1.07 over the past month, risking a descent to dollar parity like the euro.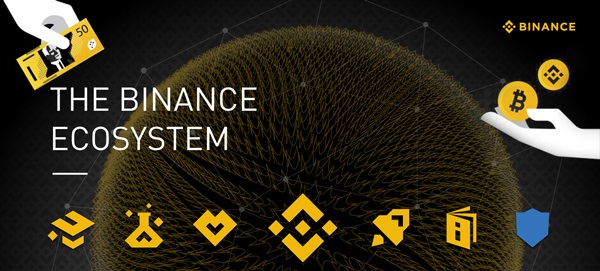 "When a FIAT currency is threatened, investors start to favor Bitcoin," said Butterfill in response. 
The researcher also shared data for other fiat trading pairs. While BTC/GBP volumes were more than 1400% above of their yearly average, BTC/USDT volumes were just 58% above, and BTC/USD volumes were only 32% higher. 
In Q3, Bitcoin's performance rivaled that of the dollar, staying relatively stable as other stocks and commodities plunged. 
Saifedean Ammous – author of The Bitcoin Standard – called the data "fascinating" in response. The famous Bitcoin book argues for Bitcoin's potential to outcompete fiat currencies as money due to its scarcity and other monetary properties. Still, central bankers are as opposed as ever to the idea that Bitcoin becomes a widespread global currency.
Bitcoin's Relationship With Currencies
Historically, Bitcoin has traded more like a high-volatility tech stock. While thriving in the low-interest rate environment of 2021, it tanked in response to the hawkish global monetary policy of 2022. 
Contrary to the common narrative among BTC bulls, the cryptocurrency has failed to see a significant and sustained price response to record high inflation in the U.S.
Other nations tell a different story, however. As the Turkish Lira crumbled against the dollar last year, BTC/TRY rallied to all-time highs. 
Similarly, Bitcoin-Ruble volume erupted in March after Russia's currency collapsed in response to Western sanctions in February. 
Former BitMEX CEO Arthur Hayes predicted in July that the U.S. will be forced to loosen interest rates again as international currencies continue crumbling against dollars. "Printing money means BTC number go up," he added. 
SPECIAL OFFER (Sponsored)
Binance Free $100 (Exclusive): Use this link to register and receive $100 free and 10% off fees on Binance Futures first month (terms).
PrimeXBT Special Offer: Use this link to register & enter POTATO50 code to receive up to $7,000 on your deposits.