Bybit debuts AI-powered 'TradeGPT' for market analysis and data-driven Q&A
Dubai-based cryptocurrency exchange Bybit has developed a language-based trading tool that uses artificial intelligence (AI) to generate trading insights and answer technical questions from its market data.
TradeGPT is being touted as an AI-powered education tool that taps into the generative ability of ChatGPT's large language model and Bybit's in-house ToolsGPT to provide real-time market analysis and answers to user questions in a variety of languages.
An announcement shared with Cointelegraph highlighted TradeGPT's ability to offer market strategies and products for strategies being discussed with a user.
Bybit launched ToolsGPT in June 2023. The platform also integrates ChatGPT's machine learning and AI capabilities with Bybit market data to conduct technical analysis, funding analysis and model predictions.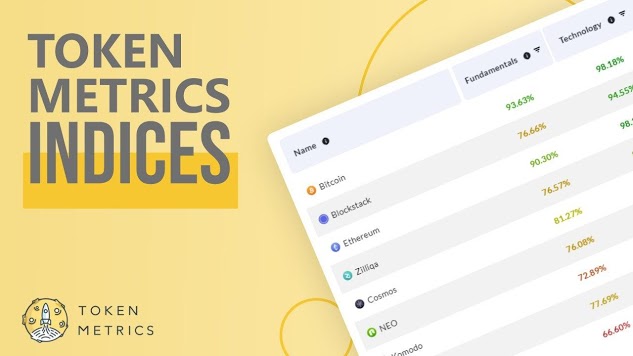 Related: Bybit's MVP license in Dubai 'very restricted,' CEO says
Bybit is not the only cryptocurrency exchange to have explored using ChatGPT to give users unique insights into token prices, market movements and projects.
Crypto.com launched its own ChatGPT-powered user assistant in May 2023, dubbed Amy. Binance also integrated OpenAI's chatbot into its Binance Academy platform to generate responses from its database of articles and information on the broader Web3 ecosystem.
OKX is another exchange exploring AI's potential after integrating EndoTech's AI tools to analyze market volatility and trading opportunities. Solana Labs also launched a ChatGPT-powered plugin allowing the large language model to check wallet balances, transfer Solana-native tokens and trade nonfungible tokens (NFTs).
The launch of these AI tools comes off the back of Bybit offering lending services to its users, with interest payouts for deposited cryptocurrencies on the exchange. Bybit is one of a number of exchanges offering the service, as Cointelegraph previously reported.
AI is proving to be a catalyst for innovation across a number of sectors. Animoca Brands subsidiary TinyTap is an example of a platform that uses AI to generate educational games and NFTs based on user prompts.
Meanwhile, Nasdaq-listed Iris Energy announced it had invested $10 million to purchase 248 of Nvidia's H100 Tensor Core GPUs to explore generative AI opportunities at its data center sites
The chip and hardware manufacturer posted unprecedented Q2 results in 2023 off the back of an explosion in interest in AI-powered tools like ChatGPT.
Collect this article as an NFT to preserve this moment in history and show your support for independent journalism in the crypto space.