Circle's $43 Billion Stablecoin in the Spotlight as Silicon Valley Bank Exposure is Revealed – Here's the Latest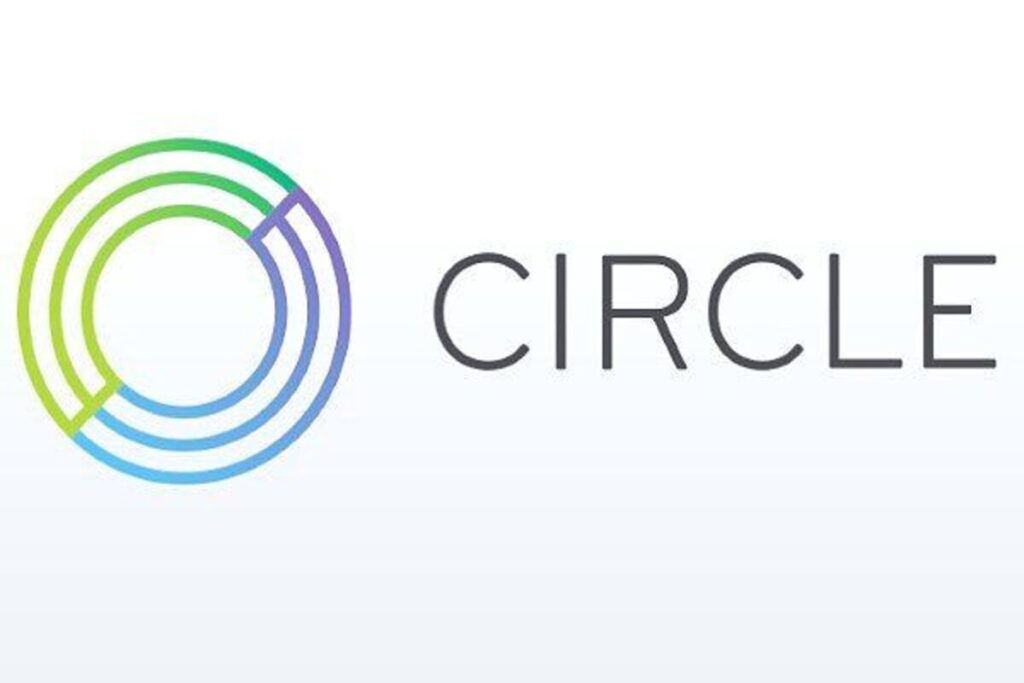 The USD Coin (USDC) stablecoin has distanced away from its intended $1 peg following the revelation that Circle has exposure to the now-collapsed Silicon Valley Bank. 
Circle, the issuer of the world's second-largest stablecoin USDC, said in a Friday tweet that it has $3.3 billion of its $40 billion USDC reserves at the fallen lender. The company detailed that it made wire transfer requests on Thursday, but they were not completed by the end of Friday.
"Following the confirmation at the end of today that the wires initiated on Thursday to remove balances were not yet processed, $3.3 billion of the ~$40 billion of USDC reserves remain at SVB."
The company's stablecoin was hit with redemptions following the news as concerns around its reserve increased. According to blockchain analysis firm Nansen, the stablecoin burned some $2.34 billion of USDC on Friday, taking out the tokens from circulation as investors redeemed dollars. 
The wave of withdrawals put some pressure on USDC's dollar peg, causing it to distance away from the intended $1. According to data from crypto aggregator CoinMarketCap, the stablecoin's price slid to an all-time low of around $0.8774 on Saturday.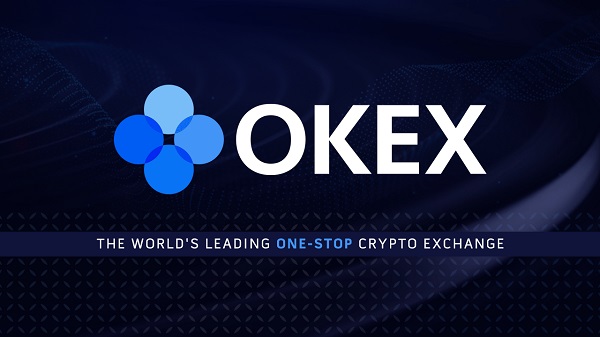 However, USDC's price has since trimmed some losses. Currently, the stablecoin is trading at around $0.919, down by about 8% over the past day. 
Silicon Valley Bank, one of the most popular lenders to Silicon Valley tech and growth startups, failed on March 10, falling into the hands of the Federal Deposit Insurance Corporation (FDIC). On Friday, the federal agency took control of the bank and created the Deposit Insurance National Bank of Santa Clara, which now holds the insured deposits from SVB.
"Silicon Valley Bank, Santa Clara, California, was closed today by the California Department of Financial Protection and Innovation, which appointed the Federal Deposit Insurance Corporation as receiver," the federal agency said in a press release Friday. 
Aside from Circle, numerous other crypto companies have also disclosed their exposure to the bank. As reported, bankrupt crypto lender BlockFi has $227 million in uninsured funds stuck in an account maintained by the failed lender.
Furthermore, crypto-focused venture capital firm Pantera may also have an unknown amount of exposure to SVB's collapse. As recently as last month, the firm counted the failed bank among just three custodians of its private funds, according to a February 3 SEC filing.
The Avalanche Foundation, which supports the Avalanche blockchain, Yuga Labs, the entity behind the Bored Ape Yacht Club NFT project and some other blue-chip collections, as well as Web3 company Proof are some other crypto companies that have been hit hard by the recent collapse of Silicon Valley Bank.
Circle is Probably Still in Good Shape
Despite the recent pressure on USDC, which caused it to lose its peg, the stablecoin is still probably in good shape. According to an audit by Deloitte, a major insights and audit company, Circle holds 77% of its reserves in Treasury Bills (Bills) ranging from four weeks to 28 weeks.
These T-Bills are held at BNY Mellon and managed by BlackRock, the world's largest asset manager. Reportedly, this alone provides an absolute floor on USDC of $0.77, according to an analysis by Hal Press, founder of digital asset investment platform North Rock Digital.
The crypto proponent further noted that other banks that Circle used to hold its cash reserves, which included Citizens Trust Bank, Customers Bank, New York Community Bank (a division of Flagstar Bank, N.A.), and Signature Bank, are all apparently fine. 
Even in the worst-case scenario, Circle holders are expected to be able to cash out every USDC token for at least $0.93, Press said. "All in all even if we assume, every single bank they hold cash at goes bust and returns a worst case 70% of the cash via asset sales USDC would still be worth 93c."