CryptoCom Launched Cronos Mainnet Beta to Target DeFi, NFTs, and Metaverse
Cronos Mainnet Beta aims to bring decentralized applications to the customer base of the CryptoCom ecosystem.
According to a PR shared with CryptoPotato, the project was launched today (November 8th) and is the first Cosmos EVM chain for DeFi, NFTs, and Metaverse.
The Spesifics of Cronos Mainnet
Compatible with the Ethereum Virtual Machine, Cronos Mainnet Beta can execute user-submitted smart contract codes. It enables developers to port their smart contracts from Ethereum and other EVM-compatible chains to the Cronos platform.
The token standard on Cronos is CRC-20. Users can employ it and bridge selected tokens from the CryptoCom App and Exchange by selecting the Cronos network when depositing and withdrawing, and from the CryptoOrg chain to Cronos via the IBC channel.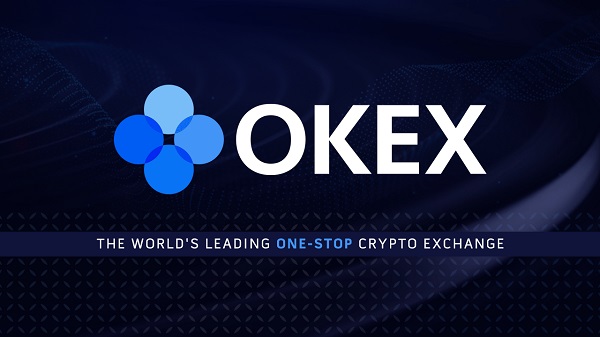 The document further reveals that the Cronos bridge is a fully decentralized protocol utilizing the IBC and Gravity modules within the Cosmos SDK. It supports transfers between the CryptoOrg chain and the Cronos chain.
Apart from CryptoCom, the Cronos ecosystem partnered with some other key players in the digital asset industry, such as Chainlink, Metamask, Alchemy, Covalent, and more, as others might be announced at a later stage.
To further support the new infrastructure, the blockchain accelerator Particle B announced the CRO EVM Fund. It will provide up to $1 million per project to at least 100 protocols committed to building Cronos applications, toolings, and infrastructure.
Additionally, the Cronos bug bounty program will begin soon. It will aim to enhance the on-chain security of the ecosystem as it will have a maximum bounty of up to USD 1,337,133.7 sponsored again by Particle B.
It is worth noting that the first Cronos Hackathon is already running. Its end date is November 24th, as until then, it will encourage developers to spread their ideas and early-stage projects to the Cronos ecosystem.
What Is Coming Next?
The team behind the project vowed to continue working on further optimization of the network infrastructure and towards a full mainnet launch. Being part of the Cosmos community, bridging more Cosmos-based Chain tokens to Cronos through IBC is one of the main goals.
Another important step is bringing an improved Gravity Bridge and its potential roll out on the mainnet. At its core, Gravity Bridge is a bridge solution connecting Ethereum-based chain assets to the Cronos network.
Subsequently, the team will reportedly follow the community's feedback and improve the project's blockchain infrastructure according to the customers' demands.
SPECIAL OFFER (Sponsored)
Binance Futures 50 USDT FREE Voucher: Use this link to register & get 10% off fees and 50 USDT when trading 500 USDT (limited offer).
PrimeXBT Special Offer: Use this link to register & enter POTATO50 code to get 50% free bonus on any deposit up to 1 BTC.