Miss El Salvador Reps Nation's Bitcoin Miners With Volcanic Goddess Costume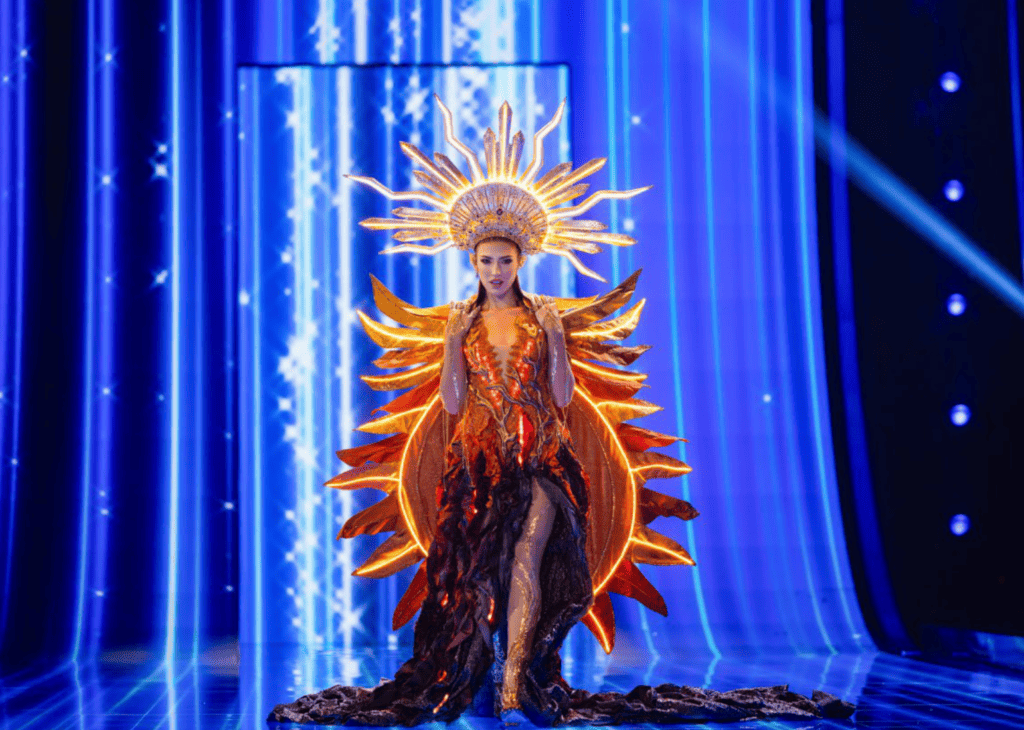 The 2023 Miss Universe pageant's preliminary costume contest kicked off on Thursday – and Miss El Salvador's outfit proved to be a hometown hit.
The contestant donned a "volcanic empowerment costume" reminiscent of the nation's signature volcanoes, which are being leveraged by the government to mine Bitcoin (BTC).
El Salvador and Volcanic Empowerment
As she took the stage, this year's Miss El Salvador – Isabella García-Manzo – was welcomed by the San Salvador crowd with thunderous applause.
Her costume featured a massive crown depicting the sun, and a bright orange dress that turned crimson, then charcoal back toward the train. The crown and back of the dress "ignited" bright orange in the dark, and erupted into a series of bright flames in its final phase.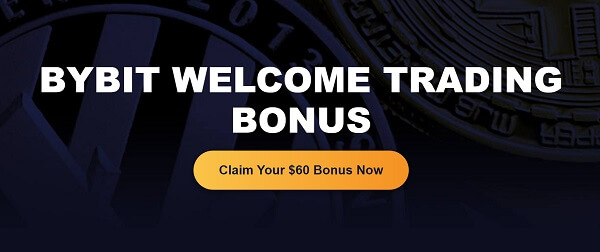 "It honors the transformative power of nature and the human spirit," said the pageant's announcer. "It features an eruption of volcano elements, symbolizing the rebirth of the country."
During the costume's preparation phase, one of its designers called its model a "volcanic goddess."
"When I thought about when a volcano eruption happens, and what an eruption represents… something ends, something begins," she said. "With that in mind, I wanted to still represent the ideals of the volcano."
El Salvador has experienced a slew of transformative changes over the past three years – one of which included making Bitcoin legal tender in 2021. Though the use of the currency remains limited on the ground, its adoption has helped double the nation's tourism figures since 2019.
Last year's Miss El Salvador wore an outfit directly related to Bitcoin, including a Bitcoin-themed staff and a coin-shaped Bitcoin suit. Its designer, Francisco Guerrero, said the costume depicted El Salvador's evolution of currency – from cocoa all the way to BTC.
El Salvador's Bitcoin Initiatives
In 2023, the Salvadoran government announced a major public-private partnership with Volcano Energy to deploy $1 billion toward sustainable Bitcoin mining. Backed by Tether, the initiative will send 23% of the revenue it generates to the government, with another 50% re-deployed toward building out infrastructure.
Only $250 million has been raised for the initiative so far, which will solely go toward wind and solar-based mining. Geothermal-based mining will be built out down the line.
One year ago, El Salvador President Nayib Bukele promised that El Salvador would start purchasing 1 BTC per day. Bitcoin's price has more than doubled since that time.
SPECIAL OFFER (Sponsored)
Binance Free $100 (Exclusive): Use this link to register and receive $100 free and 10% off fees on Binance Futures first month (terms).