The World's Biggest Crypto Betting Platform Suffers $41M Exploit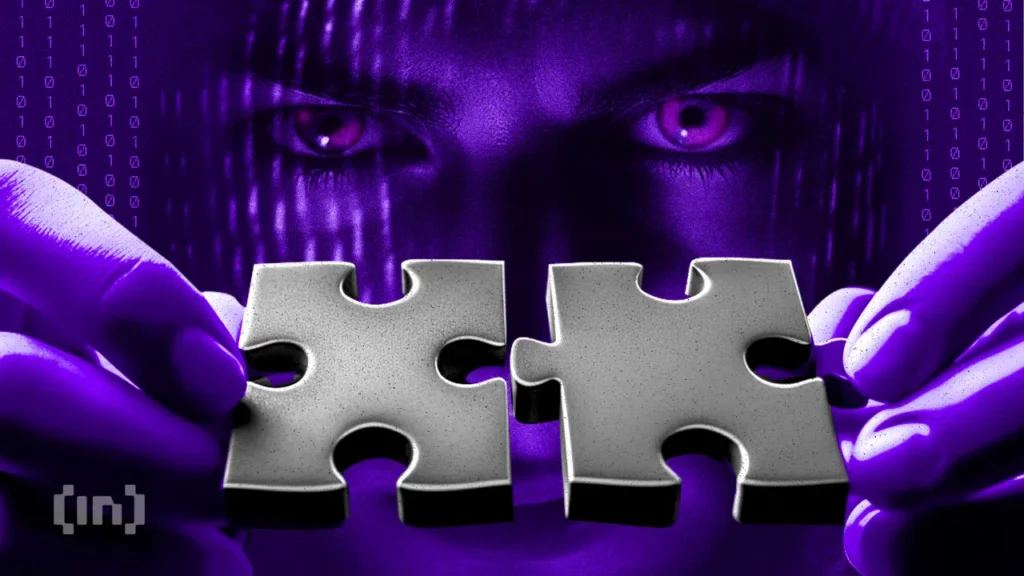 The crypto betting platform Stake faces allegations of a staggering $41 million security exploit.
Known for its high-profile endorsement deal with Canadian rapper Drake, Stake is now at the epicenter of a multimillion-dollar hack.
Crypto Betting Platform Exploited
Security firm Cyvers first sounded the alarm, reporting a "private key leak." Allegedly, the leak led to the unauthorized withdrawal of around $16 million in various cryptocurrencies, including Ethereum, Tether, USD Coin, and DAI.
ZachXBT, a pseudonymous crypto sleuth, supplemented this, revealing an additional $25 million siphoned off from Polygon and Binance Smart Chain.
Although Stake has issued a public statement stating it is investigating the "unauthorized" transactions and that users' funds are safe.
"Three hours ago, unauthorised tx's were made from Stake's ETH/BSC hot wallets. We are investigating and will get the wallets up as soon as they're completely re-secured. User funds are safe. BTC, LTC, XRP, EOS, TRX + all other wallets remain fully operational," read the statement.
Meanwhile, Eddie Craven, co-founder of Stake, affirmed that Stake maintains a minimal amount of its cryptocurrency holdings in hot wallets to mitigate risks. And that impacted wallets are expected to resume normal operations soon.
Read more: Top 10 Must-Have Crypto Security Tips
Moreover, MetaMask Lead Product Manager Taylor Monahan observed that the hackers behind this exploit operate "methodically," further intensifying the mystery. Monahan also shared all the addresses of Stake involved in the hack.
ETH

0x3130662aece32f05753d00a7b95c0444150bcd3c

0x94f1b9b64e2932f6a2db338f616844400cd58e8a

0xba36735021a9ccd7582ebc7f70164794154ff30e

0xbda83686c90314cfbaaeb18db46723d83fdf0c83

0x7d84d78bb9b6044a45fa08b7fe109f2c8648ab4e

MATIC

0xfe3f568d58919b14aff72bd3f14e6f55bec6c4e0

0xa26213638f79f2ed98d474cbcb87551da909685e

0xf835cc6c36e2ae500b33193a3fabaa2ba8a2d3dc

0xa2e898180d0bc3713025d8590615a832397a8032

0x32860a05c8c5d0580de0d7eab0d4b6456c397ce2

BSC

0x4464e91002c63a623a8a218bd5dd1f041b61ec04

0x0004a76e39d33edfeac7fc3c8d3994f54428a0be

0x95b6656838a1d852dd1313c659581f36b2afb237

0xbcedc4f3855148df3ea5423ce758bda9f51630aa

0xe03a1ae400fa54283d5a1c4f8b89d3ca74afbd62

0xff29a52a538f1591235656f71135c24019bf82e5
The incident has cast an unsettling spotlight on the vulnerabilities of crypto platforms. Even those with celebrity endorsements and high revenues.
Just last year, Stake reported a revenue of $2.6 billion. Meanwhile, its partnership with Drake involved a jaw-dropping $100 million per year endorsement deal. These numbers now appear inconsequential when set against the loss of $41 million.
Read more: Cryptocurrency Casino and Betting Platform Stake.com Hit With $400M Lawsuit
With regulators increasingly concerned about the stability and security of online crypto platforms, this incident could catalyze more stringent oversight. Stake's high-profile nature makes the platform's exploit a poster child for the kind of risks involved in the cryptocurrency industry.
Disclaimer
In adherence to the Trust Project guidelines, BeInCrypto is committed to unbiased, transparent reporting. This news article aims to provide accurate, timely information. However, readers are advised to verify facts independently and consult with a professional before making any decisions based on this content.