Tokenization is "securitization done on steroids" — Franklin Templeton CEO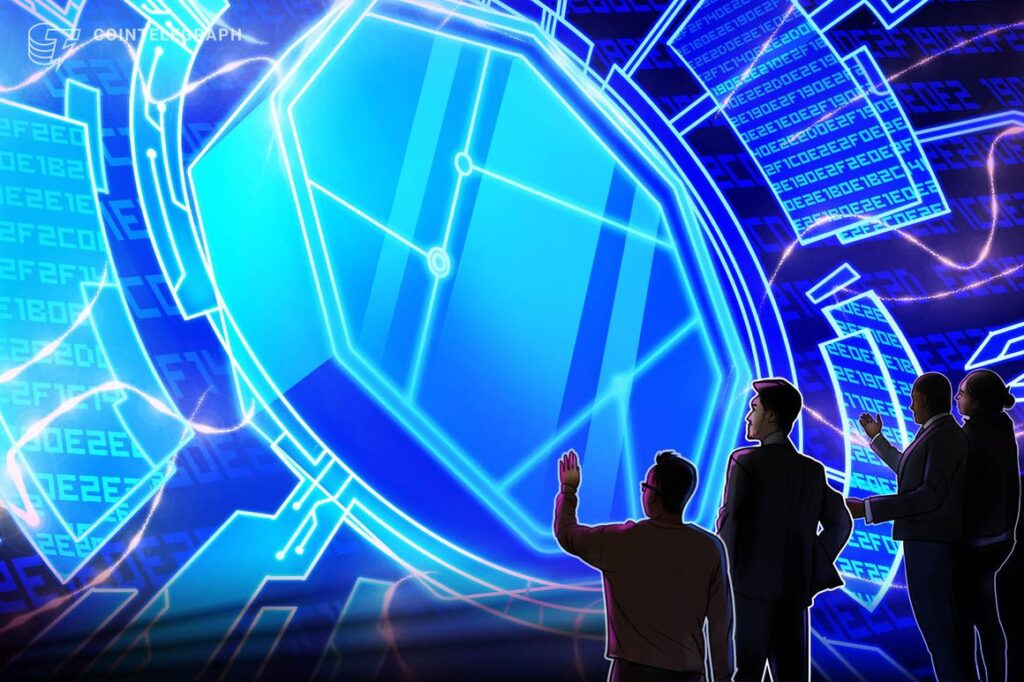 Securitization, a practice with over 50 years of history, is undergoing a dramatic transformation, believes Jenny Johnson, CEO of Franklin Templeton, one of the world's largest asset managers.
During CNBC's Delivering Alpha event, Johnson noted that tokenization — the process of converting asset ownership rights into digital tokens on a blockchain — is akin to "securitization done on steroids," a term often used to describe something that exceeds expectations.
Johnson's remarks were part of an analysis of the future of alternative investment vehicles. The executive noted that available capital and technology disruption have been attracting more companies and CEOs to invest in "things for the future," like blockchain technology. Johnson said:
"One is it allows a payment mechanism. Number two, it allows smart contracts to be programmed into the token. And three, because it's a general ledger, it has a source of truth. So whoever has that token, all rights in that token are granted to that person."
Johnson used Rihanna as an example to illustrate her point of view. In February, the singer released one of its popular songs as a nonfungible token (NFT), allowing holders to partially earn royalties on streaming. "My favorite example is Rihanna," she noted about the NFT collection launched just before the Super Bowl.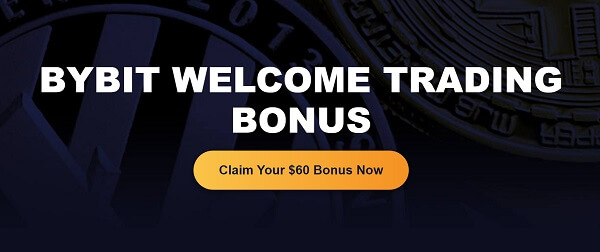 "I know she's just testing the market in these 300 NFTs […]. Well, why can she do that? She can do it because when Spotify plays a Rihanna song, it can capture the smart contract, execute and say: 'I owe royalties here so nobody has to be involved in it.' And it can take the fractional payment and go to Frank, a big Rihanna fan."
Athletes can also benefit from tokenization, according to Johnson:
"Think [about] athletes are going to sign a big contract. They'll say to their fans 'I'm going to sell off tokens worth 10% of my future revenue stream. I'm going to sell 100,000 tokens and boom, the fans are probably going to pay a premium for it. So it will be a way and if you think about it, it's just securitization done on steroids."
1/ The Future is Tokenized Culture

Franklin Templeton's Jenny Johnson nails it at CNBC 'Delivering Alpha'.

– Tokenization = Securitization on Steroids

– Tokenization of Cultural IP via NFT Royalty Streams.

Rhianna is creating modern era 'Bowie Bonds' for fans that can… pic.twitter.com/Vrfqyne7SM

— Ram Ahluwalia, higher for longer crypto CFA (@ramahluwalia) September 30, 2023
Johnson has been with Franklin Templeton for more than 30 years and currently sits at the top of the company's executive leadership as president and CEO. Franklin, a $1.5 trillion asset manager with offices across the world, is one of the companies waiting for regulatory approval in the United States for a spot Bitcoin exchange-traded fund (ETF).
Magazine: Tokenizing music royalties as NFTs could help the next Taylor Swift