13 Years Ago Satoshi Nakamoto Released Bitcoin's Whitepaper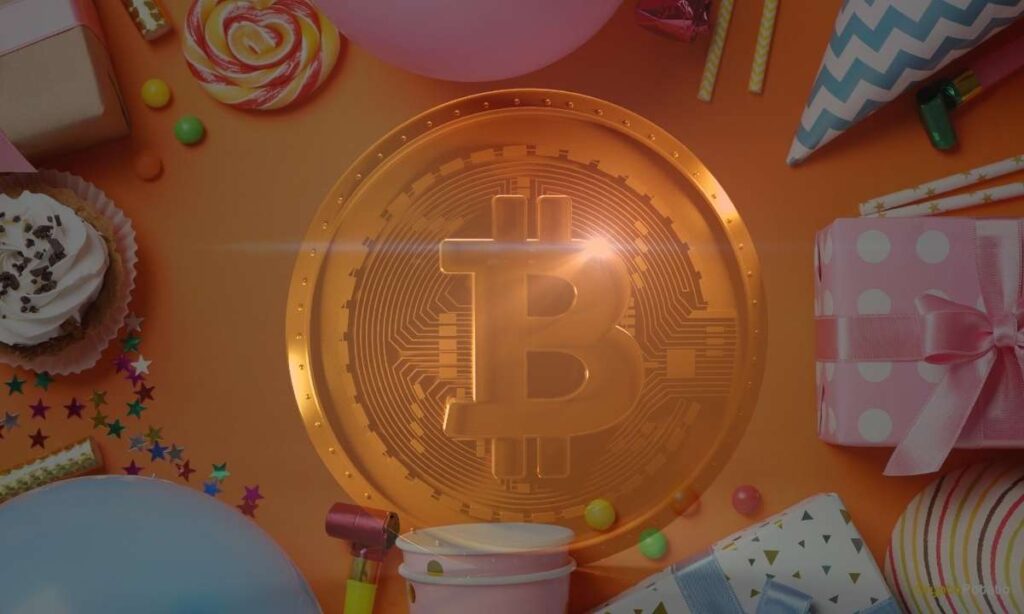 October 31, 2008, marks the birth of Bitcoin as we know it today after Satoshi published a paper titled: Bitcoin: "A Peer-to-Peer Electronic Cash System."
The Bitcoin whitepaper explains the problem with centralized electronic payment systems like banks and financial institutions while also proposing how a tamper-proof, decentralized peer-to-peer protocol solves the issue.
Put simply, Satoshi's solution in the paper was to completely eliminate the centralized third-party system, which will allow people to become their own bank and transact with each other without relying on a "third-party" to process the transaction.
The proposed protocol is built on a cryptographically secure system that lays the foundation of what is known as the back-bone of cryptocurrencies today – blockchain technology.
The decentralized system also solves the issue of trust and the Byzantine Fault through its Proof-of-Work algorithm, which allows new updates to be implemented if at least 51% of the network agrees to it.
The Birth of a Trillion-Dollar Industry
Two months after the whitepaper was published, the first Bitcoin block was mined on January 3, 2009. The cryptocurrency has not only grown to become big money, but it also birthed a trillion-dollar industry from zero in just over a decade.
According to Coinmarketcap, the total crypto market is worth over $2.5 trillion with Bitcoin holding 44.2% of that value at a market cap of $1.1 trillion, making it the most valuable cryptocurrency, as it has always been.
Bitcoin has grown by more than 2,066,670,000% since 2010 with the first-ever recorded trading price being $0.003 on the now-defunct exchange Bitcoinmarket.
Interestingly, unlike most crypto projects, Satoshi Nakamoto did not conduct any public sale or funding raising for the launch of Bitcoin. The primary cryptocurrency was mined by the crypto community and later by huge firms of bitcoin mining as of happening these days.
Who is Satoshi Nakamoto?
The identity of Satoshi Nakamoto remains one of the most enduring mysteries in the crypto space. To this day, no one knows the true identity of the pseudonym that created Bitcoin because he faded away from the scene in 2010.
Over the years, there has been speculation on who it might be, but despite all efforts to find out who the mysterious founder is, Satoshi continues to remain rather elusive. Some people even believe "he" might be dead.
Meanwhile, Craig Wright has claimed multiple times that he created Bitcoin and has been in several legal battles in an attempt to prove that he truly is Satoshi Nakamoto.
Regardless of who created the protocol, reports claim that he owns more than a million BTC, which is worth more than $60 billion at current market prices. To learn more about Bitcoin's pseudonymous creator, read these five facts you probably didn't know about Satoshi Nakamoto.
SPECIAL OFFER (Sponsored)
Binance Futures 50 USDT FREE Voucher: Use this link to register & get 10% off fees and 50 USDT when trading 500 USDT (limited offer).
PrimeXBT Special Offer: Use this link to register & enter POTATO50 code to get 50% free bonus on any deposit up to 1 BTC.