Ark Invest Doubles Down On Its Efforts To Offer a Bitcoin Futures ETF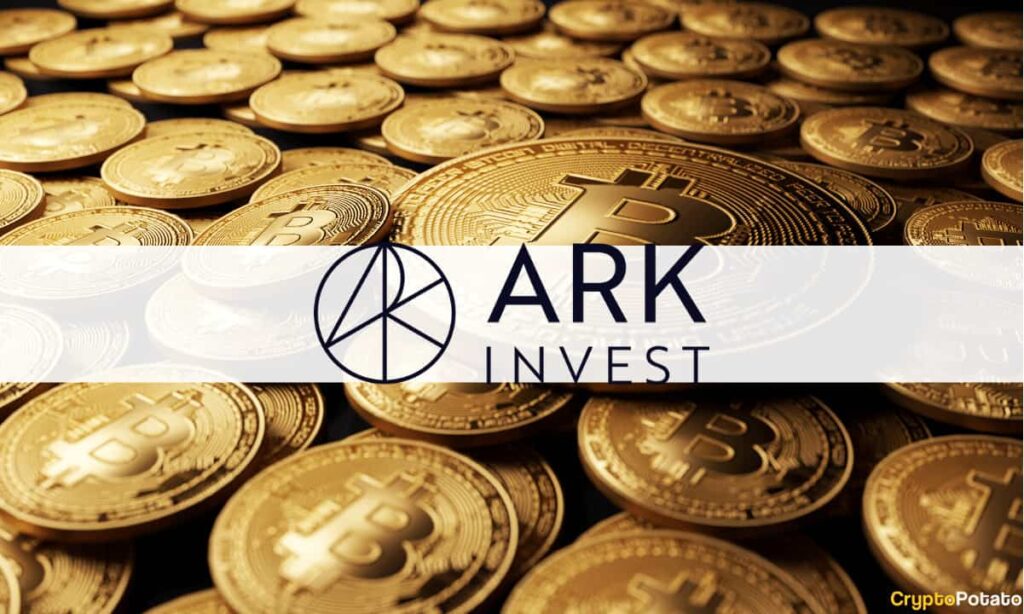 Ark Invest, the asset management firm founded by cryptocurrency enthusiast Cathie Wood, wants to accelerate its crypto strategy and has now officially lent its name to an ETF tracking bitcoin futures.
A bitcoin future is not the same as a bitcoin token. Whoever holds futures contracts does not actually hold the cryptocurrency but rather rights to a pact between parties to purchase an asset in the future at a price determined in the present.
Ark Invest Believes in a US-Regulated Bitcoin ETF
According to Bloomberg, Ark Invest is joining the race of institutions with applications for a cryptocurrency ETF. The ARK 21Shares Bitcoin Futures Strategy ETF, ticker ARKA, will invest in bitcoin futures rather than the cryptocurrency itself, which could facilitate its approval, given Gary Gensler's recent words on the matter.
Futures markets tend to be more volatile but have the advantage that participants do not have to safeguard the assets, which is a financial and regulatory advantage as there is greater clarity in the rules because every futures contract is regulated by the CFTC with no doubts at all.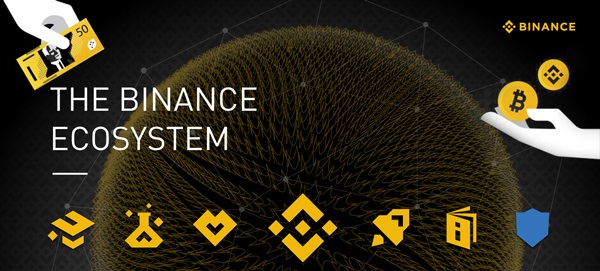 According to the latest filing by Ark Invest, the fund is investing in bitcoin futures ETFs adequately regulated by the United States.
The Fund is an actively managed exchange-traded fund ("ETF") that seeks to achieve its investment objective by investing, under normal circumstances, in exchange-traded bitcoin futures contracts that are cash-settled in U.S. dollars and are traded on, or subject to the rules of, commodity exchanges registered with the Commodity Futures Trading Commission ("CFTC"), such as the Chicago Mercantile Exchange (the "CME") ("Bitcoin Futures"). The Fund does not invest directly in bitcoin or other digital assets.
This is a step forward for the American market, considering that Ark Invest was turning its head to the crypto-friendly Canadian market.
Pushing The Gas On its Crypto Strategy
According to information provided by the SEC, another Ark Invest EFT, the ARK Next Generation Internet ETF (ARKW), is able to in Canadian Crypto ETFs as well as the Grayscale Bitcoin Investment Trust ("GBTC"). The latter, while not an ETF itself, is a U.S.-regulated product that allows indirect exposure to the price of Bitcoin by purchasing shares of a trust that holds large amounts of BTC (approximately 3% of all the coins currently in circulation).
Cryptocurrency is an emerging asset class. There are thousands of cryptocurrencies, the most well-known of which is bitcoin. The fund may have exposure to bitcoin indirectly through an investment in the Bitcoin Investment Trust ("GBTC"), a privately offered, open-end investment vehicle that invests in bitcoin, or other pooled investment vehicles that invest in bitcoin, such as exchange-traded funds that are domiciled and listed for trading in Canada ("Canadian Bitcoin ETFs").
The fund also has exposure to companies with significant investments in bitcoin or otherwise involved in the cryptocurrency industry. The ETF invests in shares of Coinbase – the first regulated public crypto exchange in the United States, Tesla – a company owned by crypto enthusiast Elon Musk, with 42,000 Bitcoin in its possession – and Square – the crypto-friendly payment processor founded by Bitcoin maximalist and Twitter co-founder Jack Dorsey, which holds more than 8,000 BTC.
SPECIAL OFFER (Sponsored)
Binance Futures 50 USDT FREE Voucher: Use this link to register & get 10% off fees and 50 USDT when trading 500 USDT (limited offer).
PrimeXBT Special Offer: Use this link to register & enter POTATO50 code to get 50% free bonus on any deposit up to 1 BTC.