Australia's Commonwealth Bank Lets Customers Trade Crypto Directly Through Its App – Finance Bitcoin News
The Commonwealth Bank of Australia (CBA), the country's biggest bank, is providing customers with the ability to buy, sell, and hold crypto assets directly through its app. The bank has partnered with crypto exchange Gemini and blockchain analytics firm Chainalysis to provide crypto services.
Commonwealth Bank Begins Offering Crypto Services
Commonwealth Bank (CBA), also known as Commbank, announced Wednesday that "it will become Australia's first bank to offer customers the ability to buy, sell and hold crypto assets," which will be directly through its Commbank app.
Australia's biggest lender explained that it has partnered with New York-based crypto exchange Gemini and blockchain analytics firm Chainalysis to provide crypto services. "Both partnerships have allowed the bank to design a crypto exchange and custody service that will be offered to customers through a new feature in the app," Commbank detailed. The bank's mobile banking app is used by about 6.4 million customers.
Noting that "The pilot will start in the coming weeks and CBA intends to progressively roll out more features to more customers in 2022," Commonwealth Bank elaborated: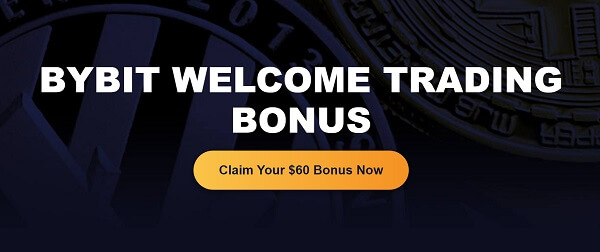 CBA will provide customers with access to up to ten selected crypto assets including bitcoin, ethereum, bitcoin cash, and litecoin.
Commonwealth Bank noted that according to its research, "a large number of its customers want to access crypto assets as an investment class and are already buying, selling, and holding crypto assets through a variety of crypto exchanges."
Commbank CEO Matt Comyn opined: "We believe we can play an important role in crypto to address what's clearly a growing customer need and provide capability, security and confidence in a crypto trading platform … CBA will leverage Gemini's crypto exchange and custody service and integrate it into the Commbank app through APIs."
The partnership with Chainalysis will help the bank's compliance teams to "monitor and mitigate the threat of crime through crypto asset exchanges," Australia's largest bank explained.
What do you think about Australia's Commonwealth Bank offering crypto services in partnership with Gemini and Chainalysis? Let us know in the comments section below.
Image Credits: Shutterstock, Pixabay, Wiki Commons