Avalanche Foundation Launches $200 Million Blizzard Fund to Entice Innovation on Its Chain – Altcoins Bitcoin News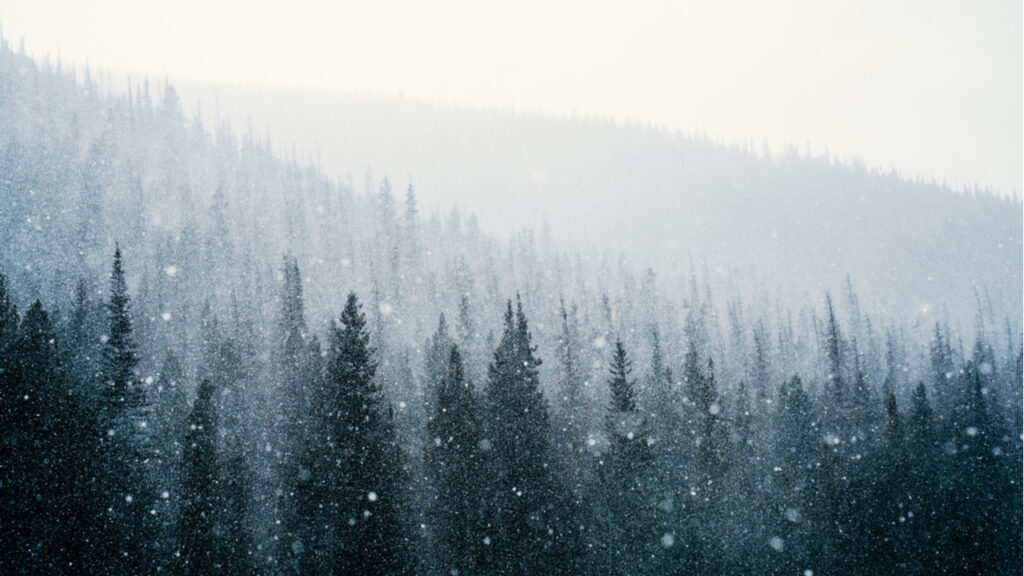 Avalanche Foundation, the organization behind the Avalanche chain, has announced the launch of Blizzard, a fund that will entice development and innovation on the Avalanche ecosystem. The Fund, which has $200 million available for its task, is composed of contributions coming from Avalanche Foundation, Ava Labs, Polychain Capital, Three Arrows Capital, among other participants.
Blizzard Fund Comes to Avalanche Devs
The Avalanche Foundation has announced the launch of a new fund that will help developers to keep launching innovative products on top of the Avalanche blockchain. The fund, called Blizzard, will put $200 million for grabs of devs who want to deploy innovative apps in the ecosystem. Blizzard is made of contributions of Avalanche's key partners, including Avalanche Foundation, Ava Labs, Polychain Capital, Three Arrows Capital, Dragonfly Capital, CMS Holdings, Republic Capital, R/crypto Fund, Collab+Currency, Lvna Capital, and Finality Capital Partners.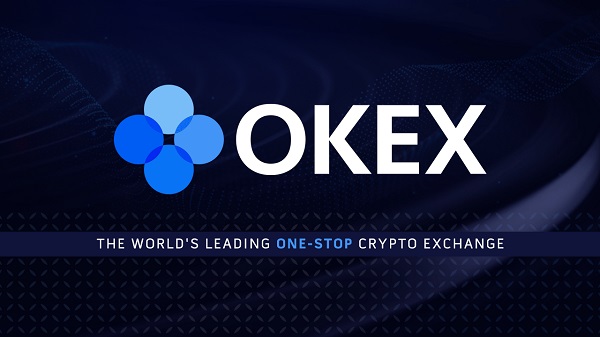 According to the launch announcement, the fund will focus on four main areas of growth, including decentralized finance, enterprise applications, NFT's and culture applications, and other emergent use cases. This final item might include liquidity providers, token issuances, and other applications.
The management of the fund will be in the hands of a panel of experts in blockchain programming and capital management, who will oversee the allocation of funds. On Blizzard, Emin Gün Sirer, Director of the Avalanche Foundation, stated:
Blizzard will play a key role in further accelerating this growth, and solidifying Avalanche's position as the premiere home for projects and people pioneering the next era in our space.
Incentives Keep Happening
This is the second program of this kind that is launched on top of the chain in less than three months. In August, another program dedicated mostly to defi projects, called Avalanche Rush, was launched. Rush put $180 million in the hands of protocols to deliver users who provide liquidity in some pools. Among the protocols that are already on the program are Sushiswap, Trader Joe, Benqi, Curve, Aave, and others.
This has created a boom in the decentralized finance protocols of the chain. According to data taken from defillama, the total value locked in all the decentralized finance protocols on top of the chain is now over $8 billion, up from $312 million when the incentives program was announced. this shows that this kind of program works amazingly well to prop up activity.
What do you think about Blizzard, the $200 million development fund for Avalanche? Let us know what you think about this subject in the comments section below.
Image Credits: Shutterstock, Pixabay, Wiki Commons