Bank of America Digital Asset Research Team Debuts its First Report
BoA officially launched its digital asset research project and released its first report on the subject.
Led by Alkesh Shah, Global Crypto, and Digital Asset Strategist at Bank of America (BoA), the bank has released its first report on cryptocurrencies. The report titled "Digital Assets Primer: Only the first inning" says that cryptocurrency's potential is "difficult to overstate." The report from the team adds that "digital assets are too large to ignore" and that they are "creating a whole ecosystem." 
The report comes shortly after the bank announced it had formed a cryptocurrency research team back in July 2021. A memo sent to employees and partners from Candice Browning, Head of Global Research at BoA said that "Cryptocurrencies and digital assets constitute one of the fastest-growing emerging technology ecosystems. We are uniquely positioned to provide thought leadership due to our strong industry research analysis, market-leading global payments platform, and our blockchain expertise." 
According to the press release, "The primer provides an investment framework for the digital asset landscape, looking through a variety of lenses." A few examples BoA uses include tokens that act like OSs, CBDCs, non-fungible tokens (NFTs), and stablecoins that are tied to fiat currency.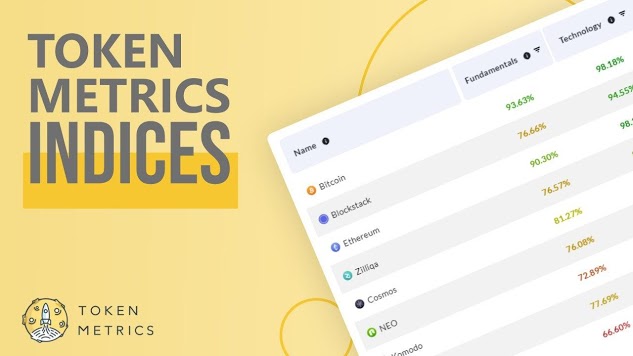 Speaking on behalf of the group, Shah said that while Bitcoin was the most important digital asset at the moment, "the digital asset ecosystem is so much more." He adds that the research done by the team will be researching the effects of crypto on other industries like gaming, finance, tech, social media, gaming, and supply chains. 
Browning doubled down on Shah's comments by saying "Digital assets are transforming the way in which markets, businesses, and central banks operate." She goes on to that the addition of a digital asset research department will "further strengthen the depth and breadth of our offerings for investors."
Central banks warming up to crypto
As Browning stated, more and more major banks have become more open to the idea of incorporating cryptocurrency into their business models. Some banks, like JPMorgan, Goldman Sachs, and Chase have even started offering trading in digital asset futures with price targets of more than $100,000. Others, like Bank of New York Mellin Corp. (BNY Mellon), plan to offer crypto custody to clients. 
Despite all of this, some analysts at BoA are not sold on cryptos and are critical of their high volatility. At one point, the CEO of BoA, Brian Moynihan, testified under oath that "We do not lend against cryptocurrencies and do not bank companies whose primary business is a cryptocurrency."
What do you think about this subject? Write to us and tell us!
Disclaimer

All the information contained on our website is published in good faith and for general information purposes only. Any action the reader takes upon the information found on our website is strictly at their own risk.