Barrier to DAO Participation is 'Just Your Time': Bankless DAO
In brief
Bankless DAO has 1,500 members.
In an hour-long session, members discussed how crucial community-building is for DAOs.
It's the people that make the DAO. But for the scores of new DAOs (decentralized autonomous organizations) that are suddenly cropping up: How can they attract the right people, spur their participation, and keep them? 
During a Twitter Spaces chat on Friday, the Bankless DAO team discussed the challenges of growing a DAO community.
Bankless launched in May and publishes DeFi how-to guides, explainers, and other content like its "State of the DAOs" report. The DAO describes itself as a "steward of the Bankless Movement progressing the world towards a future of greater freedom" and is already considered one of the more successful projects in the rapidly expanding metaverse.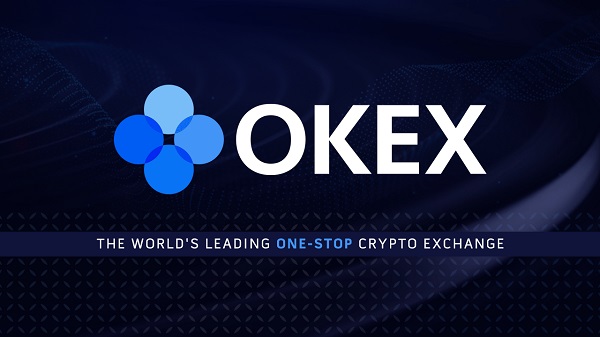 Samantha Marin, who recently joined Bankless as its talent scout for the DAO's writer's guild, said she was intimidated when she first joined. "I'm not a developer, I don't know how to code, I'm coming from the creative side of writing, designing, editing," she said, "so I wasn't really sure exactly how to start or where to go when I was looking for a way to contribute my time."
Her advice for those looking to get involved with DAOs is to find your niche and dive into a project—but be wary of over-committing. While it can be exciting to get started, it can also be overwhelming when a new member tries to contribute to "a ton of guilds at once," she warned.
"Everything is voluntary but everything is rewarded in BANK [the DAO's native token]," Marin said, "so you'll be earning your way into the guild and into the DAO in no time. The barrier to entry is really just your time." 
Marin said she felt a little lost at first, but knew she wanted to write, so she zeroed in on the writer's guild.
'Building off humans and human talent'
Unlike some DAOs, especially those in the DeFi space, Bankless is not a DeFi protocol, BanklessHQ newsletter editor Lucas Campbell reiterated during the talk. "We don't have a financial protocol," he said. "We're just building off humans and human talent."
Bankless now boasts more than 1,500 members and includes 13 different "guilds" that manage DAO operations such as writing, legal, and development. Their work helps accrue value to the BANK token, held by some 3,900 people, and gives Bankless a fully diluted market cap of $92 million as of press time. 
Friday's hour-long Twitter Spaces session was devoted to "Settling New Territory" and was attended by more than 300 people. 
Bankless says its big-picture vision is a world where anyone with an internet connection can access the tools needed to achieve financial independence. "Bankless has always been about having a set of shared values," co-founder Ryan Adams said during the event. "Media and culture—that's how we export crypto to the world. It's been a social movement from the beginning."
One Bankless member, FrogMonkee.Eth, said that merchandise can be a great way to attract new users and spread DAO brand awareness.  "I wear Bankless stuff when I go on dates," FrogMonkee told the session listeners. "It's cool to rep Bankless stuff, not so cool to rep Facebook stuff."
Adams also predicted that many more DAOs are coming, so it's going to only get more crowded from here. "We are in a lucky time to launch," he said. "Launching a DAO in the beginning will be easier than launching DAOs two or three years from now." 
Perhaps. Then again, maybe it will depend on how cool the merch is.