Big Four Accounting Firm Deloitte Forges Partnership With Ava Labs to Leverage Avalanche Blockchain – Blockchain Bitcoin News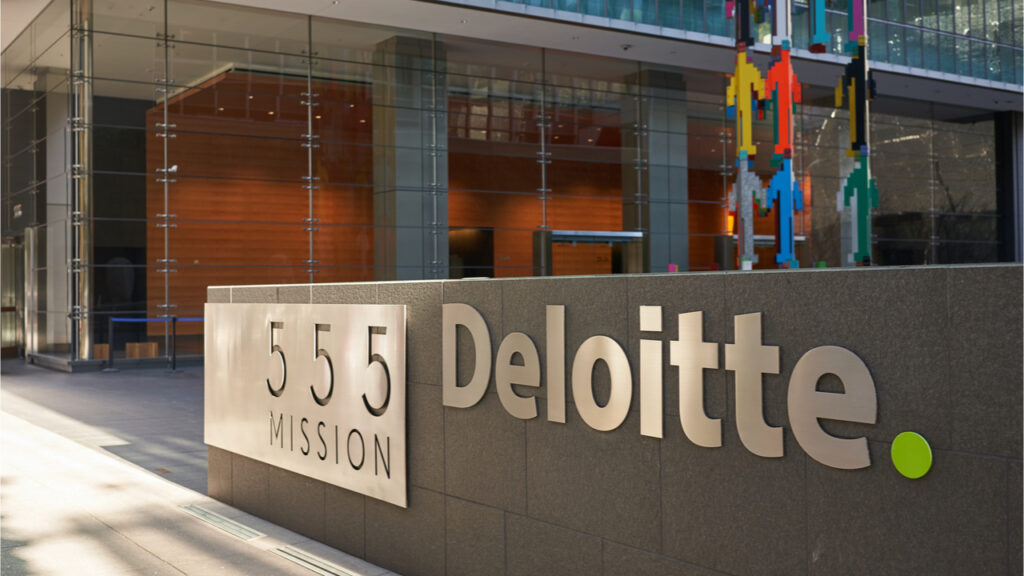 On Tuesday, one of the Big Four accounting organizations, Deloitte announced a strategic partnership with Ava Labs, the team behind the blockchain network Avalanche. According to the announcement, Deloitte's new cloud-based platform leverages Avalanche in order to "improve security, speed and [the] accuracy of Federal Emergency Management Agency reimbursements."
Deloitte to Utilize Avalanche Protocol to Enhance Newly Launched Close as You Go Platform
During the last few years all four of the Big Four accounting networks, PWC, Ernst & Young (EY), KPMG, and Deloitte have been involved in blockchain consulting, research, and development. On November 16, Deloitte announced a strategic alliance with Ava Labs in order to "improve state and local governments' recovery from natural disasters and public health emergencies." The Avalanche blockchain will be leveraged to improve the firm's new cloud-based solution.
According to Deloitte, the company's newly launched Close As You Go (CAYG) platform is meant to help state and local governments streamline disaster reimbursement applications. These applications go specifically to the U.S. Federal Emergency Management Agency (FEMA). The CAYG's cloud-based platform leverages Avalanche (AVAX) in order to provide a decentralized and transparent system that "empowers both grantmakers and funding recipients."
Alex Haseley, principal, Deloitte & Touche LLP, and Deloitte's government and public services crisis management portfolio leader says CAYG plays a "critical role" in helping bolster these types of federal emergency efforts. "When disaster strikes a community, state and local officials must act swiftly and deliberately to respond," Haseley said. The Deloitte executive added: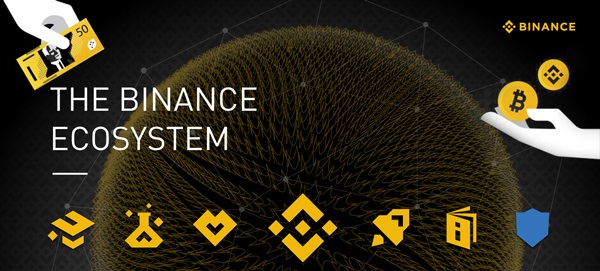 Our new Close As You Go platform can play a critical role in helping these leaders be prepared to aggregate and validate the documentation necessary to demonstrate eligibility for funding and reduce the risk of adverse audit findings down the road.
Avalanche Protocol Aims to Provide a Secure Environment for Federal Disaster Claims
Meanwhile, the Avalanche (AVAX) ecosystem has seen exponential growth during the last year, and the native currency AVAX is up 2,522% year-to-date. Defillama.com metrics show that Avalanche holds the fifth-largest number of total-value locked (TVL) in decentralized finance (defi) on November 16, with $10.15 billion TVL. During the first week of November, the Avalanche Foundation announced the launch of Blizzard, a $200 million fund dedicated to financing developers working on innovative Avalanche-based platforms.
On Tuesday, Ava Labs president John Wu said that the organization was "proud to work closely with Deloitte to offer this new, secure and beneficial technology for communities across the country." The melding of CAYG and the Avalanche blockchain will create a secure environment for federal disaster claims, the Avalanche team claims. According to the announcement, Deloitte also chose to leverage Avalanche because it's an "eco-friendly platform, which aligns with Deloitte's commitment to green technology."
What do you think about the alliance between the Big Four accounting organization Deloitte and Ava Labs? Let us know what you think about this subject in the comments section below.
Image Credits: Shutterstock, Pixabay, Wiki Commons, Deloitte