'Big Short' Investor Michael Burry Says 'I've Never Shorted Any Cryptocurrency' — Warns of the Biggest Bubble – Finance Bitcoin News
Hedge fund manager Michael Burry, famed for forecasting the 2008 financial crisis, says that he has never shorted any cryptocurrency. He further warned that the current bubble is the biggest one.
Michael Burry on Bubbles and Shorting Cryptocurrencies
Famous investor and founder of private investment firm Scion Asset Management, Michael Burry, has confirmed on Twitter that he has never shorted cryptocurrency.
Burry is best known for being the first investor to foresee and profit from the U.S. subprime mortgage crisis that occurred between 2007 and 2010. He is profiled in "The Big Short," a book by Michael Lewis about the mortgage crisis, which was made into a movie starring Christian Bale.
He tweeted Sunday: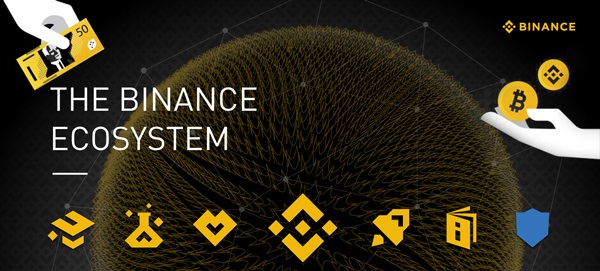 I've never shorted any cryptocurrency. This is my third bubble, and the biggest. I've learned a thing or two. 30 year Treasuries on the other hand…
In October, he said, "I believe that cryptocurrencies are in a bubble." However, he clarified in an interview with CNBC that he had not been shorting cryptocurrencies despite tweeting about how to short them.
"How do you short a cryptocurrency? Do you have to secure a borrow? Is there a short rebate? Can the position be squeezed and called in? In such volatile situations, I tend to think it's best not to short, but I'm thinking out loud here," He wrote.
In June, Burry warned of "the mother of all crashes." He described at the time, "When crypto falls from trillions, or meme stocks fall from tens of billions, Main Street losses will approach the size of countries. History ain't changed."
The Big Short investor is not the only one predicting a devastating bubble. Earlier this month, billionaire investor Stan Druckenmiller said that everything is in a bubble. "Crypto, meme stocks, art, wine, equities … This bubble is in everything, every asset on the planet," he cautioned.
Meanwhile, Rich Dad Poor Dad author Robert Kiyosaki has repeatedly warned of an impending crash. At the end of October, he predicted that a giant crash is coming, followed by a new depression. He recommends investors buy gold, silver, and bitcoin.
What do you think about Michael Burry's comments? Let us know in the comments section below.
Image Credits: Shutterstock, Pixabay, Wiki Commons