Binance to Drop Decentralized HQ to Appease Regulators
Key Takeaways
Binance's CEO Changpeng Zhao has revealed the exchange's plans to move to a centralized headquarters.
Zhao said that regulators often frown upon the exchange's decentralized operations model.
The exchange has taken several steps to comply with regulators amid growing scrutiny.
Share this article
Binance, the world's largest crypto exchange, plans to give up its decentralized operations model and adopt a central headquarters. 
Binance to Move to Centralized Headquarters
Changpeng "CZ" Zhao, the founder and CEO of Binance, has revealed the exchange's plans to have a centralized headquarters at a specified location. 
In an effort to be more legally compliant, Binance will give up its decentralized operations model, Zhao confirmed in a Wednesday interview with South China Morning Post.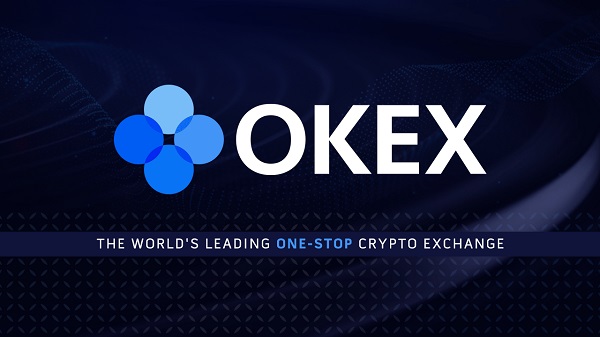 However, the CEO did not disclose the location the exchange would operate from.
Binance launched in 2017 and has adopted a decentralized business model for years despite being a centralized business. It has various locations around the world.
With the decentralized model and no fixed headquarters, the exchange remained outside the jurisdiction of any one country. But with new plans to operate from a centralized headquarters, full legal registration is likely to be required. 
Explaining why the exchange has decided to operate from a centralized location, Zhao said:
"The regulators ask us 'where's your headquarters?' and our response is, 'well, we don't have a headquarters.' That doesn't go well with regulators. They don't know how to work with us. Sometimes they even think we are dodgy." 
Although Binance has previously registered in the Cayman Islands and also opened a unit in Malta, it did not acquire a license to operate in either jurisdiction. 
In the last year, Binance has come under harsh scrutiny from financial agencies across the globe. The exchange has received warnings from various countries like the U.K., Poland, Italy, Japan, Malaysia, Singapore, and Thailand for offering trading services without a license. Moreover, the U.S. Department of Justice and Internal Revenue Service were reportedly investigating the exchange earlier this year. 
While operating from an official location opens the firm up to new regulatory requirements, it should also make the firm more compliant. Explaining how the update will make it easier to work with regulators, Zhao said:
 "For the centralized exchange business, we need to be centralized. We need to have a centralized entity behind it with clear investors, proper board governance, very transparent KYC/AML procedures, and strong risk controls."
With a centralized legal entity, Binance is showing its commitment to working with regulators. The exchange has taken several other steps to comply in recent weeks as it's come under fire, including reducing leverage limits, introducing a mandatory KYC process for new users, and hiring a former IRS officer to fight money laundering. The latest move is another step towards appeasing regulators and acquiring the necessary licensing to serve its clients worldwide. 
Share this article
Binance Hires Ex-IRS Officer To Fight Money Laundering
Binance has hired a former criminal investigator at the IRS as its new global money laundering reporting officer (GMLRO). Binance Expands Compliance Team Binance has recruited a former investigator at…
Binance Makes KYC Mandatory For New Users
Binance has stated that new users will have to complete KYC Verification to access its products. Mandatory KYC For New Binance Users Binance.com, the world's largest crypto exchange, has announced…
Singapore Central Bank Puts Binance on Alert List
Singapore's central bank has sent a warning to Binance.com for offering financial services without registering in the country.  Binance.com Under Fire in Singapore Singapore has alerted investors against using Binance. …
How to Trade Using the Inverse Head and Shoulders Pattern
In stock or cryptocurrency trading, you may have heard of the term "inverse head and shoulders." Also known as the "head and shoulders bottom" formation, the inverse head and shoulders chart pattern can…