Bitcoin Hashrate Rises Despite Price Drop, Mystery Hashpower Returns – Mining Bitcoin News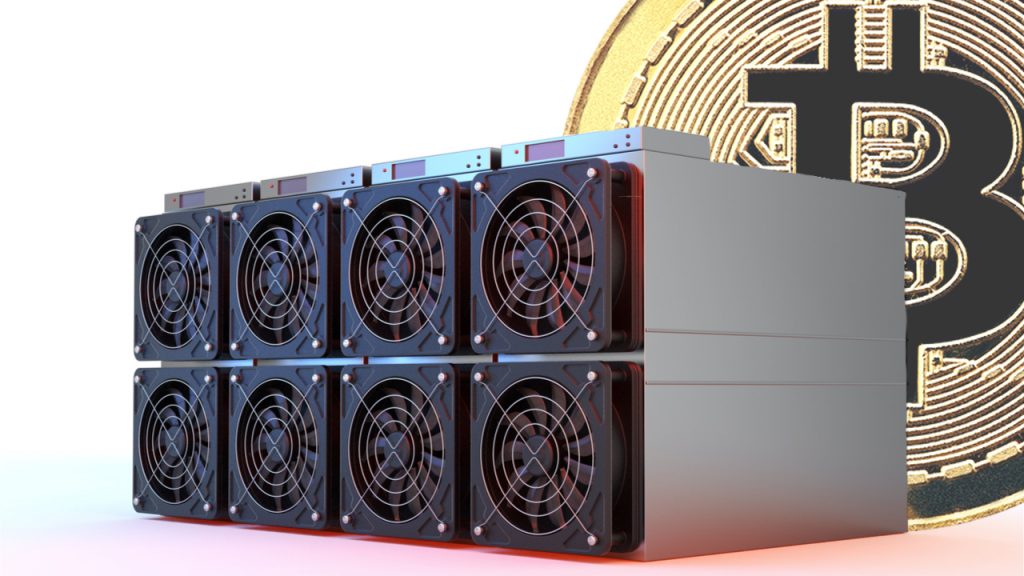 Bitcoin's hashrate has increased a great deal, even after the leading crypto asset's price slipped below the $50K price zone. Eight days ago the network hashrate was coasting along at 168 exahash per second (EH/s), and this past week it increased 7.73% to today's 181 EH/s.
Bitcoin's Hashrate Climbs Higher Following Difficulty Decrease
Following the price drop under the $50K zone, Bitcoin's (BTC) hashrate remains strong and has increased more than 7% higher during the last week. At the time of writing, BTC's hashrate on Sunday is 181.59 EH/s as the network's processing power has been reaching daily highs.
Three month statistics indicate BTC's hashpower tapped 190 EH/s on Friday, December 3. Metrics show that the network's hashrate reached an all-time high on May 9, 2021 at 191.42 EH/s. One reason the hashrate remains high despite the recent price drop is because the network's mining difficulty has dropped during the last difficulty change on November 28.
The change that day saw BTC's first mining difficulty decrease since July 17. The difficulty dropped seven days ago making it 1.49% less difficult to mine BTC. The current difficulty is 22.34 trillion and at the current rate of processing power, the next difficulty is estimated to increase 1.17% to a possible 22.6 trillion.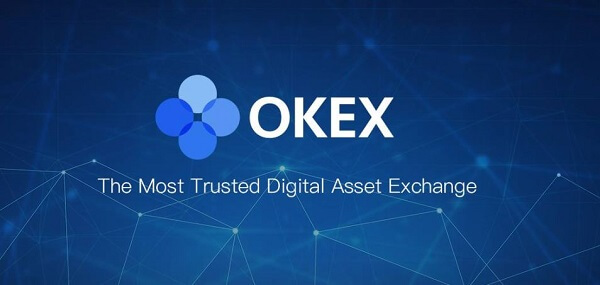 Close to 20 Exahash of Stealth Miners Consume a Great Number of Blocks for 50 Days Straight
There are only 13 known pools dedicating SHA256 hashpower to the Bitcoin blockchain and unknown hashrate otherwise known as stealth miners command 11.75% (19.84 EH/s) of the network's hashpower.
Bitmain's Antpool is the largest miner in terms of network hashpower today with 17.94% (30.28 EH/s) of the hashrate. The second-largest mining pool on December 5 is Foundry USA with 16.49% or 27.84 EH/s of hashpower. Just above Foundry USA is F2pool, which commands 13.20% of hashrate or 22.27 EH/s.
Between mid-October up until now, a sum of unknown hashrate or stealth miners have been very prominent on the network. For 50 days straight the unknown hashrate has consumed a great number of BTC blocks.
Since 2009 stealth miners have found 226,000 BTC block rewards and during the last six months 1,957 blocks were discovered by unknown hashrate.
Hashpower that stems from numerous regions worldwide, derives mostly from countries such as the United States, Kazakhstan, the Russian Federation, Canada, Ireland, Malaysia, Germany, and Iran.
What do you think about Bitcoin's hashpower increasing after the difficulty decrease and despite the recent price drop? Let us know what you think about this subject in the comments section below.
Image Credits: Shutterstock, Pixabay, Wiki Commons, Btc.com, Coinwarz.com,
More Popular News
In Case You Missed It