Bitcoin Looks Set to Dip After Traders Lose $700M in Liquidations
Key Takeaways
Bitcoin plummeted 9% Wednesday, reaching a low of $62,820.
The downswing led to more than $700 million in liquidations.
BTC could correct again before advancing further.
Share this article
Bitcoin has rebounded following a flash crash on Nov. 10. While traders appear to be re-entering the market, the leading cryptocurrency could retest the recent lows before resuming its uptrend. 
Bitcoin Bound for Another Downswing
Bitcoin could be facing an imminent dip.
The top cryptocurrency suffered a dip shortly after breaching a new all-time high at $69,000. The surge came Wednesday as investors rushed to hedge against the fastest 12-month inflation pace the U.S. has ever recorded since 1990. However, the cryptocurrency market also looked overheated.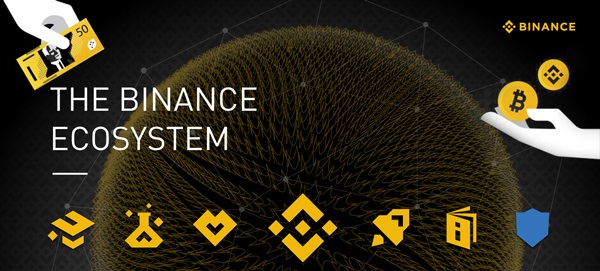 Open interest in Bitcoin and Ethereum futures has soared this week, creating the perfect conditions for a long squeeze. Hours after Bitcoin reached a new all-time high, it saw a 9% correction that resulted in the asset's market value shedding nearly 6,000 points within a few hours. 
As the flagship cryptocurrency crashed below $63,000, most other assets in the market followed, generating more than $700 million in liquidations worth of long and short positions. 
Despite the significant losses incurred, open interest in Bitcoin futures remains above $25 billion. The significant amount of funds allocated in open futures contracts is a negative signal for the continuation of the uptrend. 
The high open interest rate could indicate that traders who got shaken out of the market in the flash crash are hoping to avenge their losses. The increase in buy orders could be contributing to the price rebound seen in the last few hours. Still, Bitcoin could dip further to relieve some of the pressure and stabilize the ​​futures open interest. 
Based on IntoTheBlock's In/Out of the Money Around Price (IOMAP) model, another downswing could be capped between $61,350 and $63,300. Transaction history shows that roughly 1.31 million addresses have previously purchased over 650,000 BTC around this price level. 
Such a significant demand wall may have the ability to absorb any selling pressure as holders within this price pocket may try to keep their positions "In the Money."

A downswing to the $61,350 and $63,300 price range could also encourage sidelined investors to get back into the market. In this eventuality, the increase in buying pressure might be able to help Bitcoin hit new all-time highs as the IOMAP shows no significant supply barriers ahead. 
Disclosure: At the time of writing, the author of this feature owned BTC and ETH.
Share this article
Bitcoin Hits $69,000 Alongside Rising U.S. Inflation Rates
Bitcoin continued its upward trend today, hitting another all-time high amidst reports of rising inflation in the United States. Bitcoin Worth $69,000 This Morning Early Wednesday morning, Bitcoin's price jumped…
What is a Crypto Airdrop: Why Projects Airdrop Crypto
Crypto airdrops occur when new tokens are freely distributed to different wallets in order to drive initial growth and build a community. They represent a popular marketing tactic that new projects use to spread…
Open Interest In Ethereum Futures Has Hit a Record High
Open interest for Ethereum (ETH) and Bitcoin (BTC) futures is surging as the crypto market tests new all-time highs. Ethereum Futures Open Interest Hits New High Data from Skew shows…
Bitcoin, Ethereum Enter Price Discovery Mode
Bitcoin and Ethereum appear to have entered a new leg up after breaching previous all-time highs. Although market participants could be getting too optimistic, these cryptocurrencies may still have plenty…