Bitcoin Pops on Expectation of BTC Futures ETF Approval by SEC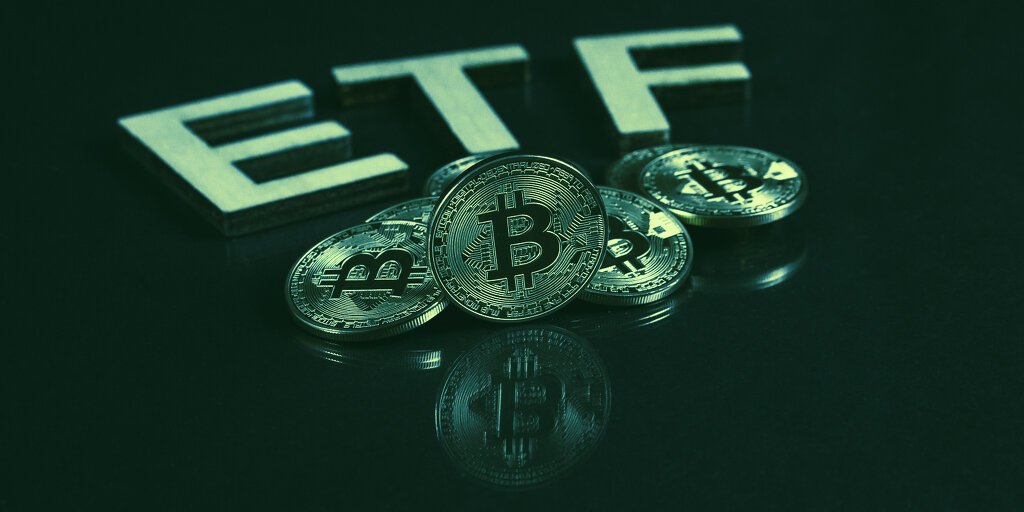 The deadline is days away for SEC action on two applications for ETFs (exchange-traded funds) tied to Bitcoin futures, and Bitcoin has been climbing steadily all month on rumors that the applications could sail through.
On Thursday evening, Bloomberg reported that the SEC will allow the ETFs, which are from ProShares and Invesco, to begin trading next week. (The report cited anonymous sources.)
The news sent Bitcoin more than 4% higher in under an hour, to $59,400. Its all-time-high was nearly $65,000 in mid-April of this year.
If the SEC does allow the futures ETFs, it will be the first Bitcoin-tied ETFs approved in the U.S., though ETFs tied to futures contracts are still not quite the pure Bitcoin ETF that crypto investors have hoped to see. Still, it's seen as a first step toward mainstream adoption.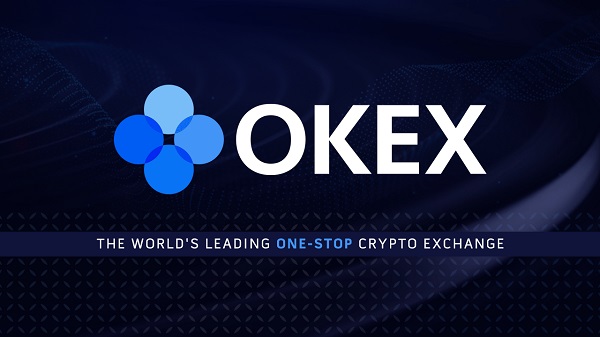 An ETF would allow retail investors the chance to get exposure to the price of Bitcoin without having to actually buy Bitcoin—a far closer way to invest in the top cryptocurrency than, say, buying shares of Coinbase or buying an ETF containing tech companies that hold Bitcoin.
Bitcoin bulls immediately cheered the news with cryptic references, including Barry Silbert of Digital Currency Group, who tweeted, "Game on," and Teddy Fusaro of Bitwise (which filed a Bitcoin ETF application last month), who joked, "One small step for man."
Newly appointed SEC Chair Gary Gensler has started to speak out more publicly in the past month on his views about regulating crypto, and most of what he has said left crypto investors deeply concerned, including that he wants to regulate stablecoins, that he believes most tokens look like unregistered securities, and that cryptocurrency is "highly speculative" and "there is not something standing behind it other than what somebody else will pay for it."
As Galaxy Digital CEO Mike Novogratz (who partnered with Invesco on a Bitcoin ETF application last month) has twice put it recently, Gensler has made clear he "wants to be the Sheriff of Cryptoville."
But wanting to regulate the space does not necessarily equate to quashing it, and if Gensler is about to approve two Bitcoin futures ETFs, his reputation with crypto bagholders is about to change dramatically.
This breaking news article is being updated as the news develops.