Bitcoin Processed 62% More Transactions Than PayPal in 2021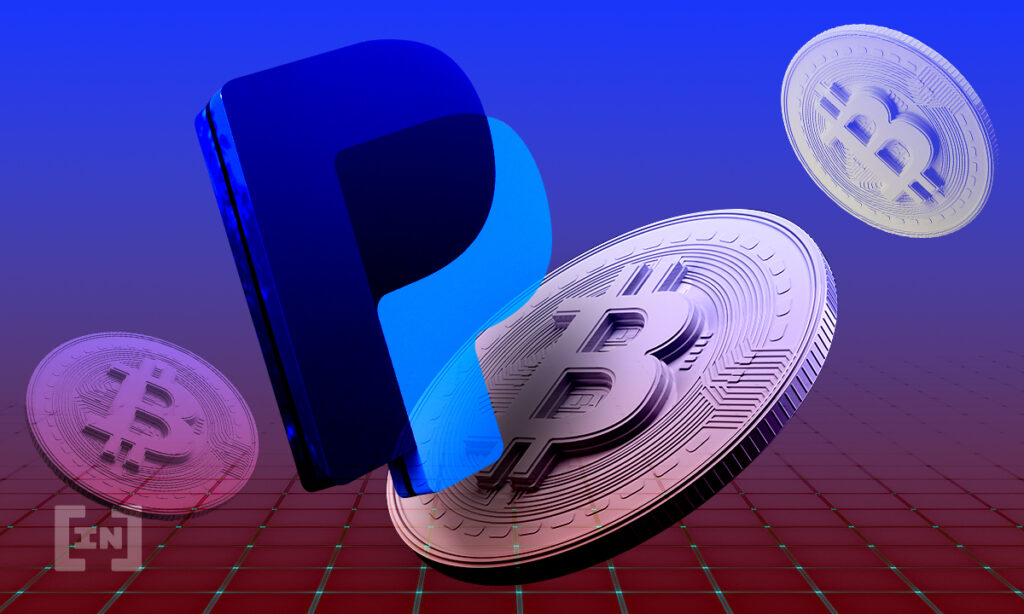 A Blockdata report shows that bitcoin has processed 62% more transactions, in terms of dollar value, than PayPal in 2021. However, Mastercard and Visa still remain the runaway leaders with respect to this metric.
Bitcoin is showing more signs of adoption and growth as the cryptocurrency processed 62% more transactions in terms of dollar value than PayPal in 2021. The new information comes as critics continue to discuss the viability of bitcoin for a global level of payments.
The data was revealed by Blockdata, which published a report on Nov 23 comparing bitcoin with payment Mastercard and Visa.
Blockdata primarily focused the report on whether bitcoin could compete with the two payment networks, to which it concluded in the affirmative, but with the caveat that it would take time. In 2021, the Bitcoin network processed about $489 billion per quarter. PayPal processed $302 billion per quarter, while Mastercard and Visa were significantly ahead at $1.8 trillion and $3.2 trillion per quarter.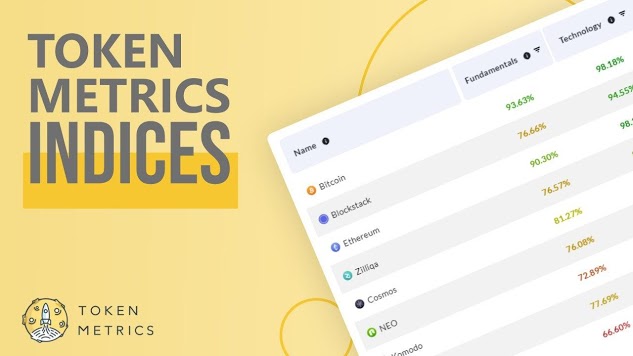 So, it's clear that bitcoin has a long way to go before it becomes a threat to Mastercard and Visa, but the competition could arrive sooner than one might think. After all, bitcoin has reached its current level of adoption after a mere 12 years of existence, starting with a handful of cypherpunks and enthusiasts.
Blockdata is more focused on comparing bitcoin to Mastercard and Visa, which it sees as technologies with different use cases. It labels the latter as "spending technologies" while the Bitcoin network is a "saving technology."
To that end, it notes a few factors that could help bring Bitcoin to the levels of processing on the two established payment networks. These are the number of transactions, the average amount of BTC per transaction, and bitcoin's price itself. But of course, what matters most is whether the bitcoin network can handle such large volumes of transactions that would make it competitive.
Strong growth expected for bitcoin's Lightning Network
Bitcoin's ability to handle more transactions will depend on the implementation and improvement of scaling solutions. The most important solution at play currently is the Lightning Network, which reached an all-time high capacity in late September 2021. The same time period also recorded a record number of nodes and payment channels.
Arcane Research released a State of Lightning report that estimated that the Lightning Network would grow to 800 million users by 2030. It listed remittances, gaming, and streaming as major use cases that would boost the adoption of the scaling solution.
With the kind of performance provided by Lightning, the Bitcoin network could certainly be on the road to taking on Mastercard and Visa. It will be some time, however, before it comes to fruition.
Disclaimer

All the information contained on our website is published in good faith and for general information purposes only. Any action the reader takes upon the information found on our website is strictly at their own risk.