Bitcoin's Fear and Greed Index at $49/100 after slight price recovery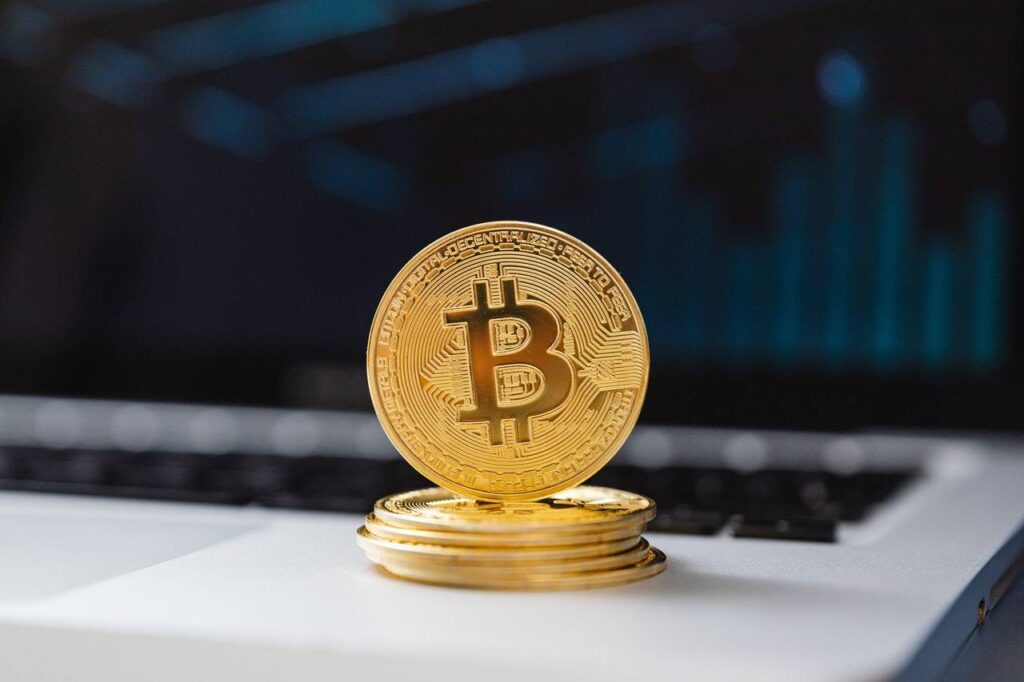 Bitcoin has made waves this year, and this month, it hit an all-time high of $69K. However, the volatility in the market is currently high, which has contributed to the coin making the current dips to $59K.
One of the factors used to show the market sentiments surrounding Bitcoin is the Fear and Greed Index. The fear index is usually formed when the market is on a sharp bearish trend, while the greed index forms after a period of notable bullish gains.
Bitcoin's Fear and Greed Index on neutral zone
Currently, Alternative.me data shows that the Bitcoin "Fear & Greed" index is currently sitting at the 49/100 levels. This is a neutral zone, showing that the overall market sentiment about the coin is neutral, in that investors are neither optimistic nor pessimistic.
The current index shows a major drop from last week when the greed levels were at the level of 73/100. During the past three days, the index also shifted towards the fear zone with a 43 out of 100. On November 19, this index dropped to a monthly low of 34/100.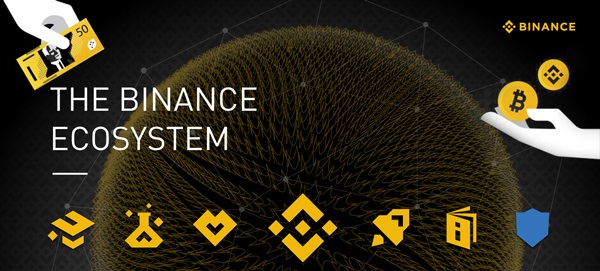 Earlier this month, the index hit a monthly high of 84/100. The rise of the index into extreme greed levels was caused by recent increases in prices where the coin hit an all-time high of $69K. In the coin's history, it was the first time it reached $69,000, with most of these gains coming from an inflation spike in the US.
Bitcoin undergoes sharp correction
After a major bullish rally this month, Bitcoin recently underwent a sharp price correction. The primary cryptocurrency plunged to monthly lows of $56,500, but it has since seen some notable gains by reaching the level of $59,000.
The price correction has resulted in major liquidations for a variety of crypto trading pairs. Data from analytic platforms show that around 41.12 billion worth of long and short [positions were liquidated between November 16 and November 18. The largest percentage of these positions were liquidated in Bitcoin and Ethereum, the two coins that made major gains since the start of the month.
Your capital is at risk.
Read more: