Blockchain.com acquires SeSocio to cement presence in Latin America
Major cryptocurrency wallet and data service Blockchain.com is expanding in Latin America by acquiring SeSocio, a major crypto company based in Argentina.
One of the biggest investment platforms in Latin America, SeSocio will now merge with Blockchain.com to help them scale operations across the region, the firm officially announced Nov. 30.
As part of the acquisition, 100 SeSocio employees will join Blockchain.com, immediately bringing its global headcount to 400 people.
Together, the firms will focus on providing crypto-enabled financial services to the unbanked and underbanked not only in Argentina but also other countries where Blockchain.com operates, including Brazil, Chile, Colombia and Mexico. The United Kingdom-based company is also now planning to launch a physical presence in the countries by opening offices and hiring local talent.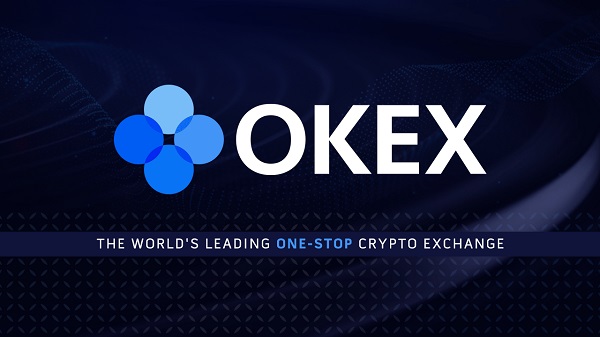 The companies did not disclose the amount of the acquisition. According to the announcement, SeSocio is Blockchain.com's "largest acquisition to date." Blockchain.com did not immediately respond to Cointelegraph's request for comment.
Founded by Guido Quaranta and Gastón Krasny in 2017, SeSocio is a personal finance application that allows users to buy, hold and manage their investments, including crypto investment. According to the company's website, SeSocio supports over 45 cryptocurrencies like Bitcoin (ETH) and Ether (ETH). The firm raised over $11 million in several funding rounds, according to online sources.
According to Blockchain.com CEO Peter Smith, Latin America has "one of the largest growth opportunities over the coming decade." "Millions have already seen inflation at its worst, new currencies emerge out of thin air, and experienced political instability — creating a favorable environment for crypto," he noted.
Related: Latin America stands to benefit most from crypto, says Uphold exec
The acquisition comes in line with Blockchain.com's global expansion ambitions after the firm acquired companies like artificial intelligence firm AiX earlier this year. Originally launched as a blockchain data source back in 2011, Blockchain.com is one of the largest companies in the crypto industry, valued at $5.2 billion. The firm secured major funding in several rounds this year, including a $300 million raise in March and a $120 million round in February.