Cardano, Chainlink Primed to Dip Despite Partnership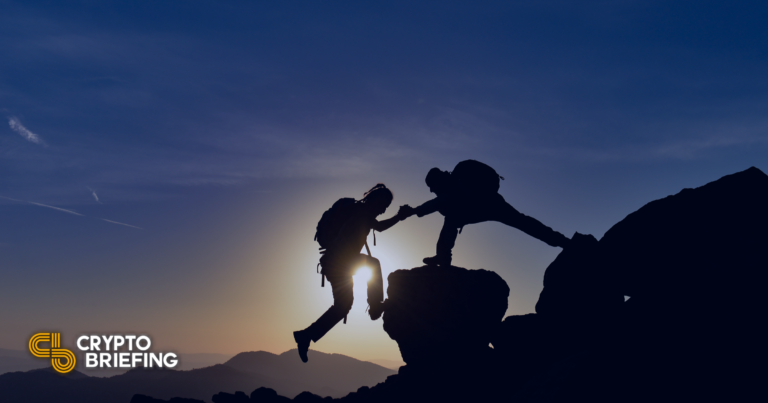 Key Takeaways
Cardano is set to integrate Chainlink's decentralized oracles.
ADA holds on weak support as the news did not attract new buyers.
Meanwhile, LINK could be bound for a downswing before its uptrend resumes.
Share this article
Input Output recently announced that it would leverage Chainlink's decentralized oracles to make it easier for developers to access real-world databases. Although sentiment surrounding the partnership has been positive, the native tokens for both projects have failed to react.  
Cardano and Chainlink Join Forces
Input Output, the developer team behind Cardano, has entered a new strategic partnership with Chainlink Labs. 
The goal is to enable developers to seamlessly build smart contracts on top of Cardano. By integrating tamper-proof, high-quality external data with blockchains, digital agreements can be executed automatically under predefined conditions.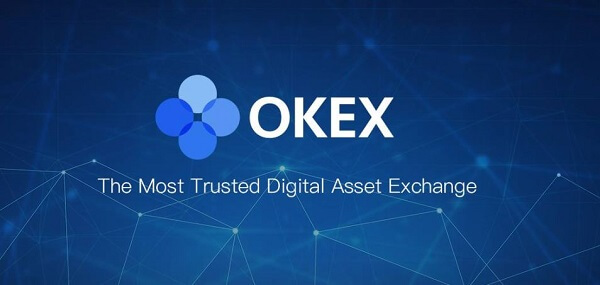 Discussing the update, Input Output CEO Charles Hoskinson said that oracles are essential for DeFi applications to flourish on Cardano as they make real-world data accessible. He added that the firm was "committed to providing developers with the most secure and robust tooling for building useful solutions on Cardano," and that integrating Chainlink's oracle was "an easy choice."
Meanwhile, Chainlink's co-founder Sergey Nazarov stated that developers building DeFi applications on Cardano would be able to "plug-and-play" price feeds into their smart contracts. 
Despite the significance of the announcement, both ADA and LINK failed to react. The tepid response may be a result of market participants showing concern about the repercussions of China's latest crackdown on virtual assets. 
ADA and LINK on Weak Support
Cardano's token price has had an uneventful day after incurring significant losses over the weekend. The third-largest cryptocurrency by market cap is trading 0.84% below the daily open at the time of writing. 
While volatility wanes down, ADA's stagnation may extend before the next major price movement. 
The most critical levels for the asset to overcome are the $1.90 support and the $2.47 resistance. Until either break, further consolidation is likely. However, a daily candlestick close outside of this trending range would present a significant opportunity to profit.    
Diving below support would likely open the gates for the bears to take control and push prices to $1.56. If the overhead resistance breaks, a retest of the Sep. 2 all-time high of $3.10 could be imminent.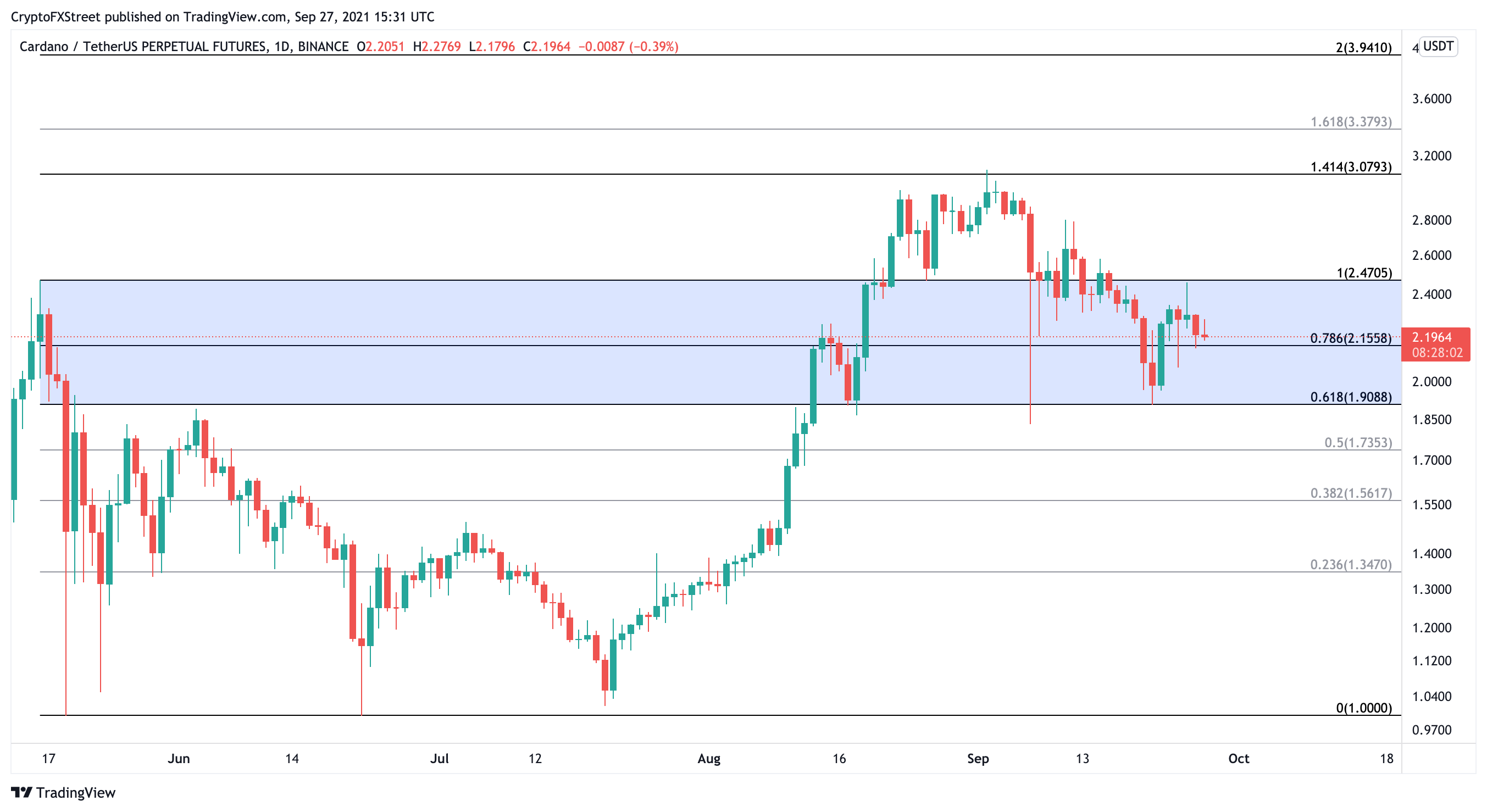 Chainlink's native asset, LINK, also presents an ambiguous outlook as its price has remained stuck in an ascending parallel channel since May 2019. 
Every time LINK has risen to this pattern's upper boundary since then, it has been rejected and retraced to the lower edge. From this point, it usually rebounds, which is consistent with the characteristics of a parallel channel.
After the most recent rejection from the channel's middle trendline on Sep. 6, LINK could dive further to retest the channel's lower trendline at around $19. Slicing through this crucial support level could lead to a steep correction to $15 or $8, while a rebound could see LINK enter a new uptrend to $100.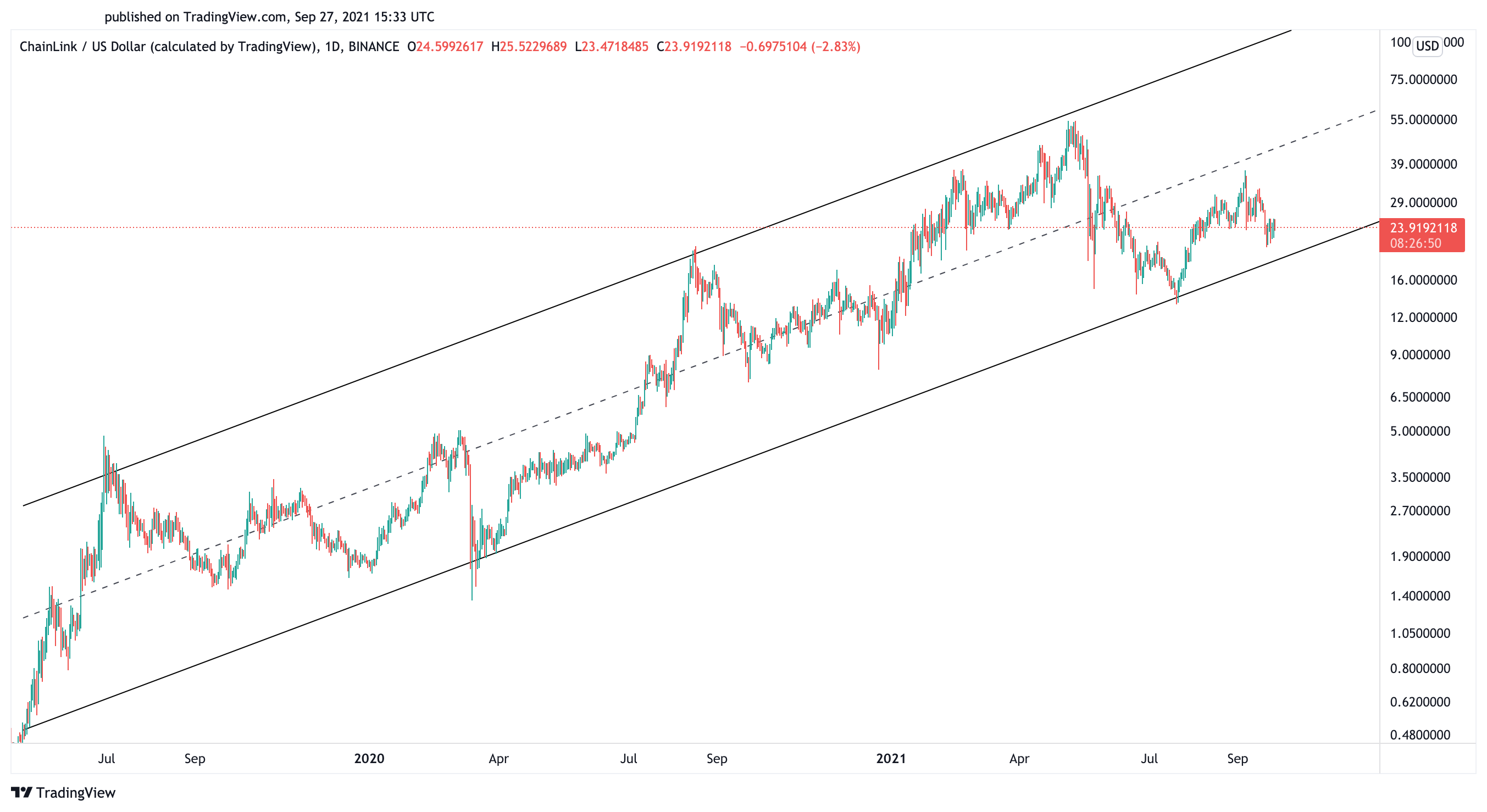 Given the ambiguity that Cardano and Chainlink currently present, it is crucial for traders to remain patient and wait for a retest of the respective support levels. It's only at these levels that the assets will signal whether their respective uptrends are likely to resume. 
Share this article
Cardano Ecosystem Receives $100M to Fund DeFi, NFTs
Emurgo has announced it will contribute $100 million to a fund focused on DeFi, NFTs, and education for the Cardano blockchain. Emurgo to Support Cardano Ecosystem Emurgo, the commercial arm…
deBridge Announces $5.5m Fundraising Five Months After Winning Chainli…
deBridge has closed a $5.5 million funding round. deBridge Announces Seven-Figure Raise deBridge, a cross-chain interoperability and liquidity transfer protocol, is delighted to announce the closing of a $5.5 million…
Efficient Market Hypothesis: Does Crypto Follow?
The Efficient Market Hypothesis (EMH) is a concept in financial economics which states that security prices reflect all the available information about a financial instrument. EMH is one of the…
Move Over Chainlink, UNI Might Offer a Better Oracle
The co-founder of Ethereum argued for the necessity of a centralized price oracle with a high market capitalization to make any attack prohibitively expensive. In this case, he drew UNI…