Celer's cBridge Tops $1 Billion in Transaction Volume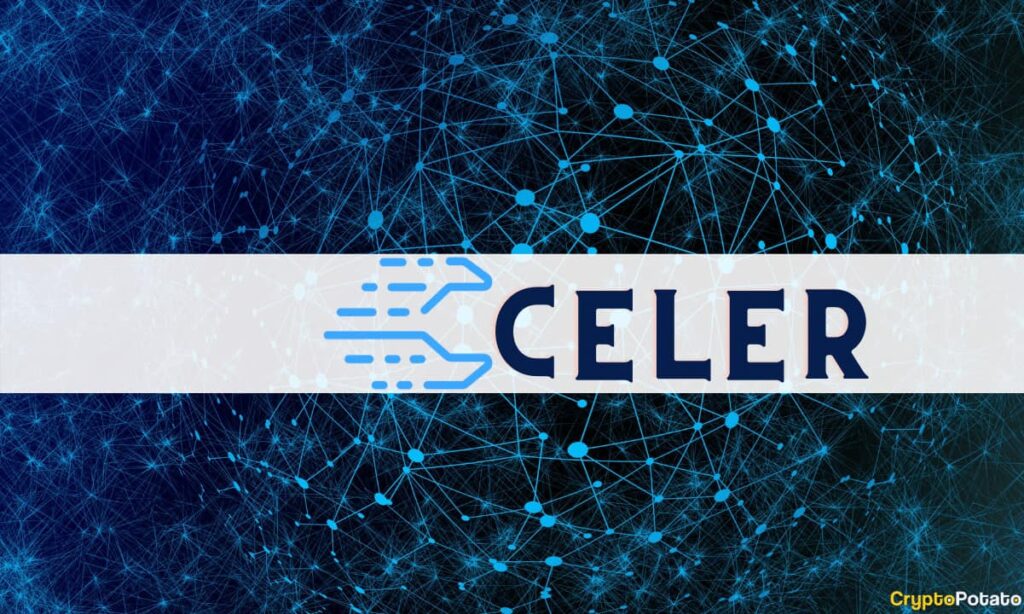 cBridge – the multi-chain network that's designed to enable value transfers into Ethereum and its layer-two scaling solutions, has surpassed $1 billion in terms of total cross-chain transaction volume and assets bridged.
According to a press release shared with CryptoPotato, Celer Network's cBridge has achieved a considerable milestone, surpassing $1 billion in total cross-chain and transaction volume and assets bridged.
This comes only four months after cBridge was launched.
To further capitalize on the achievements made by the first version of cBridge, Celer recently launched the beta of its cBridge v2.0
The idea behind it is to accelerate blockchain adoption and further expand the bridging initiatives – something that should allow connectivity between Ethereum and other layer-one chains such as Solana and Cardano, for instance.
Alongside cBridge 2.0, the team also aims to release a white-label front-end SDK that would allow multi-chain dApps to have a built-in cross-chain experience, as well as cross-chain messaging for non-fungible tokens (NFTs).
Speaking on the recent developments, Dr. Mo Dong, Celer's co-founder, said:
Reaching $1 billion in transactions is an amazing testament to the effort our team put into designing what we believe is the best cross-chain bridge. cBridge 2.0 is built to provide a much simpler user experience with a highly scalable and deep multi-chain liquidity management system to support billion-dollar daily cross-chain transfer volume for the entire ecosystem.