Cherry to Upgrade Smart Contracts with expanded File Management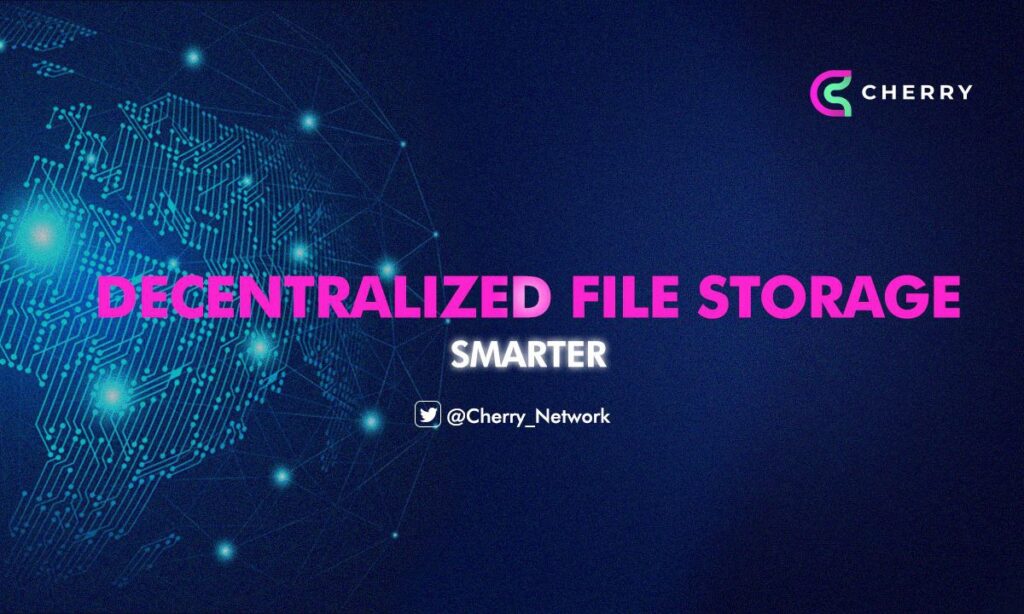 Blockchain technology is disrupting nearly every industry, from finance to education to entertainment.
Established corporations like Twitter and Facebook are incorporating aspects of this technology into their platforms. Clearly, the web3 movement is here to stay. 
In this article, we take a look at Cherry, one emerging blockchain infrastructure that may rise to become an essential tool in the stack of every dApp.
Despite the recent stellar growth of new trends in cryptocurrency, such as decentralized finance (DeFi) and NFTs, the existing blockchain technology ecosystem lacks the technical maturity to satisfy the demands of modern business models.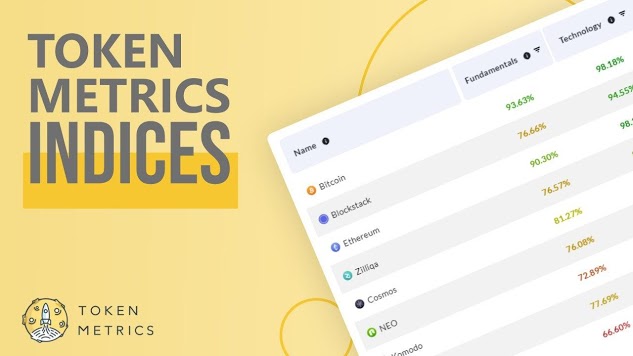 This is especially true for more complex economic relationships involving multiple entities interacting to bring goods and services to the end-user; the more actors involved in an operation, the more strain is put on the ability of blockchain technology to operate in a trustless, decentralized manner.
A new layer-one project called Cherry is about to launch its solution to some of the most significant such weaknesses in the blockchain landscape.
Reliable and decentralized file management
One of the most pressing examples of where cryptocurrencies must improve is file management. Smart contracts, DeFi, NFTs, and other advanced applications of blockchain tech often need to write data somewhere and then read it at a later date. The gap between a blockchain itself and where the files are stored is where problems arise; currently, developers store files in trusted architectures or rely on oracle services, which add a layer of trust between users and the blockchain, and tend to slow down the entire process.
Cherry has designed a solution that upholds the principles of decentralized, trustless operations without compromising security, speed, and performance. As detailed in their light paper, "Cherry combines cutting edge cryptographic paradigms and advanced peer-to-peer networking and file distribution protocols to produce a novel base-layer infrastructure for the decentralized internet."
These advances enable developers to expand and extend the file management capabilities of their smart contracts and other blockchain applications with Cherry. This solution improves existing cumbersome solutions and introduces the opportunity of entirely new complex data structures such as radices and databases. 
Building an ecosystem
The Cherry Chain is a powerful proof-of-stake blockchain that can handle the demands of sophisticated dApps with transaction throughput capabilities rivaling the leading platforms. Developers building on it from the Cherry ecosystem, a thriving community of founders and creators pulsating with innovation and new and exciting projects. The Cherry team actively encourages a range of projects to build on and leverage Cherry's core functionalities through investments and grants.
The project's investment into its ecosystem is in keeping with its vision of a more robust decentralized future for blockchain-based systems. Indeed, the founders of Cherry conceived the project as a distributed open-source effort, with its very own decentralized autonomous organization (DAO) to steer the project. The Cherry Community is thus constantly involved in the critical day-to-day decisions that shape the project's future and its Ecosystem.
The success of this Ecosystem will depend entirely on the quantity and quality of projects that build on it. Promisingly, Cherry has already attracted the interest of over 40 dApp projects committed to using Cherry's innovations to expand how they manage their files and content. Cherry will spotlight these projects in the coming weeks. Cherry Labs (an incubator to spur innovation on the Cherry Chain) and seedling (Cherry's own launchpad).
Gearing up for liftoff
The recent explosion of DeFi and NFTs applications comes at a great time for Cherry. There is a lively interest in cryptocurrency circles about making blockchain more business-ready. We believe Cherry could rise to play a significant role as an essential infrastructure element to the cryptocurrency landscape. 
The Cherry team has ambitious goals, planning to release its mainnet in Q2 2022 and onboard over 100 projects by the end of next year. In these efforts, the Cherry team is assisted by an impressive list of backers such as Protocol Ventures, Gate.io Figment.io, DARQ Capital, Luben Capital, and a roster of other notable industry leaders.
It's exciting to see how their launch will unfold. The Cherry team suggested they will be shortly closing their private token sale and launching its token ($CHER) publicly via IDO.  Investors interested in taking part in the sale should subscribe to the Cherry telegram group for impending announcements of the details of the sale.
Making blockchain business-ready
Cherry's goal to enable blockchain developers to extend and expand their file management capabilities is an ambitious and worthy target that could fast-track the adoption of cryptocurrency technology significantly. It will be a challenging journey, but here at BeInCrypto we'll keep a close eye on how the Cherry project's roadmap unfolds. If you want to delve into the world of Cherry then take a look at their site and their Medium posts.
Disclaimer

All the information contained on our website is published in good faith and for general information purposes only. Any action the reader takes upon the information found on our website is strictly at their own risk.