China's Digital Currency Used in Transactions Worth $10 Billion, 140 Million People Have Digital Yuan Wallets – Regulation Bitcoin News
China's central bank digital currency (CBDC), the digital yuan, has been used in transactions worth nearly $10 billion, according to an official with the Chinese central bank, the People's Bank of China (PBOC). In addition, the government digital wallet has been downloaded by about 140 million people.
Digital Yuan's Adoption Rises, Nearly $10 Billion Transacted
Mu Changchun, the director-general of the digital currency institute of China's central bank, the People's Bank of China (PBOC), shared the adoption progress of the digital yuan at Hong Kong's Fintech Week conference Wednesday.
He revealed that some 140 million people had downloaded the wallet for China's central bank digital currency (CBDC), the eCNY, as of October. Furthermore, the digital yuan has been used in transactions totaling about 62 billion yuan ($9.7 billion), Reuters reported.
While China has been actively testing its digital yuan, the PBOC official said that there is no official launch date for the digital currency.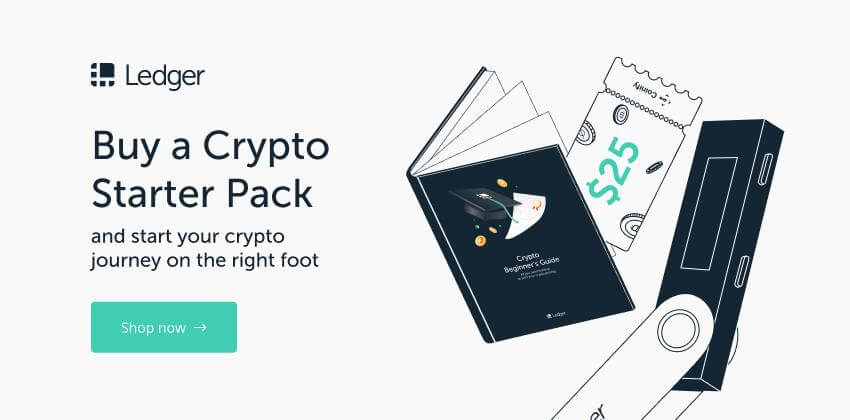 Mu added that so far 1.55 million merchants could accept payments using eCNY wallets, including utilities, catering services, transportation, retail, and government services.
A growing number of central banks worldwide are exploring launching their own CBDCs. According to the Atlantic Council's CBDC tracker, 87 countries are now exploring a CBDC. Among them, seven have launched, 17 are being piloted, 15 are under development, and 39 are being researched.
In September, the head of the Bank of International Settlements (BIS) Innovation Hub, Benoît Cœuré, urged central banks to act on central bank digital currencies now to compete with initiatives in the private sector, including cryptocurrencies.
What do you think about the number of people already using the digital yuan? Let us know in the comments section below.
Image Credits: Shutterstock, Pixabay, Wiki Commons