Colombia Following El Salvador as Crypto ATMs Continue to Thrive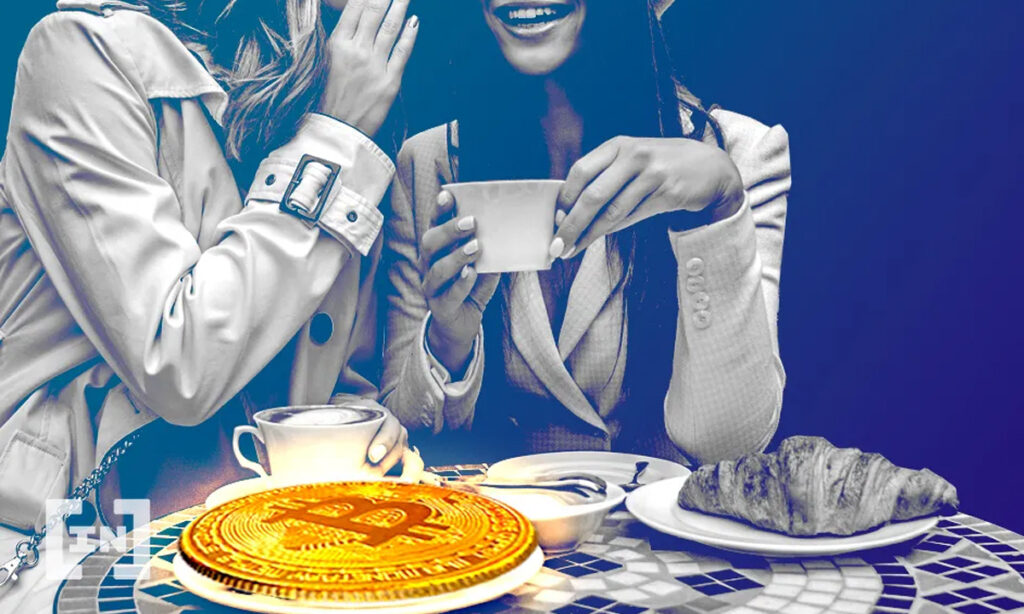 The introduction of cryptocurrency ATMs into Colombia is significant for crypto penetration in a region where cash is king.
Cryptocurrency uptake in the Latin American region was fast-tracked when El Salvador recently adopted bitcoin as legal tender. Colombia led the pack with respect to the number of ATMs in Latin America before El Salvador, and according to Chainalysis' 2020 global crypto adoption index, was second only to Venezuela.
The government realized in April 2021 that the growth of cryptocurrency could not go unnoticed as scams proliferated and that they needed to be careful. The writing was on the wall since 2020; Chilean exchange Buda.com recorded $31.1M in traded volume in Colombia. From Jan to March 2021, the trading volume came close to $40B.
The government's experimentation with cryptocurrency went as far as running regulatory sandboxes between banks and nine crypto exchanges, similar to Pakistan, with the regulator issuing crypto tax guidelines and anti-money laundering guidelines. Jehudi Castro, digital transformation adviser to the Presidency, and a member of the sandbox evaluation committee, said that banning crypto would be pointless. He said it is better that they gather data first, and implement regulations incrementally.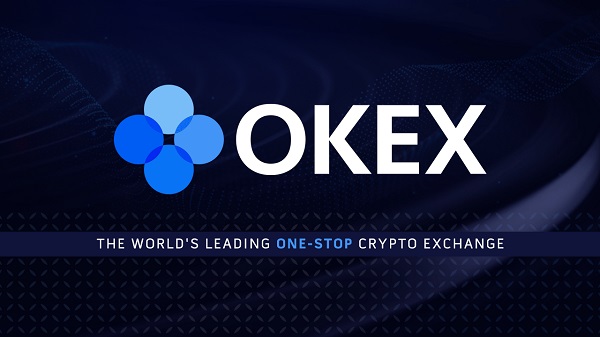 What is driving the increase in ATMs?
Out of the fifty ATMs Bogota has 29, six are located in Medellin, three each in Bucaramanga and Pereira, and the rest are scattered around the country, with at least one each in Armenia, Barranquilla, Cartagena, Cucuta, and La Hormiga.
Alejandro Beltran, CEO of Buda.com, said that Colombia continues to be an important crypto hub in transactionality, and since Venezuela is in the top 3 in the global adoption index, and is close to Colombia, the increase in ATMs could be attributed to crypto transaction interactions with Venezuela. Or, he said, it could be that the crypto ATMs were making some financial transactions more efficient than cash could offer.
South American crypto adoption driven by turmoil
Colombia differs from other South American countries in that its crypto adoption has not been necessitated by political and economic upheavals. For example, in Argentina, cycles of devaluation, default, hyperinflation, and a three-year recession has made the country ripe for cryptocurrency adoption. Mining has taken off there, with foreign miners finding the $0.06/kWh electricity tariff for industrial customers attractive. In Venezuela, the shuttering of banks during the coronavirus pandemic drove people to digital asset adoption, as well as surging inflation.
What do you think about this subject? Write to us and tell us!
Disclaimer

All the information contained on our website is published in good faith and for general information purposes only. Any action the reader takes upon the information found on our website is strictly at their own risk.