Compound May Decline Following Smart Contract Bug
Key Takeaways
Compound is erroneously distributing COMP rewards due to an error in one of its recently deployed smart contracts.
Compound founder Robert Leshner said that 280,000 COMP tokens are at risk.
Transaction history shows that further selling pressure could see the asset crash below $200.
Share this article
Compound launched a new upgrade this week, but a bug in the code left $80 million worth of COMP at risk of unfair distribution. The incident may lead to a COMP selloff. 
$80 Million at Risk
Compound looks bearish.
The Ethereum-based DeFi blue chip launched Proposal 62 Wednesday, introducing two COMP distribution rates for protocol users. However, the new Comptroller contract was deployed with a bug that allows users to borrow certain assets to claim more than their fair share of COMP.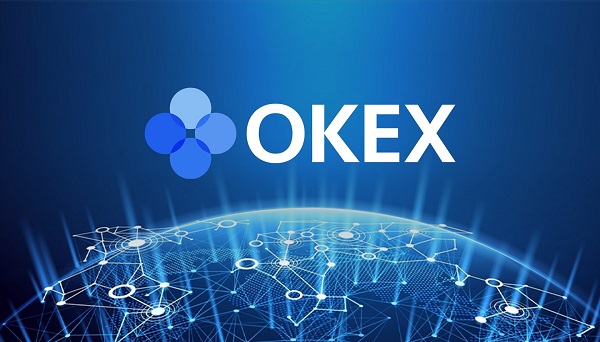 Robert Leshner, the founder of Compound Labs, noted that "all supplied assets, borrowed assets, and positions" were unaffected by the bug. Still, he highlighted that 280,000 COMP tokens worth $80 million are at risk of being misrewarded to users. He added that any change to the protocol requires a week-long governance process to make it into production. 
Although a temporary patch for the distribution bug has been proposed, some users have already taken advantage of the exploit. Over 91,000 COMP tokens, worth $27.5 million, were claimed in a single transaction following the discovery. The wallet owner has since swapped most of the tokens received for USDC. 
The sudden spike in downward pressure saw COMP dip below $290. Although the asset has shown signs of recovery in the last few hours, further selling around the current price levels could lead to significant losses. 
Standing on Weak Support
Transaction history shows that Compound sits on top of a weak demand zone, while a significant number of addresses are currently underwater. 
Such market dynamics suggest that a breach of the $292 support level could result in a steep correction to $199. Bulls would then need to prevent COMP from breaching $199 since the next important interest area sits at $100. 

However, it could be difficult for Compound to resume its uptrend. Roughly 22,700 addresses have previously purchased nearly 1.9 million COMP at an average price of $382. This presents a large supply wall; COMP would need a decisive daily candlestick close above it to reach higher highs. 
Share this article
Compound Soars 23% on Treasury Account News
Compound has announced a new product called Treasury Accounts allowing non-crypto clients to earn 4% APR on fiat deposits. The protocol's COMP token has surged 23.4% following the announcement.  Compound…
Efficient Market Hypothesis: Does Crypto Follow?
The Efficient Market Hypothesis (EMH) is a concept in financial economics which states that security prices reflect all the available information about a financial instrument. EMH is one of the…
DeFi Wallet Links Aave, Uniswap, and Compound Straight to Bank Account
DeFi innovation continues as the Dharma wallet introduces a way to transfer bank funds straight to DeFi on one platform. Developing DeFi The Dharma wallet announced yesterday that users could…
Rari Capital Launches Fuse, Letting Users Create "Their Own Comp…
Rari Capital has launched an open interest protocol that supports any asset.  Rari Capital Rolls Out Personalized Lending Pools Fuse allows users to create a pool, selecting their own assets,…