Could ConstitutionDAO's PEOPLE Token Be the Next Meme Coin?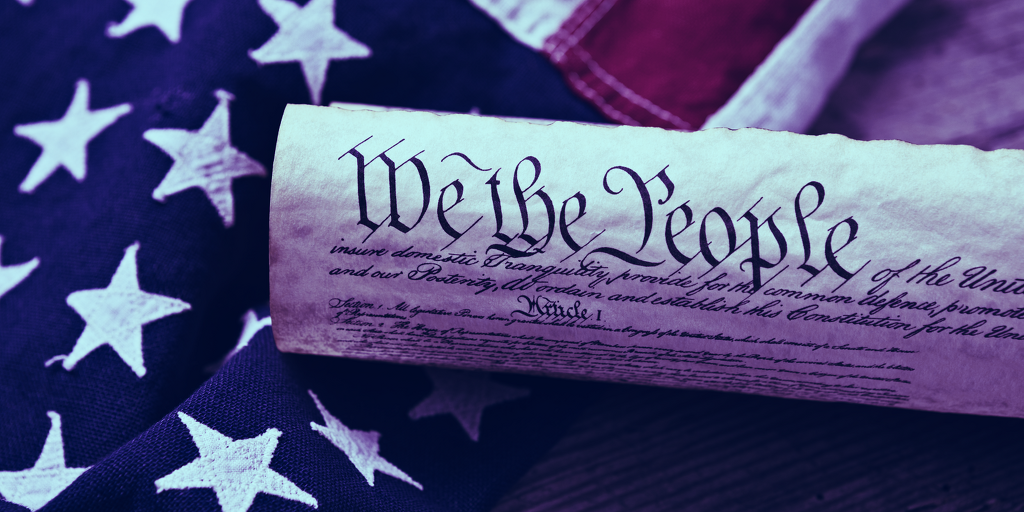 Those who aped in to ConstitutionDAO witnessed their PEOPLE tokens rise by some 4,000% after the decentralized autonomous organization failed to buy the U.S. Constitution. But it's not just the price that's expanding.
One new derivative project, PEOPLELAND, lets donors mint a virtual plot of land for free. Only those who "made history" can mint tokens for free. Crypto exchange OKEx has now listed PEOPLE and the coin traded $369.7 million in volume in the past day, according to data from CoinMarketCap. Whichever way you look at it, the market's accommodating for the coin in the same way it accommodated for other major buzzy projects, like Loot, Shiba Inu and Dogecoin.
Despite the growth, ConstitutionDAO has formally closed up shop. The DAO's creators had raised a little over $45 million to buy a rare copy of the U.S. Constitution but were beaten at the final hour by no-coiner Citadel CEO Ken Griffin. The DAO technically had enough money to win the bid but opted not to because they didn't have enough money to look after the rare document.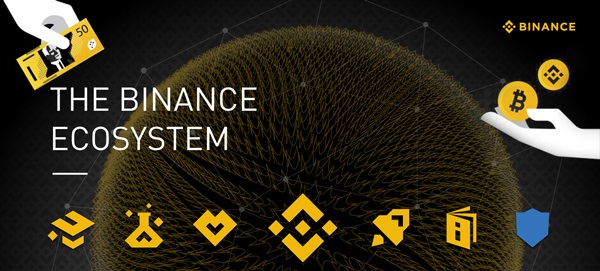 After the bid failed, the project opened itself up to refunds. Since then, the token has skyrocketed in value. This is partly because the refunds reduce the number of PEOPLE tokens in circulation, boosting the price of individual PEOPLE tokens. But the whole market still has worth because people are very excited about what PEOPLE could become. ConstitutionDAO "cannot and will not endorse any future plans for the token", including derivative projects and secondary trading.
Chinese investors are particularly excited about the token; an unofficial Telegram chat for the project already has 37,000 members. Lots of people think it's the next Shiba Inu, which itself was the successor to Dogecoin.
It's clear that PEOPLE could quickly become the next meme coin, not useful per se but valuable because of the spirit of its buoyant community.
"ConstitutionDAO lost bidding war to some old money rich asshole isn't the ending. It's the beginning," clunked one member of a Telegram price chat ferociously. The next few days of trading might provide some insight into whether that rings true.
Disclaimer
The views and opinions expressed by the author are for informational purposes only and do not constitute financial, investment, or other advice.