Council of European Union Advances Talks On MiCA, DORA Regulations
Source: AdobeStock/Grecaud Paul
The Council of the European Union has adopted a position on two proposals – the Regulation on Markets in Crypto Assets (MiCA) and the Digital Operational Resilience Act (DORA) – that are part of the European Union's much-discussed digital finance package. Owing to this, the Council doted itself with a negotiating mandate for trialogue talks with the European Commission and the European Parliament. 
Through the MiCA proposal, Brussels claims it wants to establish a regulatory framework for crypto assets that would foster innovation and draw on their potential in a manner that preserves financial stability and safeguards the interests of investors. 
This said, industry observers have also cautioned that the proposal could make it more difficult for small players to enter the European Union's crypto market. Other points of concern are related to the proposed requirement on regulatory authorization for stablecoins and the prohibition of interest on fiat-pegged stablecoins.
The second proposal, DORA, is designed to create a regulatory framework to cover digital operational resilience, ensuring that companies can withstand all types of Information and Communications Technology (ICT)-related disruptions and threats in a bid to prevent and mitigate cyber attacks, according to the statement.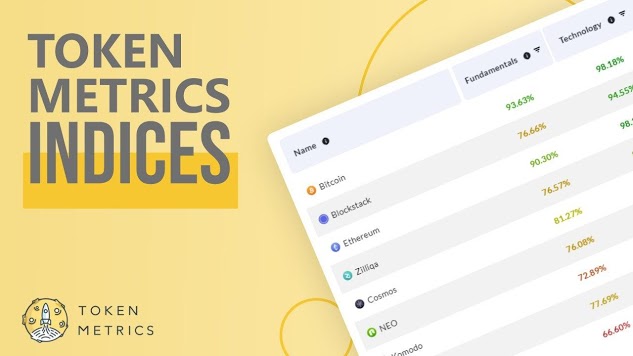 The Council is one of the EU's legislative bodies, and it comprises ministers delegated by the bloc's 27 member states in ten different policy fields. For instance, discussions on finance-related matters are carried out by 27 finance ministers representing their respective member states. Together with the European Parliament, the body amends and approves the proposals put forward by the European Commission which has legislative initiative.  
"Digital finance is an increasingly important part of Europe's economic landscape. It is essential to create a stimulating environment for innovative businesses while mitigating the risks for investors and consumers. I think today's agreement strikes the right balance between the latter," said Andrej Šircelj, Slovenia's Minister for Finance, as quoted in a statement. 
"Both files are a priority for the Presidency and we now hope for a quick agreement with the European Parliament on these proposals," the finance minister said.
The Council and the European Parliament, which is the EU's only directly-elected institution with 705 lawmakers elected in 27 member states, will now enter trialogue negotiations on the two proposals. This means that the Parliament, the Council and the Commission will hold tripartite meetings which could end with a provisional agreement. 
This potential agreement would be informal and would need to be formally approved by each of the three institutions. In the Parliament, such a provisional agreement needs to be approved by a vote in committee after which it is confirmed in a plenary vote by its 705 MPs. 
____
Learn more:
– A New 'Wave of Regulatory Obligations' Over Crypto Players in EU- EU Regulation May Harm Small Crypto Players, Stablecoin Users, And Elon Musk
– European Commission Targets 'Crypto Wallets' And Citizens' Privacy- DeFi Sector May Face Threat from New EU Crypto Regulations – Survey
– Bitcoin Miners Adapt Fast As EU Mulls 'Climate-Friendly Cryptoassets'- European Commission Exploring Asset Register Option That May Include Crypto
– EU Goes for Crypto Regulations Slam Dunk – 'Don't Be Lulled' as European Commission Mulls a Crypto KYC Trap