Crypto.com Pays Reported $700 Million for Naming Rights to Lakers, Clippers Arena
Watch out, FTX and Coinbase. Crypto.com is coming for Bitcoin-loving basketball fans.
The Singapore-based exchange today announced that it has secured the naming rights to the Staples Center—the Los Angeles home to the NBA's Lakers and Clippers as well as the WNBA's Sparks and NHL's Kings—for the next 20 years.
The deal between Crypto.com and stadium owner and operator AEG is reportedly worth $700 million, dwarfing the $135 million deal rival exchange FTX struck this May to get naming rights for the Miami Heat arena.
And that's not all. Just last month, U.S.-based Coinbase struck a deal with the NBA, WNBA, affiliate leagues, and USA Basketball to have a "brand presence" on every league courts.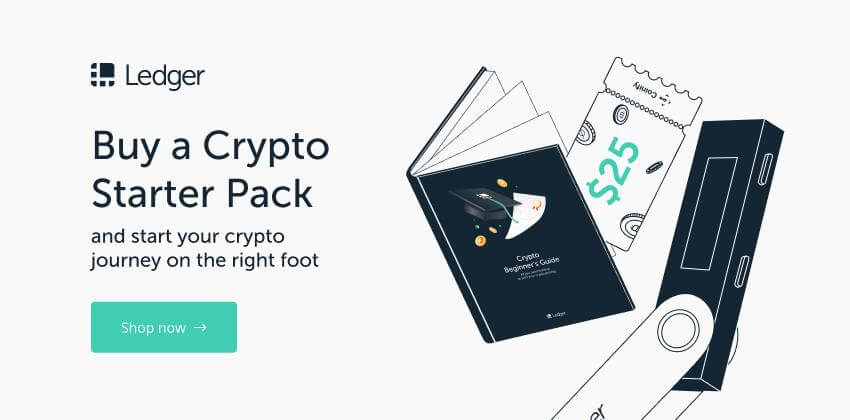 In short, basketball fans are going to be seeing a lot of advertisements from cryptocurrency companies. Laker fans, in particular, should circle December 25—not just because they'll get to watch Lebron take on the Brooklyn Nets for Christmas. That's the date the current Staples Center officially becomes Crypto.com Arena; all signs will be switched over in time for the start of the 2022-23 season.
As part of the deal, Crypto.com will also partner directly with the LA Kings and Los Angeles Lakers. (Sorry, Clips' fans.) There's also the possibility for the exchange to move more heavily in the city, as FTX has done in Miami. "We're very excited about partnering with AEG and investing long term in this city, starting with Crypto.com Arena in the heart of downtown," said Crypto.com CEO and co-founder Kris Marszalek in a blog post.
Crypto.com isn't just putting on a full-court press. It's been all over the sports scene, securing NFT sponsorships with UFC and Formula 1 racing, as well as partnerships with individual clubs such as French football team Paris Saint-Germain and hockey's Montreal Canadiens.
FTX, meanwhile, has three of the hottest athletes on the planet signed up as "global brand ambassadors" with Tom Brady, Steph Curry, and—as of this week—Shohei Ohtani all pitching its listings.