Crypto Exchange Gemini Adds Shiba Inu Support — SHIB Investors Hopeful Robinhood Will Be Next – Altcoins Bitcoin News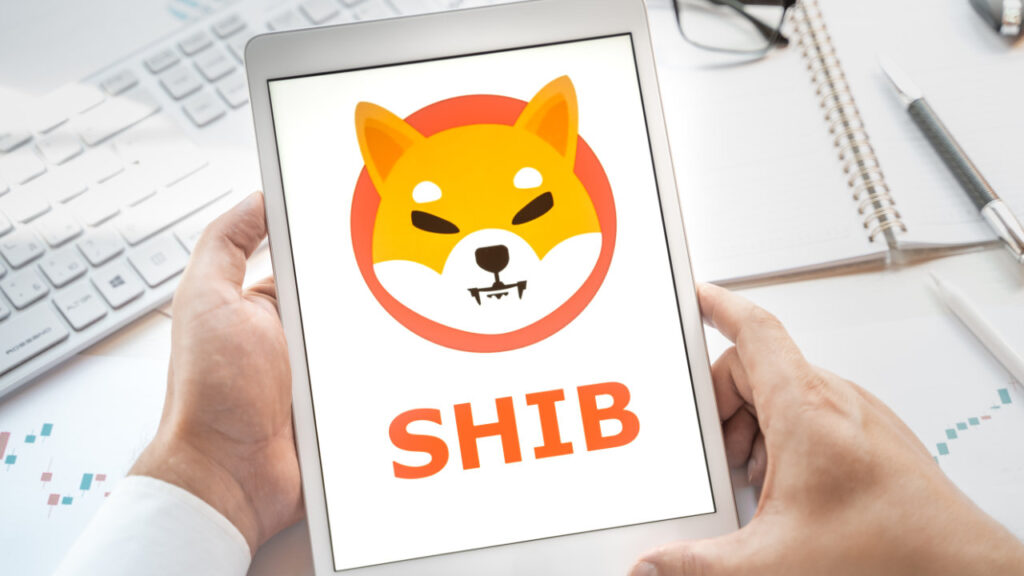 Another major cryptocurrency exchange has added support for the meme cryptocurrency shiba inu. Gemini has begun supporting SHIB alongside a few new defi, metaverse, infrastructure, and data management tokens. Meanwhile, the petition for Robinhood to list the shiba inu crypto has garnered more than 531K signatures.
Shiba Inu (SHIB) Now Supported on Gemini
Cryptocurrency exchange Gemini announced its support for the meme cryptocurrency shiba inu (SHIB) Friday. The company wrote:
We are delighted to announce support for shiba inu (SHIB) as well as a range of new defi, metaverse, infrastructure, and data management tokens.
The exchange detailed: "shiba inu (SHIB), audius (AUDIO), mask network (MASK), wrapped centrifuge (WCFG), quant (QNT), radicle (RAD), burn (ASH), superrare (RARE), fetch.ai (FET), and numeraire (NMR) are now supported for deposits and custody on Gemini."
The company added:
We believe these tokens will provide value to our users and will continue to support defi, the budding metaverse, decentralized infrastructure, and data management environments.
Following Gemini's announcement, Shiba inu investors are hopeful that the trading platform Robinhood will be next to support SHIB. The proponents of the meme cryptocurrency have been petitioning for Robinhood to list shiba inu; the petition on Change.org has gained more than 531K signatures at the time of writing. However, Robinhood recently discussed its coin listing strategy, indicating that it is in no hurry to add new coins to its platform but did not say definitively whether it will or will not list SHIB.
Meanwhile, Coinbase made shiba inu available to New York residents early this month in addition to adding some SHIB trading pairs. The Nasdaq-listed crypto exchange has been offering SHIB on its platform for several months.
Crypto exchange Kraken, however, said on Twitter that it would list the shiba inu token if its tweet got 2K likes. However, when the SHIB community delivered more than 80K likes, the company walked back on its promise and failed to list SHIB.
What do you think about Gemini adding support for shiba inu (SHIB)? Let us know in the comments section below.
Image Credits: Shutterstock, Pixabay, Wiki Commons