CryptoPunk NFT Holder Refuses Record Breaking $9.5M Offer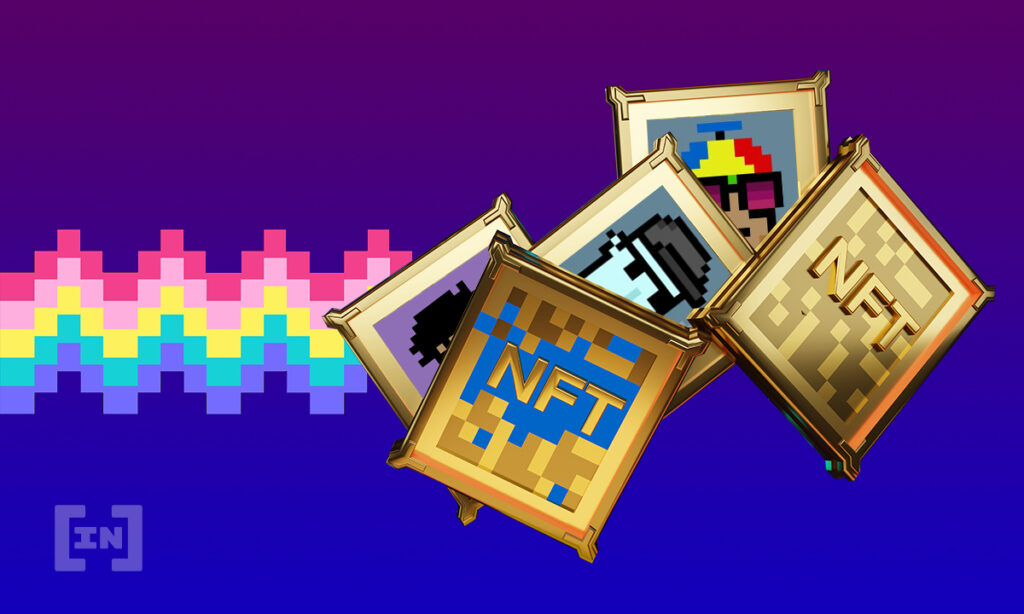 A Cryptopunks owner declined to sell Cryptopunk #6046 for $9.5M, citing the NFT's inextricable connection to his brand and online persona as the reason for refusal.
An offer of $9.5M in ETH was made by a user with ENS poap.eth for CryptoPunks #6046 NFT, which the owner of the NFT refused. Cryptopunks' trading volume is approximately $2.1B. The owner refused the bid, which would have made the transaction arguably the most expensive CryptoPunk NFT transaction had it been accepted, the previous record being $7.57M for CryptoPunks#7804 earlier this year. The reason for the owner's refusal is that he feels that his online personality and brand are tied to #6046, hence dispensing with it would sever that tie and dilute his online presence and identity. 
CryptoPunks NFTs have soared in price in 2021, with data from DuneAnalytics showing an increase in the average price of 1300% at the time of writing, compared with early 2021. In an NFT collection such as CryptoPunks, the NFT's value is relative to how rare an individual NFT's characteristics are. For example, rare traits like Aliens sell for much higher prices than the 3-D glasses trait, which is what #6046 has. The owner himself has admitted that #6046 is not worth the $9.5M offered. A 24-hour sales frenzy in July 2021 saw CryptoPunk #5217 sell for $5.45M, and #2140, for $3.76M.
CryptoPunks craze alive and well 
CryptoPunk NFTs are based on characters from well-known movies such as Blade Runner and Neuromancer. NFTs have become a hot craze, with the CryptoPunks and Bored Ape Yacht Club leading the frenzy on NFT marketplace OpenSea. A 24-hour sales frenzy in July 2021 saw CryptoPunk #5217 sell for $5.45M, and #2140, for $3.76M. There is great potential evident in the NFT space, and Coinbase's marketplace will no doubt heighten excitement and adoption. Even conventional physical art marketplaces like Christie's have entered the space that used to be reserved for members of the so-called CypherPunk movement that spawned Bitcoin. Christie's sold nine CryptoPunks earlier in 2021 for $17M.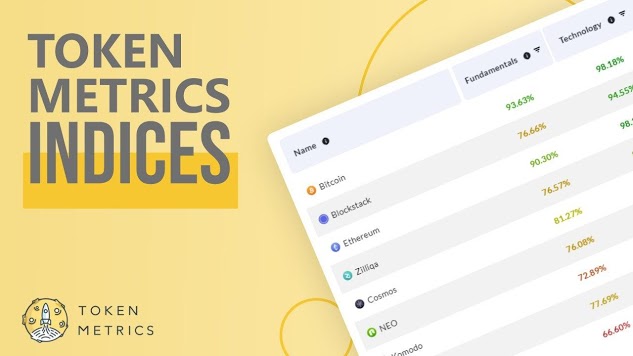 NFT marketplaces opening up
Earlier this year, CryptoPunks' creator Larva Labs, launched a 3-D avatar NFT collection called Meebits. CryptoPunk NFTs can be rented via the ReNFT platform. Owners sign a special transaction to display the CryptoPunk as their avatar solely, for 99 days. This allows owners to profit by leasing out their NFTs for a time, driving up the value. 
The NFT marketplace OpenSea has a user base of approximately 263000 users. Coinbase recently announced plans to launch its own marketplace, and has registered over 1.5 million users. The NFT marketplace has expanded significantly, with facilities like MetaMask simplifying wallet setup and inviting more users to participate.
For BeInCrypto's latest Bitcoin (BTC) analysis, click here.
Disclaimer

All the information contained on our website is published in good faith and for general information purposes only. Any action the reader takes upon the information found on our website is strictly at their own risk.