Del Piero, Vieri, and Batistuta to Launch NFT Collections on Binance Marketplace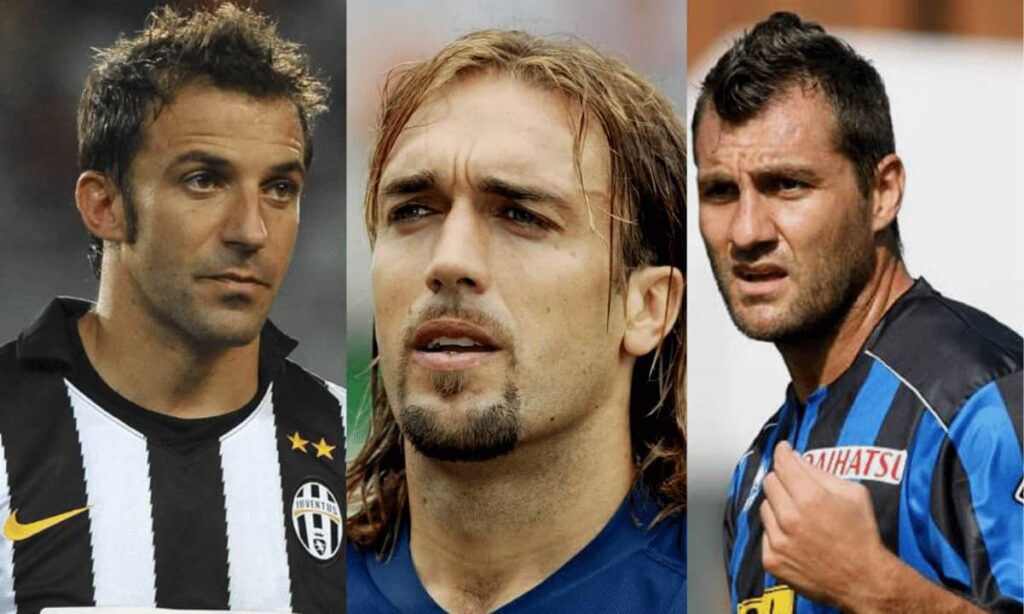 The NFT marketplace of the leading cryptocurrency exchange will host the digital collections of soccer legends such as Alessandro Del Piero, Christian Vieri, and Gabriel Batistuta.
With the growing demand for non-fungible tokens, Binance launched such a marketplace earlier this year and has already become the home of many digital collections, including some from the soccer space.
The company announced the latest NFT set to go live on its platform in a press release seen by CryptoPotato.
It outlined the names of the soccer legends, all known to fans from the not-so-distant past from the Italian Seria A championship.
Namely, those are the former captain of Juventus and the Italian national team – Alessandro Del Piero, the Inter legend known as the King by fans and teammates – Christian Vieri, and "Batigol" – the iconic Argentine striker Gabriel Batistuta.
The collection will come as part of a Mystery Box set made available through a partnership with TopGoal and will consist of licensed NFT game cards depicting historical moments from the players' careers.
The collection will see the light of day on November 15 at 3:30 PM UTC. Each such Mystery Box set is guaranteed to have one random NFT inside and will be separated into three quality tiers – rare, epic, and legendary.
Additionally, De Piero, Vieri, and Batistuta will auction one NFT from the legendary quality.
Shortly before the collection's launch on November 15, Del Piero will join Binance's CEO, Changpeng Zhao, in an "Ask Me Anything" (AMA) virtual event.