Digital Land Plots Selling for Millions in Metaverse Projects – Bitcoin News
The concept of the metaverse is starting to blow up, and many of the early companies that are invested in it are already reaping some of the benefits from this new trend in the market. Digital land plots in virtual worlds are now selling for millions of dollars on different platforms, including Decentraland and Axie Infinity. Some prices are higher than many physical properties, even in expensive cities.
Digital Land Picking Up Value in Metaverse Projects
The rise of the metaverse concept and all the companies that are taking it seriously is starting to affect the sales and prices of metaverse-related key elements, like tokens and digital land. This week there have been sales of digital land plots for millions of dollars in key metaverse inspired projects. The first sale of this kind was reported in February by Axie Infinity, a virtual world game, where 8 plots of land were sold for 888 ETH, or $1.5 million dollars.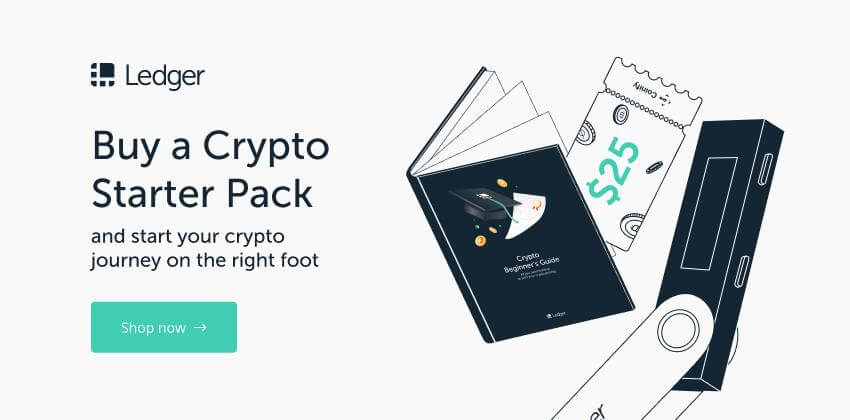 At the time of the sale, Axie Infinity's team reported this to be the biggest sale ever of one of their genesis land plots. The buyer stated:
We're witnessing a historic moment; the rise of digital nations with their own system of clearly delineated, irrevocable property rights. Axie land has entertainment value, social value, and economic value in the form of future resource flows.
Upping the Ante
There have been recent sales, however, that have eclipsed even this one on different platforms. The sale of another Axie Infinity land plot was carried out this week, with the buyer paying 550 Ethereum worth $2.3 million for the digital property, breaking the earlier record. However, Axie Infinity is not the only group that has been benefiting from this recent virtual real estate boom.
Decentraland, another virtual world project, registered a sale of a property for a record $2.43 million in cryptocurrency this week, also. But this purchase was not made by an individual, but by Metaverse Group, a subsidiary of tokens.com dedicated to metaverse-based real estate investments.
With more metaverse projects integrating virtual worlds, the future looks as though it will bring more of these investments from companies that prefer to manage virtual land than to deal with the uncertainties and complexity of managing real property, even when these properties bought are more expensive than real estate in the physical world.
What do you think about the recent boom in digital real estate from virtual projects? Tell us in the comments section below.
Image Credits: Shutterstock, Pixabay, Wiki Commons
More Popular News
In Case You Missed It