Elon Musk: 'It's Not Possible to Destroy Crypto' But Governments Can Slow It Down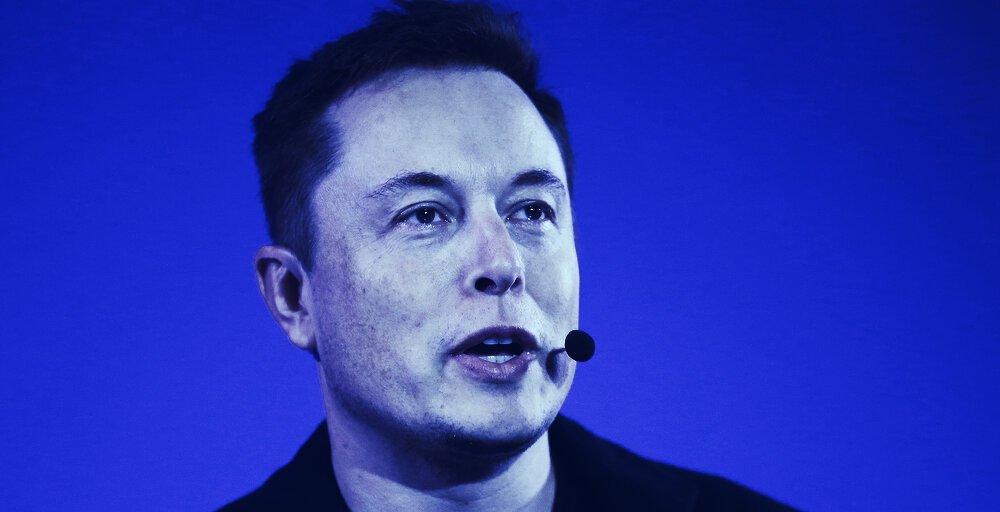 In brief
Elon Musk said the U.S. government should "do nothing" when it comes to regulating the crypto space.
He added that China might've taken its strict stance on digital assets partly because "cryptocurrency is fundamentally aimed at reducing the power of a centralized government."
While speaking at the Code 2021 conference in Beverly Hills yesterday, Tesla and SpaceX CEO Elon Musk argued that governments shouldn't try to regulate cryptocurrencies.
According to CNBC, when asked whether the U.S. should be involved in regulating the crypto space, Musk replied, "I would say, 'Do nothing.'"
"It is not possible to, I think, destroy crypto, but it is possible for governments to slow down its advancement," he said.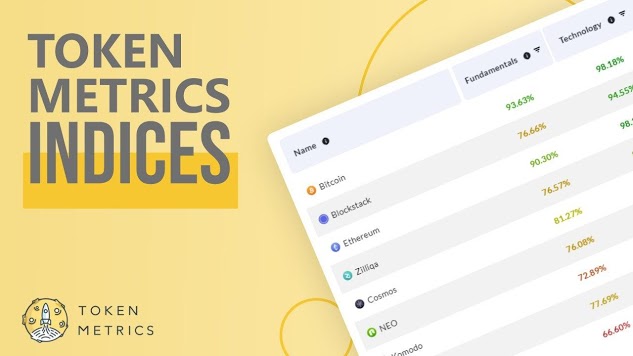 Musk's statements also come on the heels of China ramping up its crackdown on cryptocurrencies and mining pools. Last week, the Chinese government reiterated its crypto ban from 2017, condemning digital assets yet again.
Following the news, at least two major Ethereum mining pools announced that they are ceasing operations in the country. Earlier this year, Chinese crypto miners also left the country after the government cracked down on the sector in May.
Musk on China's crackdown
Musk pointed out that China's actions in regard to cryptocurrencies could've been prompted by concerns about the growing shortage of electricity in the country.
"Part of it may actually be due to electricity shortages in many parts of China. A lot of South China right now is having random power outages because the power demand is higher than expected," Musk noted. "Crypto mining might be playing a role in that."
At the same time, he acknowledged that cryptocurrencies might have some other political and financial implications as well due to some of their inherent qualities.
"I suppose cryptocurrency is fundamentally aimed at reducing the power of a centralized government. They don't like that," Musk concluded.
Still, China hasn't been alone in sending nervous ripples across the crypto industry lately. 
Gary Gensler, chair of the U.S. Securities and Exchange Commission, similarly reiterated that it's important for cryptocurrencies not to "undermine the stability of the system."
"I think it's better to bring it inside the public policy framework and ensure that we address these important public policy goals," he stated.