ETERNAL, the mining power game token: Where to buy ETERNAL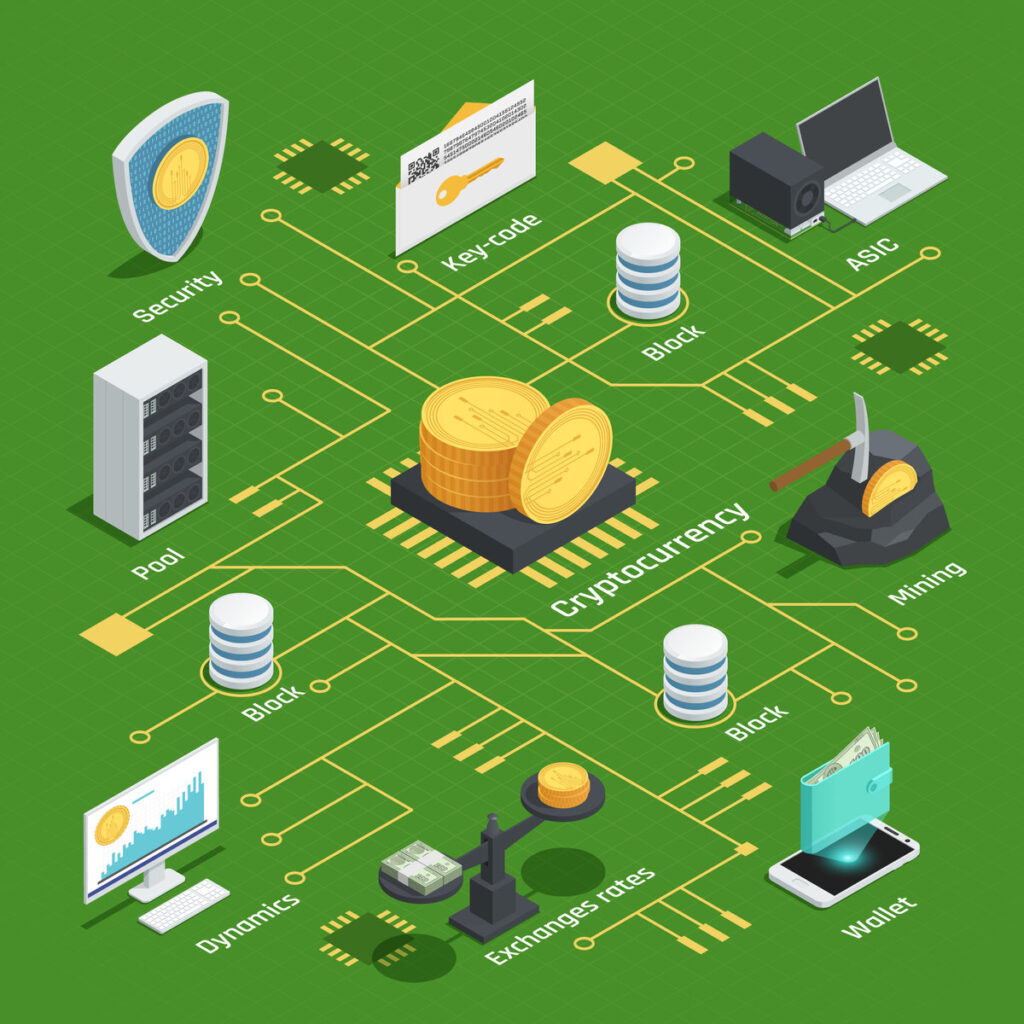 ETERNAL is a token from CryptoMines, which is trading for $353 today. Its trading volume was just under $103 million in the last 24 hours. In that same period, ETERNAL gained 42%. Do we have your interest piqued? Here's where you can buy it today.
Top places to buy ETERNAL now
What is ETERNAL?
CryptoMines is a Play to Earn NFT game where players progress by gaining mining power. The more they have, the more options become available to them. At the same time, challenges get harder. The rewards are also bigger. Mining power depends on how many workers you've minted and hired. Players buy spaceships to hire and transport workers to the chosen destination.
Should I buy ETERNAL today?
ETERNAL can be a profitable investment option, seeing as play to earn NFT games face no shortage of popularity. Before you decide to buy the token, analyze the market carefully and don't spend more than you can afford to lose.
ETERNAL price prediction
Wallet Investor predicts CryptoMines' token will reach the whopping $4,608 in 2026. A 5-year investment would yield a profit of 1,206%. If you invest $100 now, it could rally to $1306 in 2026.
ETERNAL on social media
Thanks, @UNCX_token for being part of our Initial Liquidity Offering!

You guys always supported CryptoMines since the beginning, such great and cool people over there!!

🥳🚀 https://t.co/Zqv6kNd2p2

— CryptoMines | Play to Earn (@CryptoMinesApp) November 17, 2021
The post ETERNAL, the mining power game token: Where to buy ETERNAL appeared first on Coin Journal.