Ethereum bulls maintain control ahead of Friday's $730M ETH options expiry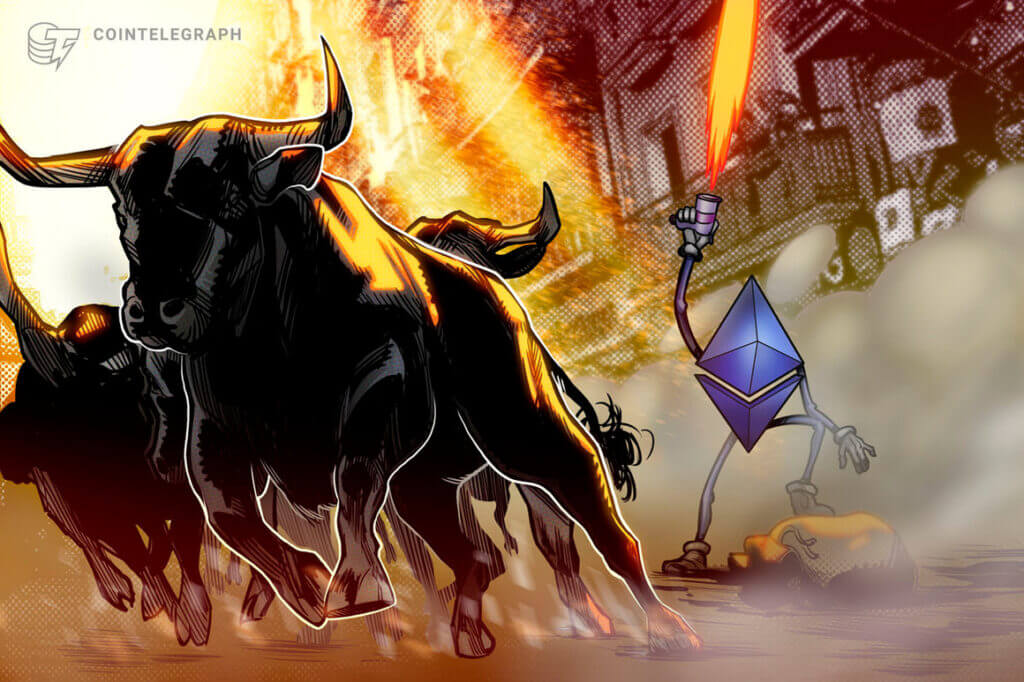 Ether (ETH) initiated a rally on April 25, which resulted in a 90% gain that pushed the price to $4,200. The nonstop action has been fueled by an incredible increase in decentralized finance (DeFi) applications, where the total value locked has surpassed $74 billion, a 51% increase in 18 days.
This positive momentum has been decimating the neutral-to-bearish put (sell) options, giving bulls even more incentives to continue the rally. On May 14, a total of $730 million Ether options are set to expire, and bulls have complete control as the call (buy) options are in the majority.
Record-high decentralized exchange (DEX) trading volume also took place on May 9, surpassing $5 billion. That's roughly the daily average volume of exchange Coinbase and a 150% increase from the previous month.
At a first glance, the data favors bears
Regardless of the reasons for Ether's rally, the weekly options expiry gained relevance as open interest grew. This data means traders should not discard the importance of the 176,000 Ether option contracts set to mature on May 14.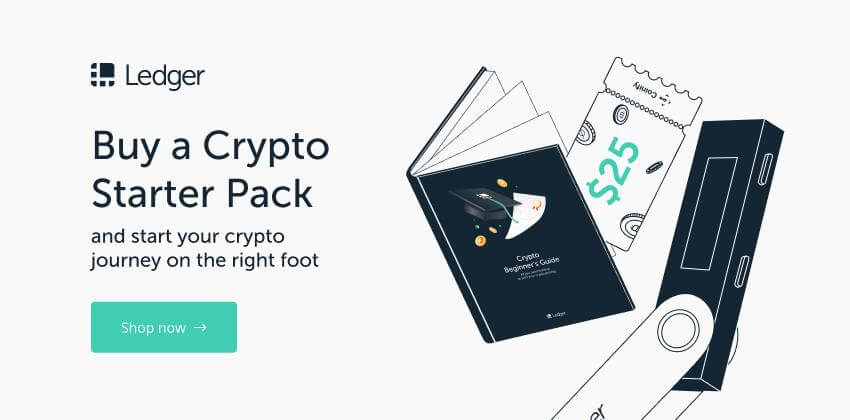 76,700 call (buy) option contracts remain open for Friday's expiry, currently worth $228 million. The buyer of a call option can acquire Ether for a fixed price on a set future date. As a result, this instrument is more frequently used on neutral-to-bullish strategies.
On the other hand, put (sell) options provide the buyer with the ability to protect from negative price swings. Therefore, these are required for neutral-to-bearish strategies and currently total 99,000 contracts for May 14, an open interest of $371 million.
Digging a little deeper provides a different result
These numbers reflect a bearish scenario at first, as shown by the 0.77 call-to-put ratio. However, having the right to sell Ether at $3,200 on Friday isn't very helpful, causing these options to trade below $12.
The recent bull run caused 85% of the put options to go underwater, as only 16,000 Ether contracts exist at $3,700 strikes and higher.
This $60 million open interest seems irrelevant, facing the 45,000 call options aiming at $3,800 or lower. Those are currently worth $169 million, giving the bulls a net $109 million advantage.
Bears have little to gain from pushing the price down
If the bears somehow manage to push the price below $3,500 on Friday at 8:00 am UTC, this would reduce their disadvantage by $86 million. Thus, they have incentives to suppress the price, at least for Friday's expiry.
As for a longer-term view, unless there's pressure coming from the regulatory front in the United States, the path for $5,000 Ether is still a clear target for bulls.
Investors and market makers are currently keeping a close eye on SEC Chair Gary Gensler, although no deadline has been for establishing a regulatory framework, despite recent remarks to Congress.
The views and opinions expressed here are solely those of the author and do not necessarily reflect the views of Cointelegraph. Every investment and trading move involves risk. You should conduct your own research when making a decision.