Ethereum DeFi Project Development Blasting Higher, But Concerns Linger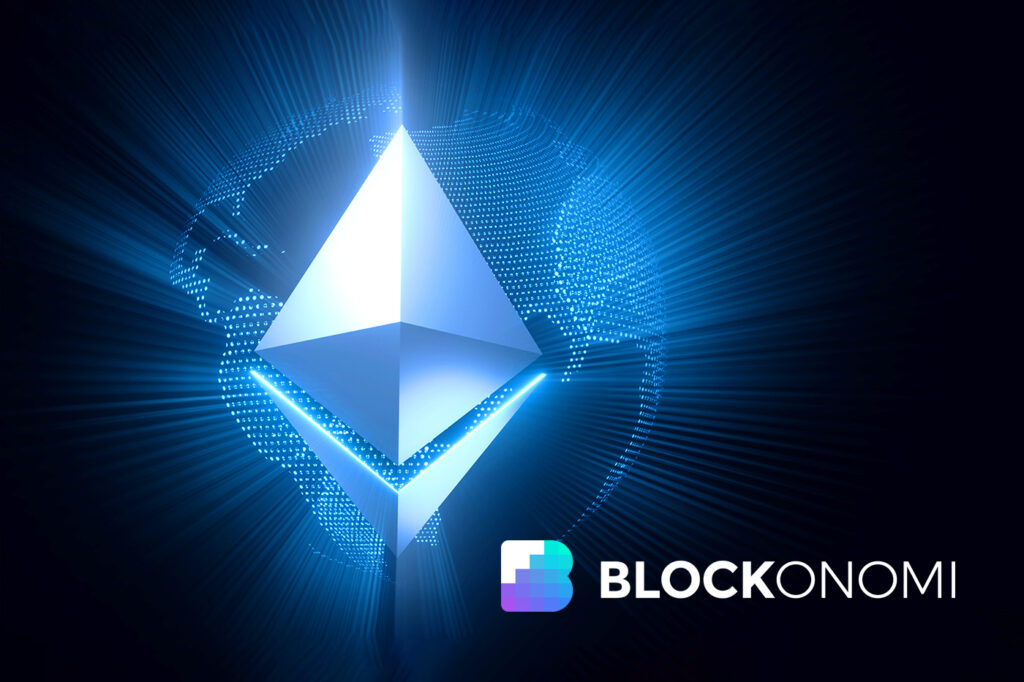 The death of DeFi in the summer of 2020 has been grossly exaggerated. In fact, Ethereum and DeFi are storming ahead, and getting a lot of attention in the media sphere.
While the days of heady token bidding and 6000x returns are probably behind us, the DeFi space continues to create an incentive for developers to push into new territory.
Ethereum's co-creator Vitalik Buterin warned of this trend recently at the EthCC conference, in Paris.
To wit,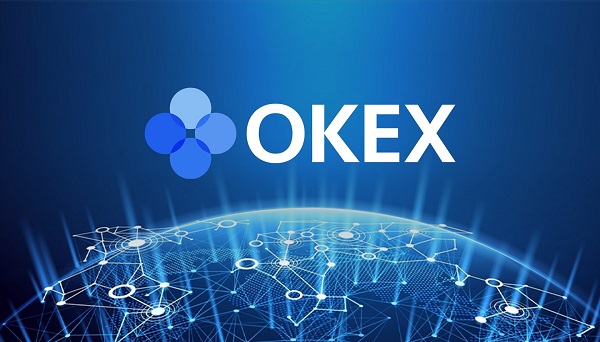 "If you just take DeFi and push it into infinity, you're just going to get tokens that give you profit from yield farming, and prediction markets on top of yield tokens…That's good up to layer two, but once you start getting up to layer six you're setting yourself up for a collapse and potentially getting a lot of regulators angry."
Hmm…angry regulators.
The fact that somehow more than a decade after the crash major banks like Deutsche Bank are still insolvent aside (zombie bank walking on bailout funds), Buterin probably has a point.
There probably will be a wash-out in the DeFi space, and regulators in developed nations will take notice. The world of DeFi has taken a turn to architecture over value creation, although – one could say the same thing about the established financial system.
Ethereum is Following in Fiat's Footsteps
There is zero doubt that Buterin's goals are totally admirable.
He helped to create perhaps the most innovative use for the internet since the millennium, and to see Ethereum become a platform for anyone who wants to take a shot making big cash might be hard to accept.
Of course, Buterin has done pretty well with cryptos, so as much as he may not like people trying to create 40,000x gains in the space of a week his road to wealth has no doubt encouraged millions to dream big – and take bigger risks.
Igor Dyachenko, the co-Founder & CEO Studyum, put it in these terms,
"There are plenty of high risk, high yield protocols that offer little added value in the market…Most of these platforms are copycats of existing innovations, so there's little risk to someone who has done their homework as to which are the original movers and shakers, and which aren't. Just like with the altcoin markets in previous years, fundamental research and reading the whitepaper, studying the team and measuring product-market fit are important aspects before making the choice to invest."
The same thing could be said of any investment fund, or startup company, or any early stage venture, in any market.
The simple fact is that because cryptos are both global and open to anyone, the major blockchains will see boom and bust cycles, with all the profits and pain that come with an unregulated development process.
The Way Forward is Less Regulation, and Less Governance
If governments and regulators were effective in offering a financial market that was both stable, and allowed people to enter the wealth building process, cryptos likely wouldn't have the level of popularity they do.
Want to transfer a few dollars – forget it. Fees are too high. How about international transfers – oh man, are you in for some fun…if you are poor and in a nation like Indonesia or India, just forget about the financial system altogether.
You don't even have enough money to open a bank account.
No…regulations and more rules aren't the way forward. Deregulated markets aren't perfect. Only a child would think that.
There is no way to save us from human nature – but regulations can create situations where innovations aren't possible, and entrenched interests have de-facto control over vital social systems. Much like the world of today.