Europeans Prefer Crypto Regulations by Individual Governments Over EU Scope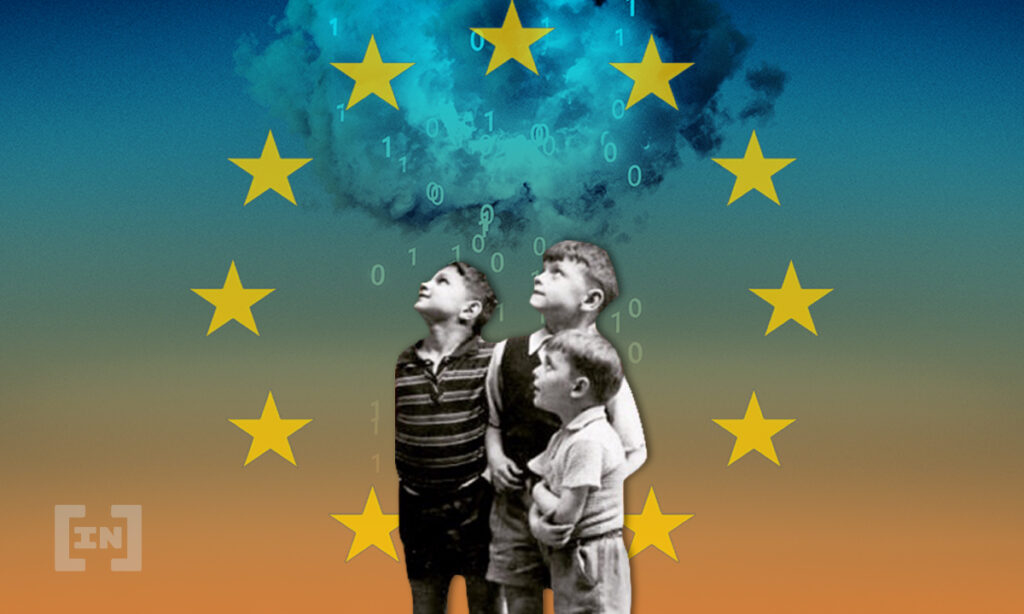 According to a recent survey poll by EuroNews, 60% of Europeans would prefer that their own governments draft regulations on crypto, rather than the European Union (EU).
Many of the same proponents also support the creation of central bank digital currencies (CBDC) to assert their country's financial independence from the European Union. 
Europe crypto regulation needs
The survey which polled 31,000 European citizens was carried out exclusively for EuroNews by Redfield & Wilton Strategies and is the largest to be ever conducted in Europe on the topic of crypto and financial regulations. It was conducted between Aug 4-10 with respondents across 12 EU countries including Germany, France, Greece, Italy, Hungary, Estonia, Netherlands, Poland, Portugal, Spain, Lithuania, and Latvia. 
The survey was in response to the European Commission's considerations of legislation to create a new EU-wide regulatory framework for crypto assets.
Key findings
A large proportion of poll participants from Greece (61%) and Germany (34%) believed that the EU and European Central Bank (ECB) intervened too much in their country's economy. On the other hand, participants from Lithuania (41%), Spain (39%), and Portugal (36%), believe that EU interference is fine as is.
On the aspect of crypto regulations, 76% of the respondents from the Netherlands and 70% of Estonians surveyed think that crypto laws should be developed by their own individual governments. On the contrary, 36% of respondents from Spain and 30% from Latvia hold the belief that this legislation should come from the European Union. 
National CBDC
The idea of separate national CBDCs has come into the picture specifically to assert monetary independence from the European Union. However, this idea drew a mixed reaction among the respondents although the majority of them prefer the idea. 
41% of the respondents from Italy, 40% from Greece, and 39% from Estonia show the highest support of the initiative. However, not all respondents agree with the idea of a CBDC. 37% of respondents from the Netherlands were opposed to the idea.
In Germany, there was no certain answer to the issue as 30% indicated that they would support a CBDC while 30% reject the idea, while the remaining population was unsure on the matter. 
The ECB had announced that it was actively looking to launch an 'e-euro,' a digital currency that would resemble a stablecoin pegged to the euro
Disclaimer

All the information contained on our website is published in good faith and for general information purposes only. Any action the reader takes upon the information found on our website is strictly at their own risk.