Every Large Bank Will Actively Consider Crypto in 1-3 Years, Says Former Citi CEO – Regulation Bitcoin News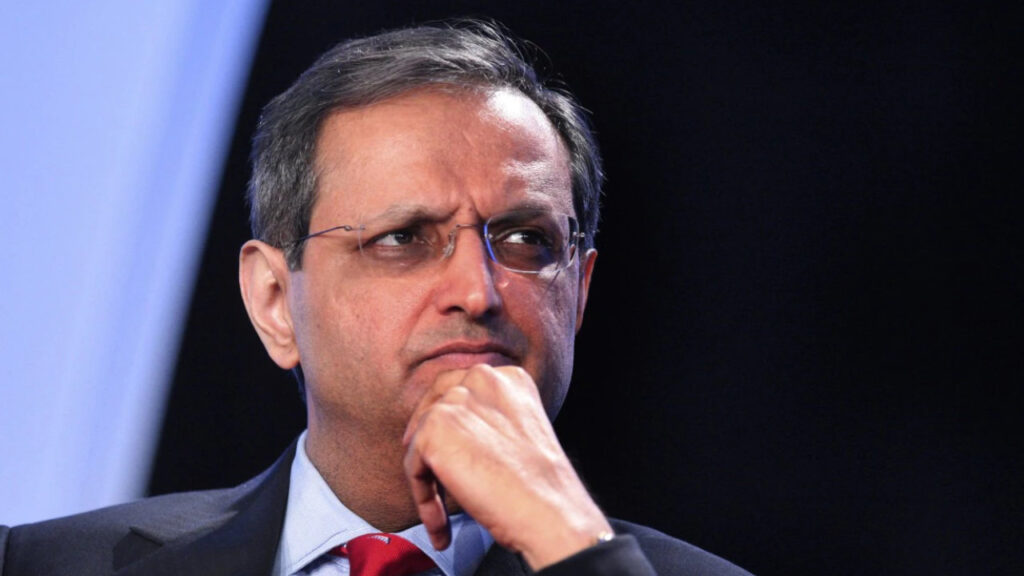 A former CEO of Citigroup said that every major bank and securities firm will consider crypto trading or services within one to three years. He also hopes that central banks worldwide will adopt digital currencies.
Former Citi CEO Expects All Major Banks to Embrace Crypto in 1-3 Years
Indian-American banker Vikram Pandit, a former CEO of Citigroup, talked about the outlook for cryptocurrency and central bank digital currencies (CBDCs) at the Singapore Fintech Festival event last week.
Pandit became the CEO of Citigroup in December 2007 and led the U.S. bank during the financial crisis. Prior to Citi, he joined Morgan Stanley in 1983 and ultimately became president and chief operating officer of the company's institutional securities and investment banking businesses. He co-founded investment firm Orogen in 2016 where he currently serves as the chairman and CEO.
He explained at the fintech conference that all major financial institutions will soon be thinking about trading or providing services in cryptocurrencies, stating: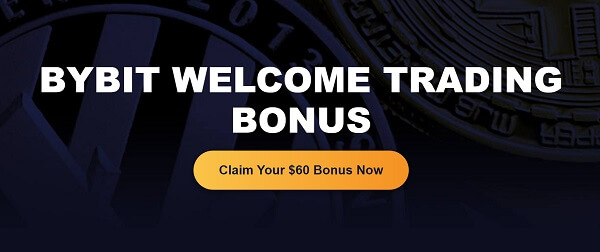 [In] one to three years, every large bank and, or securities firm is going to actively think about 'Shouldn't I also be trading and selling cryptocurrency assets?'
A growing number of major banks are getting involved in crypto, including Australia's Commonwealth Bank, Thailand's Siam Commercial Bank, US Bank, and Singapore's DBS.
Major investment banks have also begun offering crypto investments to their clients, including JPMorgan, Morgan Stanley, and Goldman Sachs.
In addition, payments giants, including Visa, Mastercard, and Paypal, all have several crypto projects going on.
Regarding central bank digital currencies (CBDCs), Pandit said that moving money around the world while trying to modernize a paper-based banking system is "cumbersome" and creates a lot of "deadweight" costs, Bloomberg reported.
He envisions, "a central bank digital currency, which is available to you and me, and every other retail participant around the world," elaborating:
My big hope is that central banks around the world understand the benefit of a central bank digital currency, and move on to accept, adopt them.
A growing number of central banks worldwide are exploring launching their own CBDCs. According to the Atlantic Council's CBDC tracker, 87 countries are now exploring a CBDC. Among them, seven have launched, 17 are being piloted, 15 are under development, and 39 are being researched.
Do you agree with the former Citigroup CEO's comments? Let us know in the comments section below.
Image Credits: Shutterstock, Pixabay, Wiki Commons