Exploit Allows Hackers to Siphon $120 Million From Defi Protocol Badgerdao – Bitcoin News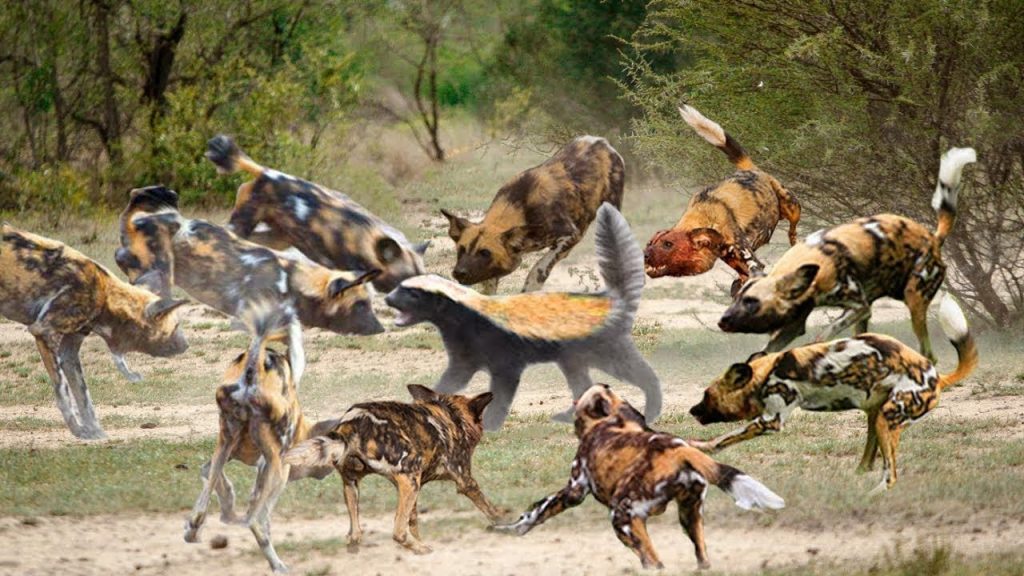 The decentralized autonomous organization (DAO) called Badgerdao has disclosed that it has "received reports of unauthorized withdrawals of user funds." The analytics team Peckshield estimates that over $120 million was siphoned in the Badgerdao breach.
Badgerdao Suffers $120 Million Exploit — Engineers Pause Smart Contracts
According to the official Badgerdao Twitter account, the team has noticed reports of unauthorized withdrawals from the protocol's system. "Badger has received reports of unauthorized withdrawals of user funds," the team stressed on Tuesday evening at 11:30 p.m. (EST). "As Badger engineers investigate this, all smart contracts have been paused to prevent further withdrawals. Our investigation is ongoing and we will release further information as soon as possible," the team added.
The analytics firm Peckshield told its 22,000 Twitter followers the estimated damage from the Badgerdao breach. "Here is the current whereabouts as well as the total loss: $120.3M (with ~2.1k BTC + 151 ETH)," Peckshield tweeted after the losses were assessed. In response to Badgerdao's tweet about unauthorized withdrawals, many users complained of significant losses.
"I thought this sh** was decentralized?" an account called 'Diary of a Recluse' wrote in response to Badgerdao's tweet on Wednesday. "Wtf? I have over 2.2 million dollars in badgers? Now no [way to] remove funds? Wtf? I have my entire life savings in badger coins wtf. Now no remove? Wtf?" Another investor apparently invested their kid's university funds into the Badgerdao defi protocol. The individual wrote: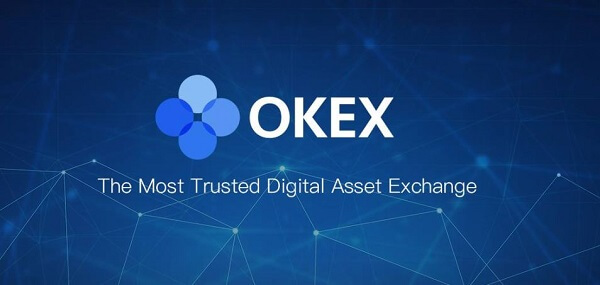 This is a disgrace! My son's university fees were all in this, our lives have been destroyed!
Exploit Discussion Moves to Badgerdao's Official Discord Channel
It's hard to verify whether or not the people's stories are true but there are many complaints from Badgerdao users losing large sums of crypto. "I'm feeling sick. Nearly 200k vanished. Please don't let this be true," another individual remarked to Badgerdao's Twitter statement on Wednesday.
The Badgerdao team has yet to update the public since the statement they made on Wednesday evening. The web portal app.badger.finance has a message on the site that leads Badgerdao users to the official Discord channel where most of the discussion is happening. On Discord, plenty of users are upset about not being able to access Badger vaults and pool rewards.
What do you think about the Badgerdao exploit? Let us know what you think about this subject in the comments section below.
Image Credits: Shutterstock, Pixabay, Wiki Commons
More Popular News
In Case You Missed It