Former Midway, Disney, Activision Game Devs Announce Mechanized-Combat NFT Game – Blockchain Bitcoin News
At the non-fungible token (NFT)-focused conference, NFT.NYC, developers from the Metalcore Foundation and Studio 369 revealed an NFT-powered mechanized combat video game. The game's creators have worked on projects for Activision, Disney, Lucas Films, Midway, and the Mechwarrior, Mortal Kombat, and Gears of War franchises.
Metalcore Foundation, Studio 369 Reveal Blockchain-Powered Mech Battle Game
A game development team behind an organization called the Metalcore Foundation and video game developer Studio 369, announced a new multiplayer mechanized combat blockchain-powered video game title called Metalcore. The game is being built with Unreal Engine 4 and is a first-person combat game located in an open world.
"Players can engage in 100-person PvP mega-battles, smaller-scale cooperative PvE fights, and faction-based, open-world clashes," the Metalcore team's announcement detailed.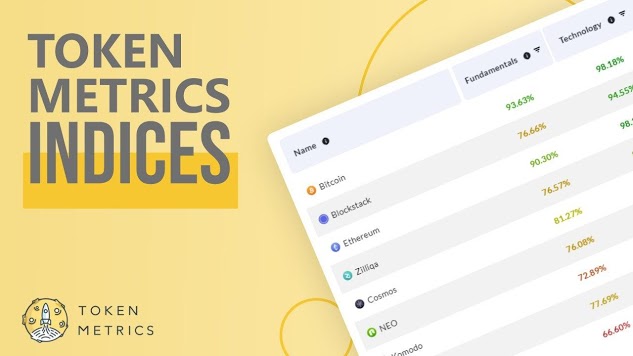 The game is being developed by a team with experience stemming from well known firms like Lucas Films, Midway, Activision, and Disney. Hugo Award-winning concept artist Stephan Martiniere is also working with the team. Martiniere's art can be seen on projects like Gods of War, Magic the Gathering, Fallout, and Elder Scrolls.
The upcoming NFT-powered mechanized combat video game will be different from traditional free-to-play gaming worlds.
"Metalcore combines the engagement of traditional gaming with the growing blockchain economy," the team's announcement details. "Unlike traditional free-to-play games where players buy digital items with no inherent value, Metalcore builds a solid core economy and puts ownership into the player's hands. Metalcore will have a private Alpha for selected players on PC in spring 2022, with its first NFTs available for presale in January 2022."
Blockchain-powered games See Significant Demand in Q3 — Axie Infinity Nears $3 Billion in Sales and Close to 1 Million Unique NFT Traders
The team says that everything in the Metalcore world will have value like vehicles, land, pilots, and blueprints. Furthermore, Metalcore will incorporate Play-2-Earn (P2E) and Win-2-Earn (W2E) strategies. The Metalcore team's announcement adds:
Metalcore players will collect rare weapons, cosmetic meshes, and skins that can be taken into battle and traded as NFTs in an open marketplace. By beating missions and earning rewards, players will become landowners to mine resources and generate tax revenue. They'll build towering fighting vehicles, recruit pilots, and lead guilds into brutal territory wars.
Blockchain-powered games mixed with non-fungible tokens (NFTs) have been very popular in recent times and in 2021, the game Axie Infinity has seen significant success. To date, the Sky Mavis-crafted blockchain video game Axie Infinity has seen $2.86 billion in all-time NFT sales among close to a million (963,380) traders worldwide.
NFT rewards have even been used in games like the 2021 MC Chess Tour when Magnus Carlsen won the world's first chess NFT trophy. Just like decentralized finance (defi), game finance (gamefi) aims to meld the experiences of online gaming and financial rewards or incentives.
The Metalcore team also published a debut trailer on Youtube which gives a preview of what to expect from the game. Statistics from a report published by Dappradar.com, 2021's third quarter indicated that blockchain gaming has started to see a large influx of demand in recent times.
What do you think about the former Activision, Disney, Lucas Films, and Midway game devs launching a mech battle game fueled by blockchain tech? Let us know what you think about this subject in the comments section below.
Image Credits: Shutterstock, Pixabay, Wiki Commons