Hackers Compromise Bitcoin.org Website, Promoting Giveaway Scam
The open-source Bitcoin.org website was hacked, with the attackers presenting a giveaway scam that asked individuals to send bitcoin.
Notable website Bitcoin.org was hacked, with a giveaway scam appearing on it. Numerous individuals and groups pointed out the hack, saying that they were greeted with a popup message promising bitcoins. The website is now down, probably undergoing fixes while the team determines the source of the hack.
Bitcoin.org site taken over
The popup message that appeared on the site said that "the bitcoin foundation was giving back to the community!" Obviously a scam, it asked users to send bitcoin to the address, for which they would "send double the amount in return."
Unfortunately, some individuals seem to have already sent money to the address. The address has over $17,000 in funds, but it's not entirely certain who and how many fell for the scam.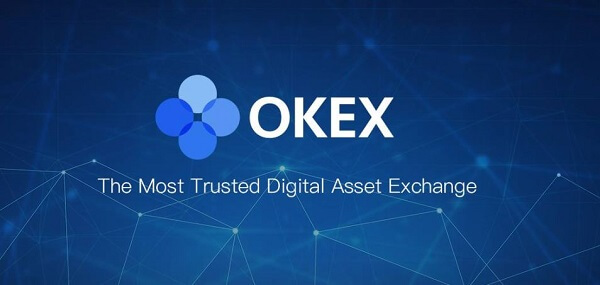 This sort of scam still seems to plague the market, and there appear to be some who have fall prey to it. Giveaway scams are still quite common, particularly on social media platforms. Crypto scammers even hacked the Trump campaign website with a similar scam in the past.
There have been multiple instances when impostor accounts, using the likeness of well-known figures like Vitalik Buterin, perpetuating such scams. Buterin and others have vehemently rallied against these scams, to the point where they emphasize that they will never offer such giveaways.
Bitcoin.org is an open-source project that is working on the development of bitcoin. It has been around for a long time and is one of the earliest references to cryptocurrency. The website was registered back in 2008.
Regulators narrow focus
This is by no means the biggest cryptocurrency scam in the market, nor has it made the kind of headlines that scams typically do. That's because it appears that a comparatively small sum of money has been lost. However, bitcoin.org is a well-known name, and it being a victim will bring more attention to the scams that plague the market.
This kind of attention will not do the market much good, as regulators across the world are debating how to regulate the market. Investor protection and, by extension, scams are one of the primary concerns concerning the market.
But how regulators actually plan to enforce regulations that prevent scams is another matter altogether. On some occasions, they have managed to recover the stolen funds, but that is not always the case. It is for this reason that they are taking a broad approach to ensure that investors are protected.
Disclaimer

All the information contained on our website is published in good faith and for general information purposes only. Any action the reader takes upon the information found on our website is strictly at their own risk.