How Realistic Is Former Coinbase CTO's $2 Million Bitcoin Wager on U.S. Hyperinflation?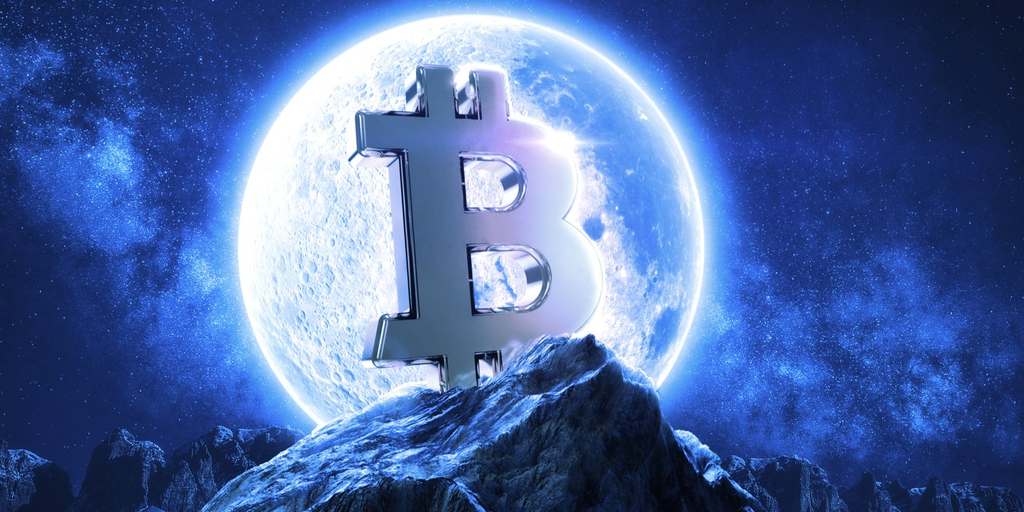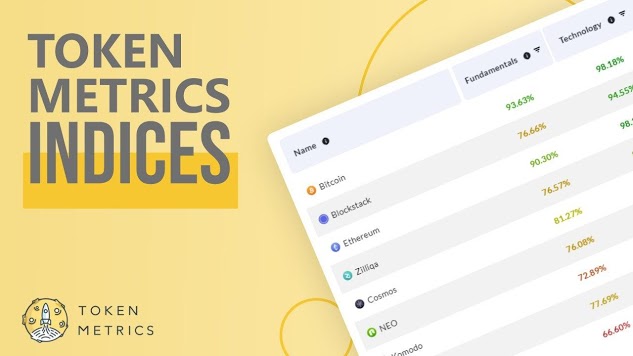 3/25

The bet here, is that within 90 days, Bitcoin will reach a price of $1M USD.

Or around a 3600% gain within the next 90 days.

To put that in perspective, the rally from 2020 – 2022 was only 547% and the 2017 rally at far lower prices was only 1105% gain. pic.twitter.com/7OZZHXNgYX

— Adam Cochran (adamscochran.eth) (@adamscochran) March 18, 2023
5/🌐 Despite the daunting situation, Bitcoin will play a crucial role in mitigating some of the catastrophic effects. As a strictly limited currency, Bitcoin offers a much better store of value, dampening the impact of hyperinflation.

— Jimmy Song (송재준) (@jimmysong) March 19, 2023
the replies are all "no, he's printing a futures trade way above market to manipulate the price up" which is not better

— Matt Levine (@matt_levine) March 18, 2023
Stay on top of crypto news, get daily updates in your inbox.