India's Central Bank RBI Reiterates 'Serious Concerns' About Crypto — Governor Doubts Reports on Indian Crypto Investors – Regulation Bitcoin News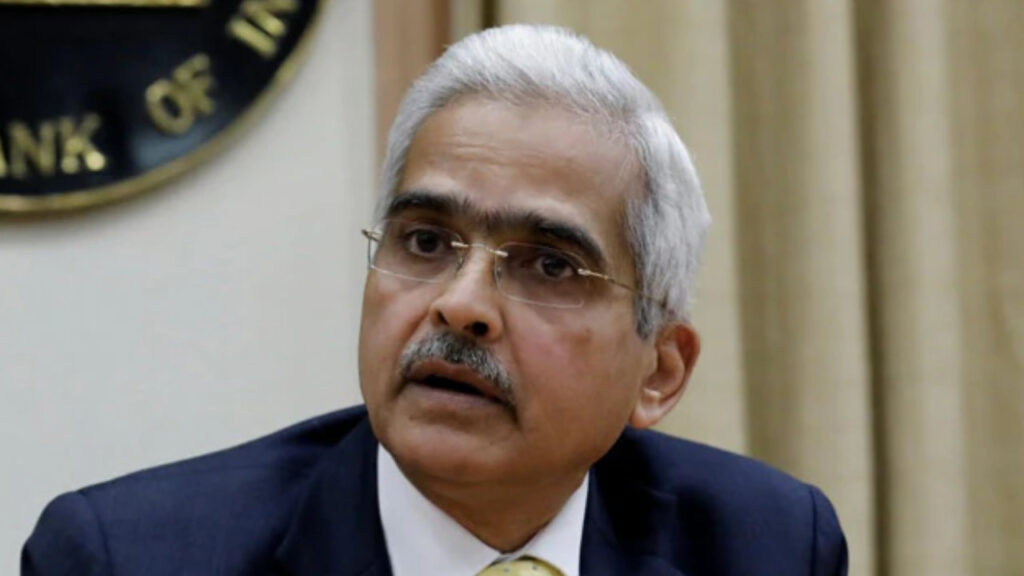 India's central bank, the Reserve Bank of India (RBI), still has "serious concerns" about cryptocurrency from a macroeconomic and financial stability standpoint. Furthermore, RBI Governor Shaktikanta Das says he doubts the veracity of the number of Indian crypto investors reported by the media.
RBI Has Serious Concerns About Crypto, Governor Doubts Veracity of Media Reports on Crypto Sector
The governor of the Reserve Bank of India (RBI), Shaktikanta Das, reiterated that the central bank still has "serious concerns" about cryptocurrencies at Business Standard's BFSI Summit this week. He was quoted by local media as saying:
Cryptocurrencies are a serious concern to RBI from a macroeconomic and financial stability standpoint.
He added that the central bank has "given our detailed suggestions" regarding cryptocurrency to the government, which is now "actively looking at the issue and will decide on it." However, the central bank governor noted, "But as the central banker, we have serious concerns about it and we have flagged it many times."
The RBI has voiced its concerns over cryptocurrency on several occasions. In September, Das similarly said: "We have serious, major concerns on cryptocurrency with respect to financial stability, [and] have conveyed the same to government of India."
The Indian government is currently working on crypto regulation. According to reports, a finance ministry official recently said that the government is trying to "fast track" a cryptocurrency bill to be introduced in the winter session of parliament.
Governor Das also cast doubt on the number of Indian crypto investors and the size of the crypto sector in India reported by the media.
"I am not sure about the veracity of these numbers. Of course, my view may not be fully right as we don't get full information about these currencies as they aren't regulated by us or by any other central bank," he described, elaborating:
But I still think the number of investors look clearly exaggerated as the bulk of them, say over 70%, have invested only about Rs 1,000 each in cryptocurrencies.
Das said that since many people only invest Rs 1,000 ($13.43), it suggests that there could be an effort at crypto exchanges to enroll as many people as possible.
According to research firm Crebaco, there are about 105 million Indians who have invested in crypto assets. In addition, the firm said the total crypto investment made by Indians is about $10 billion, and 20% of crypto investors are between the ages of 18 and 20.
What do you think about the RBI governor's comments? Let us know in the comments section below.
Image Credits: Shutterstock, Pixabay, Wiki Commons