Is Polkadot Ready to Rebound to New Highs?
Key Takeaways
Polkadot is down more than 16% since the $55.20 all-time high of Nov. 4.
Now, prices have reached a critical support level that may serve as a rebound point.
As long as DOT holds above $41,40, it could target $89.35.
Share this article
Polkadot could be gearing up for a sustained rebound toward new all-time highs, depending on DOT's ability to hold above a crucial support barrier.
Polkadot Holds at Crucial Support
Polkadot looks ready for another rally despite the 25% correction it suffered shortly after hitting a record high at $55.20 on Nov. 4.
As excitement surrounding last week's parachain auction launch intensifies, the number eight cryptocurrency by market cap has reached a crucial support level represented by the lower boundary of a parallel channel, which developed on the 12-hour chart since early July.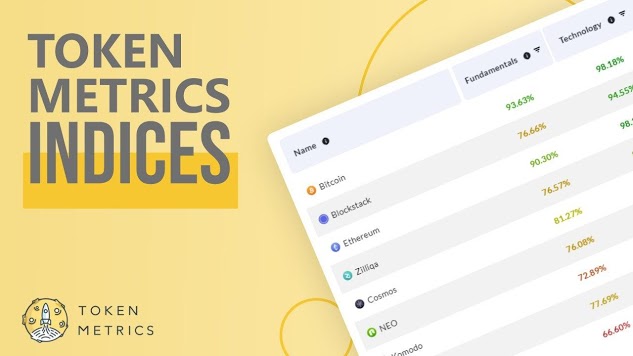 Every time DOT has dropped to this technical pattern's lower trendline, it has rebounded, surging to the pattern's middle or upper edge. From this point, it tends to get rejected, which is consistent with the characteristics of a parallel channel.
Similar price action suggests that the channel's lower trendline will continue to hold and serve as a rebound point for Polkadot. Therefore, a spike in buying pressure around the current price levels could push DOT toward the channel's middle or upper trendline. These resistance points sit at $60.60 and $89.35 respectively.
The Tom DeMark (TD) Sequential indicator adds credence to the optimistic outlook. It presented a buy signal in the form of a red nine candlestick on Polkadot's 12-hour chart. The bullish formation anticipates a one to four candlestick upswing or the beginning of a new uptrend. 
As long as DOT holds above $41.40, the bullish thesis should remain valid. However, if it fails to hold, traders may be encourages to exit their long positions in anticipation of a steep retracement. The increase in selling pressure could then ignite a correction toward $34.80 or even $30.10. 
Disclosure: At the time of writing, the author of this feature owned BTC and ETH.
Share this article
Polkadot Holders Are Backing Acala and Moonbeam for Parachains
Moonbeam and Acala Network have raised a combined total of $882 million to bid in Polkadot's upcoming Parachain auctions. Polkadot Projects Await Parachain Auctions Moonbeam and Acala Network look set…
Coinbase Pro Will List Polkadot's DOT Cryptocurrency
Coinbase has announced that it will list DOT, the native cryptocurrency of Parity Technologies' Polkadot blockchain. Coinbase Will List DOT Coinbase will allow users to deposit DOT beginning today, Monday,…
How Bumper's Price Protection Helps DeFi Users Earn Yield on Their A…
Is it possible to build a DeFi protocol that counters crypto's inherent volatility while also letting holders enjoy the upshot of their assets? Bumper Finance is a DeFi price-protection protocol that aims…
What Are Polkadot's Parachain Auctions?
The Polkadot ecosystem is preparing for one of its biggest events to date: the launch of parachain auctions.  Polkadot Prepares for Parachain Auctions  Layer 1 smart contract platforms like Solana,…