Jailed Onecoin Mastermind Accused of Using Contraband Mobile Phone to Move $20 Million – Regulation Bitcoin News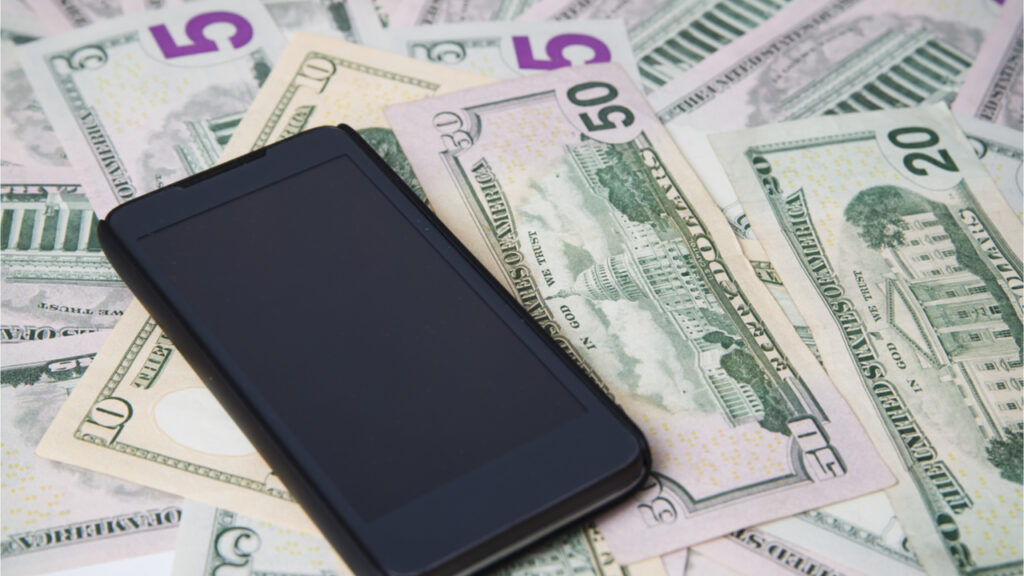 Karl Sebastian Greenwood, one of the masterminds behind the Onecoin pyramid scheme, recently used a contraband mobile phone to move at least $20 million while holed up in a prison in the United States, an attorney for one of the scheme's victims has said.
Onecoin Mastermind Taking Advantage of Regulators' Failures
The lawyer representing victims of the Onecoin scam, Jonathan Levy, has alleged that the pyramid scheme's jailed co-mastermind, Karl Sebastian Greenwood, recently moved at least $20 million which he insists was stolen from investors.
In a statement released on November 24, 2021, Levy explains how Greenwood, who is currently detained at Manhattan Metropolitan Correctional Center, was able to pull off the transfer. He said Greenwood had been aided by a network of lawyers and a contraband cellphone.
The lawyer also said the failure of the SEC and other regulators to confiscate assets and the 230,000 bitcoins stolen from Onecoin is aiding Greenwood's cause while making it even more difficult for victims to recover their money. He explained: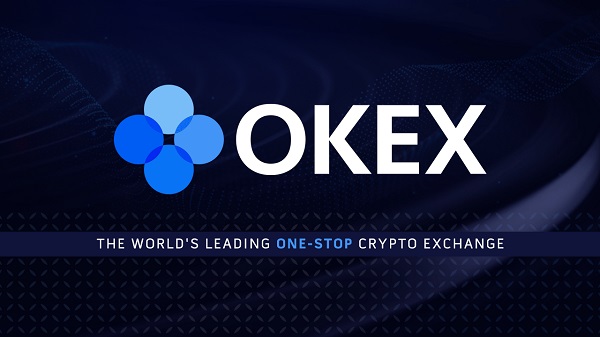 I am shocked and dismayed there has been no attempt to confiscate OneCoin assets. We know that vast amounts of cash, real estate, and cryptocurrency have been unlawfully obtained. The brazen acts of Karl Sebastian Greenwood from his jail cell only confirm our worst fears that with every passing day, billions of dollars of assets are being placed beyond hope of recovery.
Contraband Cell Phone
Using numerous Powers of Attorney that were issued in Dubai, Greenwood and Ruja Ignatova, another key mastermind behind the Onecoin pyramid scheme, have successfully managed to get banks to unfreeze bank accounts that held hundreds of millions of dollars. Greenwood allegedly then used a mobile phone that is now in the possession of U.S. law enforcement to remotely execute judgment.
Meanwhile, Levy said he hopes the release of the information about some of Greenwood's acts while in prison will force regulators in the United States, Bulgaria, and Dubai to finally act against the masterminds.
Do you agree that regulators have not done enough to help the victims of the Onecoin scam? Tell us what you think in the comments section below.
Image Credits: Shutterstock, Pixabay, Wiki Commons
More Popular News
In Case You Missed It