Judge Denies Pre-Trial Release to Sam Bankman-Fried, Again
As FTX founder Sam Bankman-Fried and his lawyers continue to protest his detention ahead of the start of his trial next week, a judge has once again crushed his hopes for at least temporary freedom.
District Court Judge Lewis Kaplan on Thursday denied a request from Bankman-Fried's lawyers to allow their client more freedom of movement. Even as they scramble to ready his defense for the trial beginning Tuesday.
Sam Bankman-Fried's Repeated Failures to Gain Release
The judge's ruling marks the second time in a week that a plea for pre-trial release has failed. Last Thursday, a federal appeals court refused to overturn the August 11 revocation of Bankman-Fried's bail.
According to a CBS News report, Bankman-Fried's lawyer, Mark Cohen, told the judge that his client's confinement in the Metropolitan Detention Center in Brooklyn precludes their working together effectively.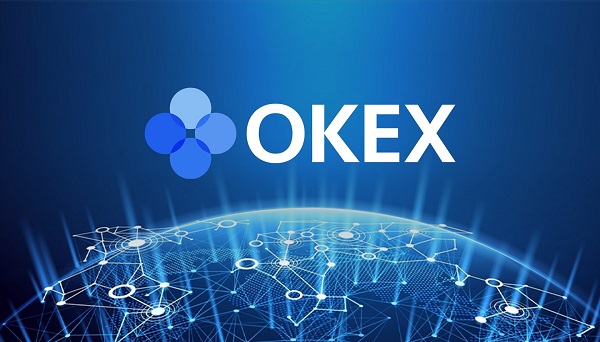 Cohen and Bankman-Fried have documents and files to review, evidence to analyze, and strategies to discuss. That is all but impossible while the FTX founder sits in a prison that cannot even meet his dietary needs, the legal team argues.
Per the CBS News report, Cohen and Kaplan differed sharply on the question of flight risk. Cohen argued that his client does not present any risk at all.
But Kaplan reportedly disagreed, in the strongest terms. Arguing that with things looking so grim for Bankman-Fried, there is no telling what he may do:
"Your client, if there is a conviction, could be looking at a very long sentence. If things begin to look bleak—maybe he feels that now—if that were to happen and if he had the opportunity, maybe the time would come that he would seek to flee."
Learn more about the wranging between Sam Bankman-Fried's legal team and the judge who has refused him temporary release.
Judge Kaplan Lays Down the Law
Moreover, the judge said that the prison had made concessions to Bankman-Fried. Enabling him to study the evidence as much as he might wish. And that there was no shortage of time before his detention to get up to speed.
Bankman-Fried's arrest in the Bahamas happened all the way back in December 2022. But Judge Kaplan did not revoke his bail until August 11, citing witness intimidation.
Between those dates, Bankman-Fried lived with his parents in California. Where he had considerable freedom and was even able to receive a visit from a New Yorker journalist.
The lengthy profile of Bankman-Fried ran in this week's issue of the magazine. The article presents intimate details of his relationship with his politically active parents.
It is one of the latest salvos in a media onslaught. One that has spared no area of Bankman-Fried's personal, family, or even medical and psychological life from scrutiny.
Just wait until the trial commences next week.
Disclaimer
In adherence to the Trust Project guidelines, BeInCrypto is committed to unbiased, transparent reporting. This news article aims to provide accurate, timely information. However, readers are advised to verify facts independently and consult with a professional before making any decisions based on this content.