'Kimchi Premium Fraud Ring' Busted in South Korea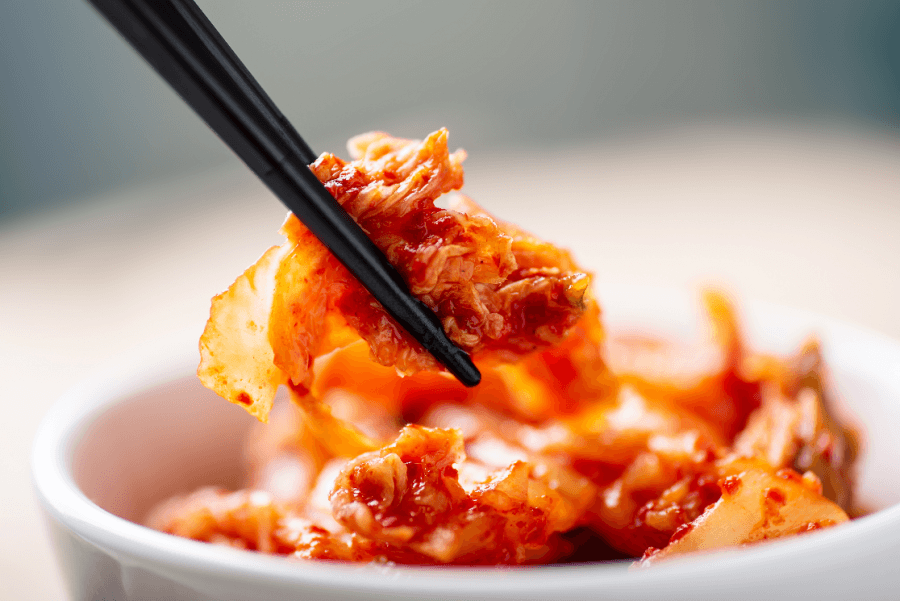 The South Korean police have arrested three people it claims orchestrated a major crypto fraud ring that told investors they could take advantage of the so-called "kimchi premium."
Per NoCut News, the alleged scam's center of gravity was the North Jeolla Province, in the southwest of the country. Some 470 victims appear to have been sucked into the scam, with police estimating that a total of USD 1.87m had been invested.
The North Jeolla branch of the National Police Agency's Cybercrime Investigation Unit announced that it had arrested "three people, including a man in his 50s," on charges of violating fraud and economic crimes-related acts.
Officers said they had begun to investigate after receiving at least 38 complaints, and had found that a company thought to be at the heart of the alleged scam was a "ghost" firm with no real-world physical presence.
The police added that potential investors had been told they should expect returns of "15-20%" on their stakes "guaranteed" and "within three days."
They also posted screenshots of what appeared to be chat app messages from the masterminds, who wrote that the minimum stake for would-be investors was around USD 128, adding that the scheme would also involve "staking" on the domestic crypto exchanges Upbit and Bithumb.
The alleged fraud appears to have begun in April this year, when crypto buys were on the rise in South Korea and prices on major domestic platforms hit levels unseen on global exchanges.
The kimchi premium phenomenon essentially involves sudden increases in South Korean trading volumes and spikes in demand for cryptoassets that rise in excess of the global average on international trading platforms. This essentially means that buying coins for fiat becomes more expensive on South Korean platforms such as Upbit and Bithumb than on international exchanges.
Per Scolkg.com data, the kimchi premium has made a modest comeback in recent days, with crypto prices on the march – with prices of tokens like bitcoin (BTC) on Upbit some 3% higher than on platforms like Binance and Bybit.
The South Korean customs service has sought to crack down on kimchi premium traders, many of whom have sought to buy coins in over-the-counter trades in China only to "dump" them on domestic platforms – trading them for cash at much higher prices.
A number of offenders have been fined or prosecuted for such offenses this year, with officers vowing to step up their monitoring efforts.___Learn more:- Someone Is Using Netflix's Squid Game to Pump Token With Multiple Red Flags- Crypto Scams that Rocked Asia to the Core, Part 1: BitConnect
– Another Altcoin Scam Teaches Inexperienced Investors & Influencers a Lesson- NFT Project 'Evolved Apes' Developer Disappears with USD 2.9M